Get a Free Trial of Color Contact Lenses
Want to Change up Your Eye Color Every Day with a Free Trial of Color Contact Lenses?
Our contacts provide stunning choices for naturally beautiful eyes.


Step 1:
Sign Up for Your Free MyAlcon Account
Create your profile with MyAlcon to log in and start exploring free trials for contact lenses, eye care offers, and more.


Step 2:
Let Us Know Which Type of Multifocal Lens You'd Like to Try
Once you confirm your account, let us know more about the contact lens brand you'd like a free trial voucher for.


Step 3:
Bring Your Voucher to an Eye Doctor
You'll get an email where you can print or download your voucher to your phone, and then take it to your doctor to get your free trial lenses.
Enhance Your Natural Beauty With Color Lenses 
Our family of color contact lenses provides 16 stunning choices of color enhancement for naturally beautiful eyes—in both daily and monthly wear, and correcting and non-correcting lenses. 
Our Color Contact Lens Brands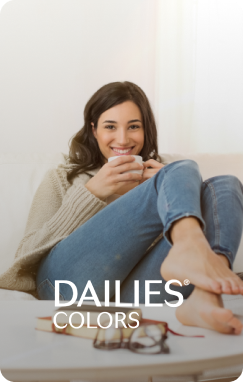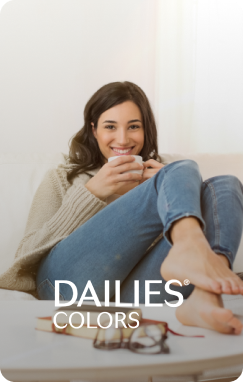 Daily
Value
Affordable daily disposable color lenses  that offer simplicity and value.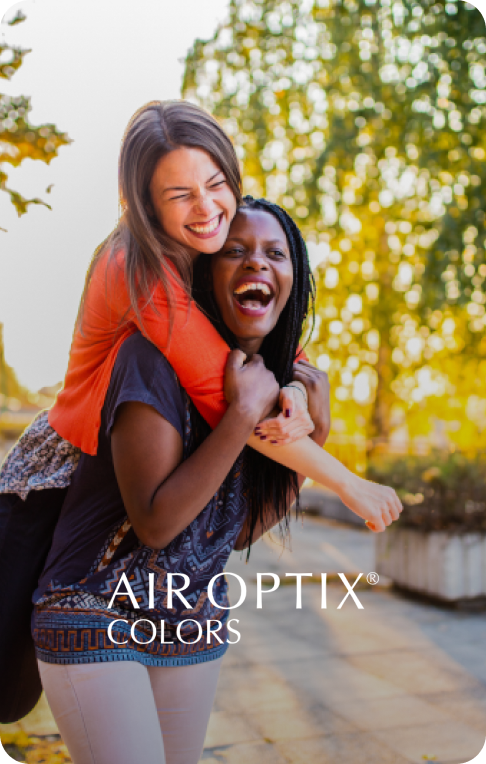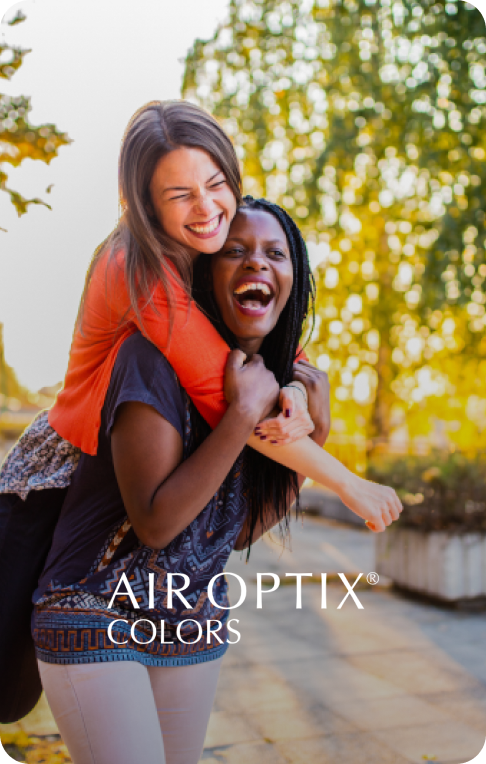 Monthly
Savings
Dependable monthly that you can count on for clear vision.
*Eye exam may be required before lens trial. Professional fees may apply. Offer available at participating offices.
Ask your eye care professional for complete wear, care and safety information.

©2022 Alcon Inc. US-VC-2200020