Partners In Patient Focused Innovation
We aspire to lead the world in innovating life-changing vision and eye care products because when people see brilliantly, they live brilliantly.
BRING YOUR PRACTICE'S VISION TO LIFE
We're committed to helping you find the right contact lens solutions for your patients.
Our aim is to increase awareness of dry eyes and eye health, focusing on the importance of tear film for both eye health and vision.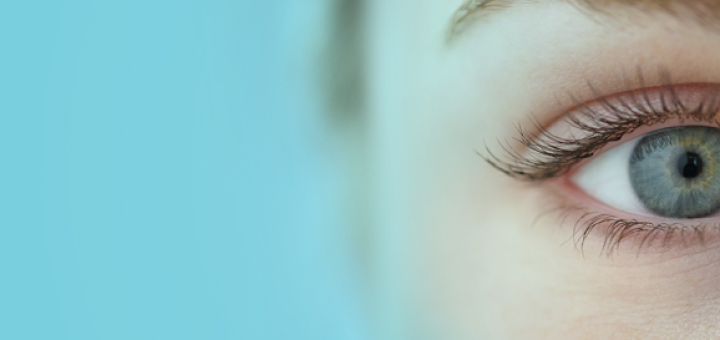 When it comes to contact lenses, one size doesn't fit all. We're here to help you find the right contact lenses to fit your patients lifestyle and vision needs.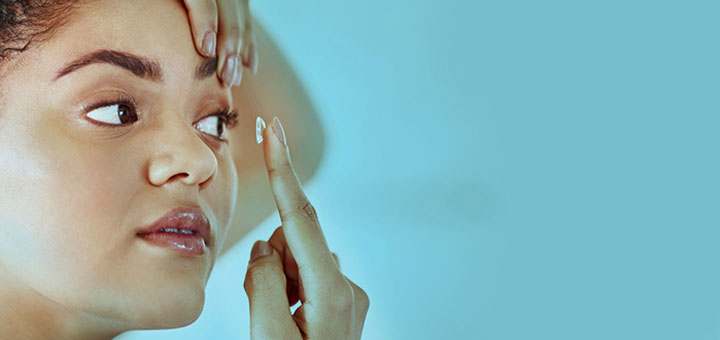 Discover a non-promotional training and education resource for eye care professionals.
We help the world see, look and feel better. And after our first 70 years, we are just getting started. Discover our story.
©2022 Alcon Inc. 1/22 US-SG-2200009