MyAlcon | United States
This page is available in English. Select below for other countries.
COMING SOON
Americas
     Brazil
     Mexico
     Colombia
     Chile
     Argentina
     Ecuador
     Peru
     Uruguay
 
Europe / Middle East / Africa
     Russia
Asia Pacific
     South Korea
     China
     Hong Kong
     Singapore
__PRESENT__PRESENT__PRESENT__PRESENT__PRESENT
Disposables
Empowering Cataract Procedures
Empowering Cataract Procedures
Alcon Custom-Pak®
Designed to maximise surgical efficiency and ensure that surgeons receive their preferred products.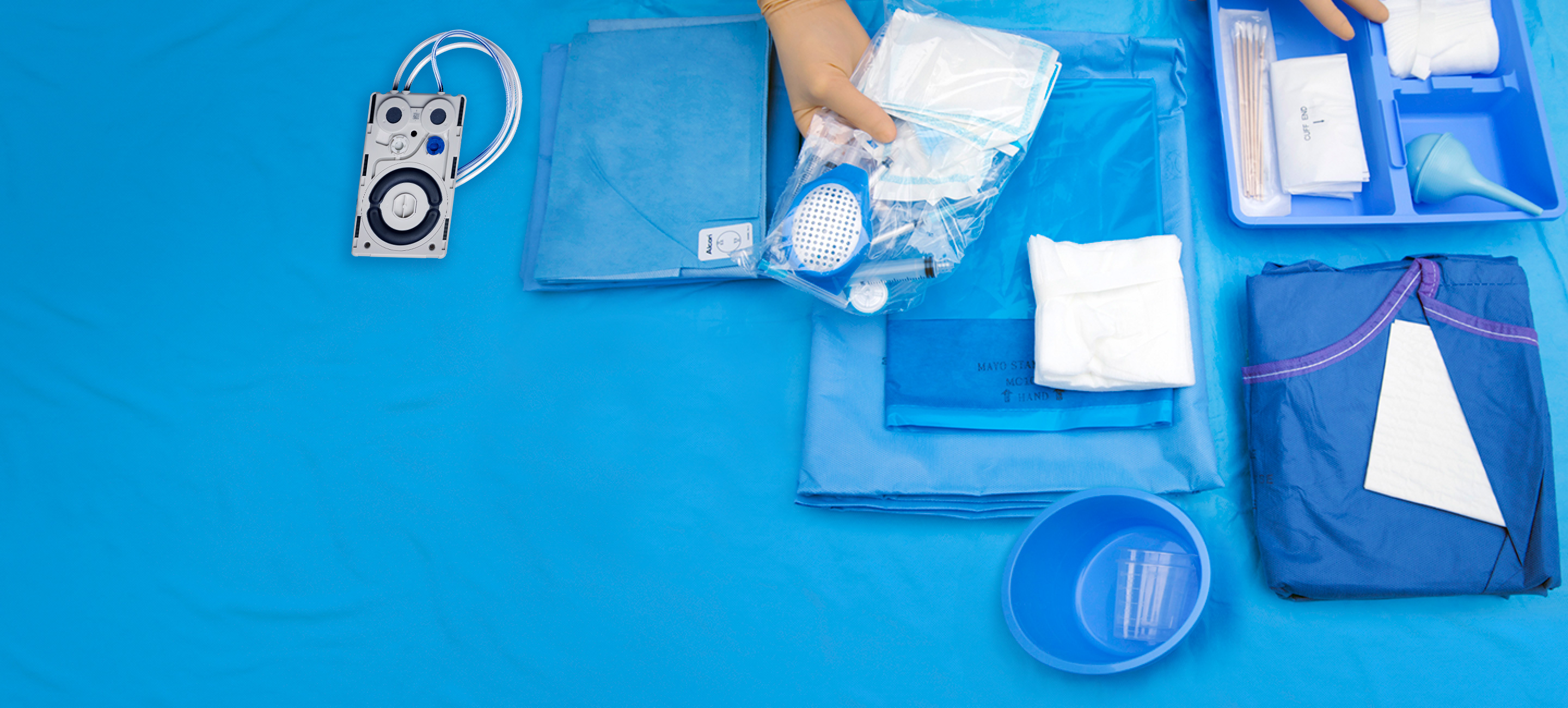 Ophthalmic Viscosurgical Devices (OVDs)
Alcon OVDs are designed with specific physicochemical properties to optimise every step of the procedure.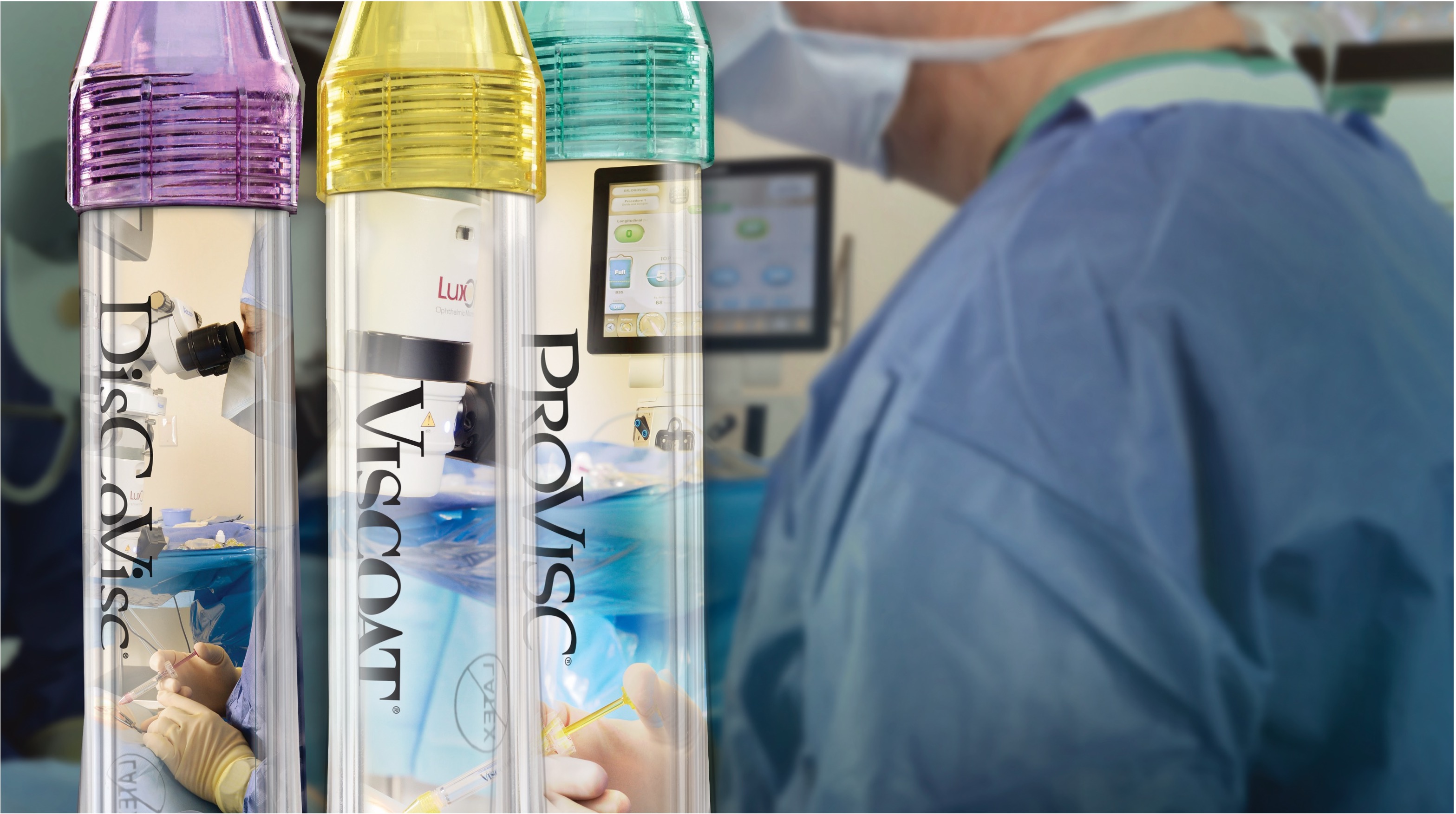 Intrepid®
Make your phaco procedures more effective by merging the technology of Centurion® Vision System with the effectiveness of INTREPID® Phaco Tips.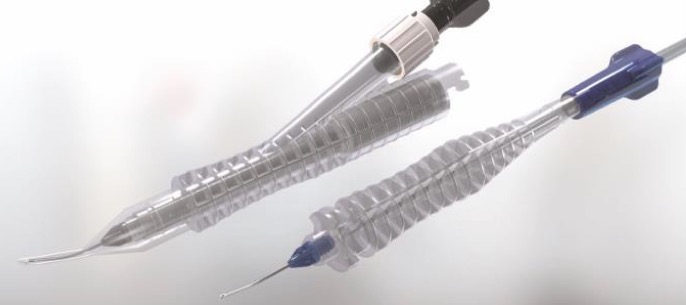 Alcon Experience Academy
For relevant training content from industry thought leaders
©2022 Alcon Inc. 08/22 US-CPP-2200009