MyAlcon | United States
This page is available in English. Select below for other countries.
COMING SOON
Americas
     Brazil
     Mexico
     Colombia
     Chile
     Argentina
     Ecuador
     Peru
     Uruguay
 
Europe / Middle East / Africa
     Russia
Asia Pacific
     South Korea
     China
     Hong Kong
     Singapore
__PRESENT__PRESENT__PRESENT__PRESENT__PRESENT
Unparalleled Precision and Control for Cataract Surgery
The Clareon® Collection of IOLs
The Clareon® IOL portfolio offers Alcon's latest material advancement in a 20+ year history of continual innovation in IOLs delivering confidence and exceptional outcomes.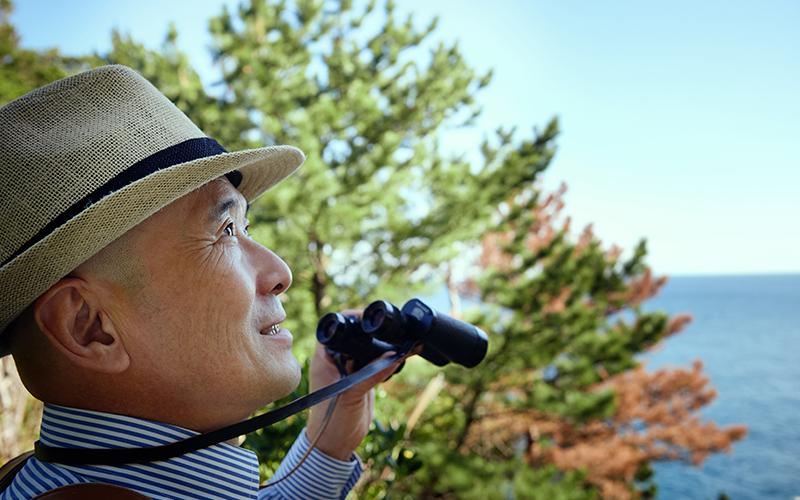 Alcon Experience Academy
For relevant training content from industry thought leaders
© 2022 Alcon Inc. 9/22 US-CNT-2200020