MyAlcon | United States
This page is available in English. Select below for other countries.
COMING SOON
Americas
     Brazil
     Mexico
     Colombia
     Chile
     Argentina
     Ecuador
     Peru
     Uruguay
 
Europe / Middle East / Africa
     Russia
Asia Pacific
     South Korea
     China
     Hong Kong
     Singapore
__PRESENT__PRESENT__PRESENT__PRESENT__PRESENT


SPECIALISTS IN RETINA
FOR EVERY SET OF CHALLENGES, ALCON DELIVERS TOP-TIER SOLUTIONS.
Click a Product to Learn More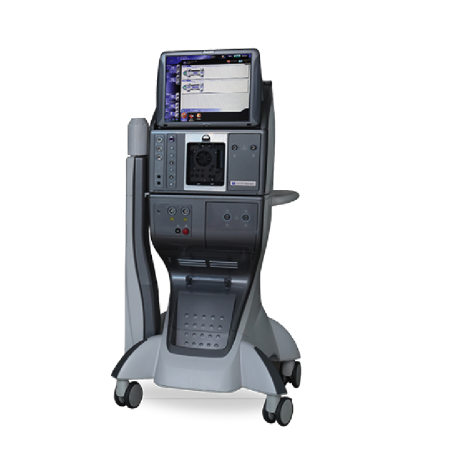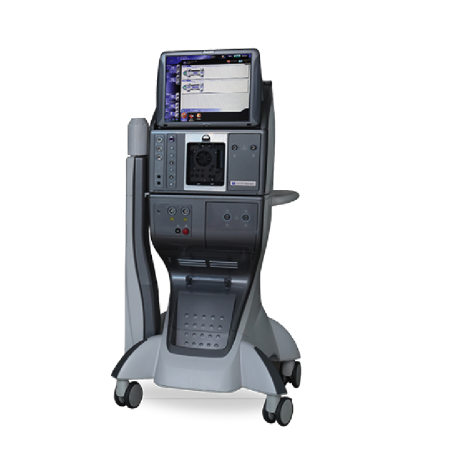 Represents the gold standard in vitreoretinal surgery platforms with DATAFUSION for seamless O.R. Integration
Designed for stability with 20,000 cuts per minute and a continuously open port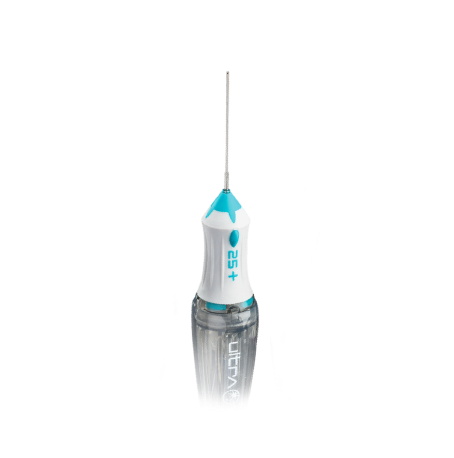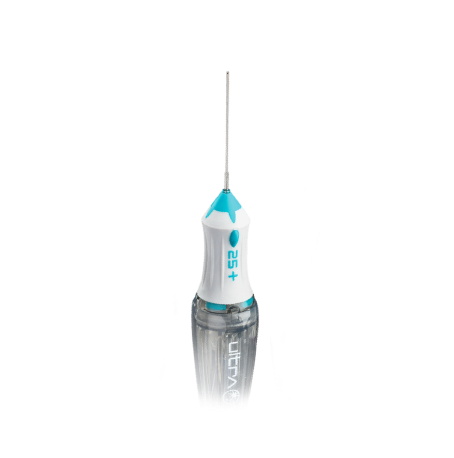 Created to improve retinal tissue plane access with dual-pneumatic, high-speed cutting and a beveled tip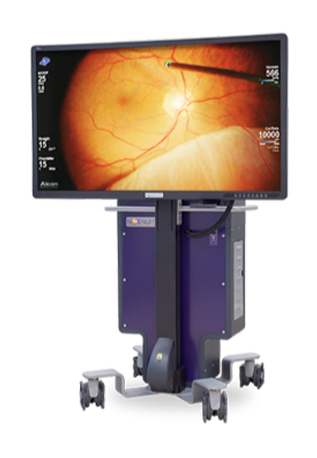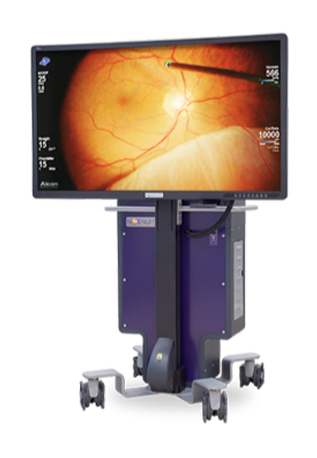 Transforms the O.R. experience with immersive, heads-up visualization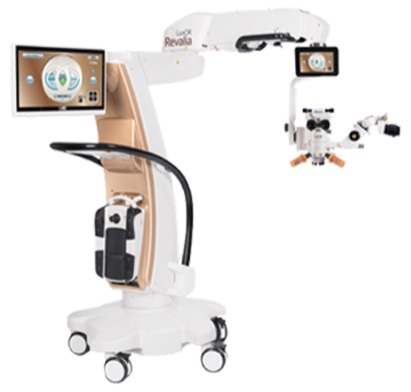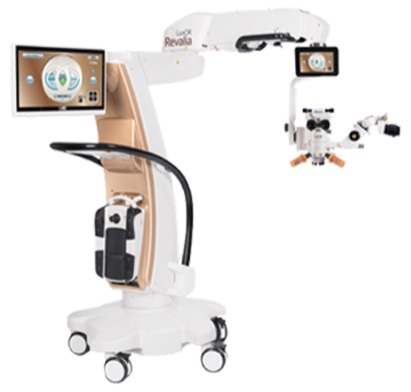 LUXOR® REVALIA™
OPHTHALMIC MICROSCOPE
Advances visualization with customized illumination, enhanced optical clarity, and reliability1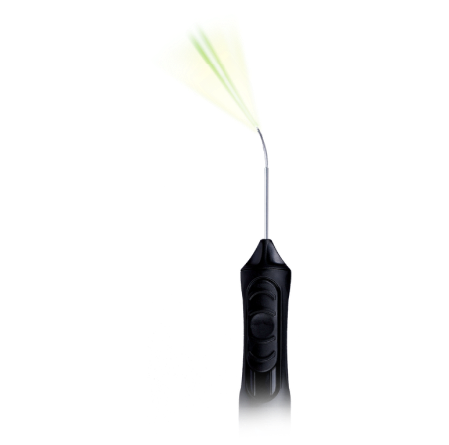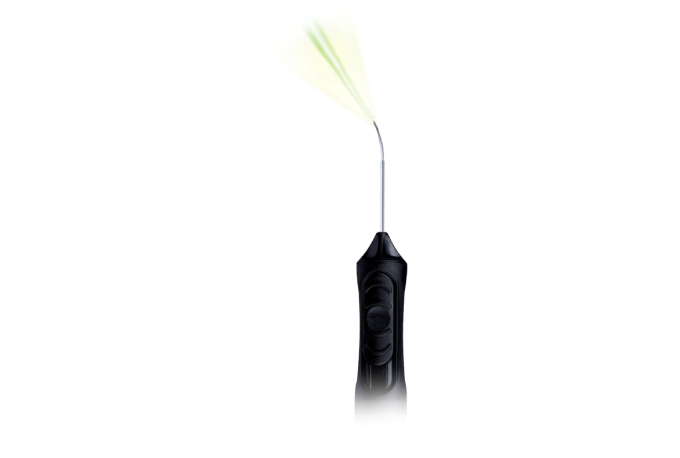 Built to improve peripheral access and built-in illumination for visibility2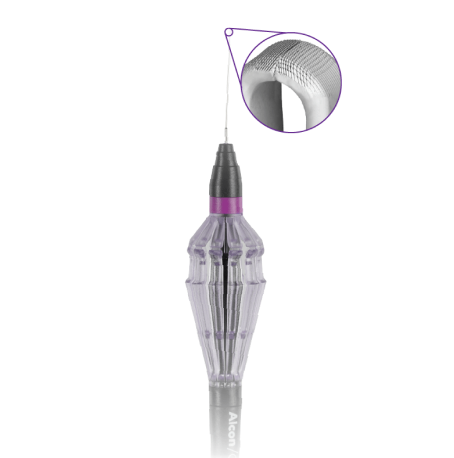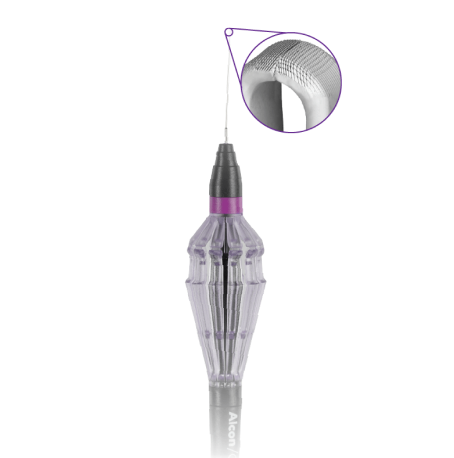 FINESSE® SHARKSKIN®
ILM FORCEPS
Engineered for ILM peeling so you can grasp and peel with precision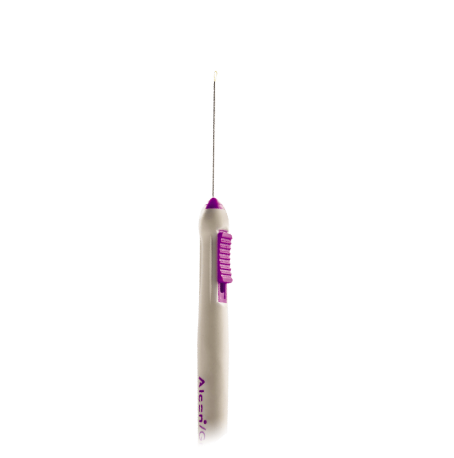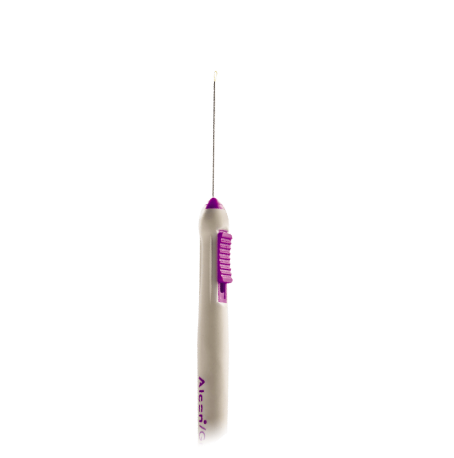 FINESSE® FLEX LOOP
Optimizes consistency to help you to initiate your ILM peel with confidence
EVENTS
The Alcon Professional Events portal gives you access to surgical retina events happening around the US.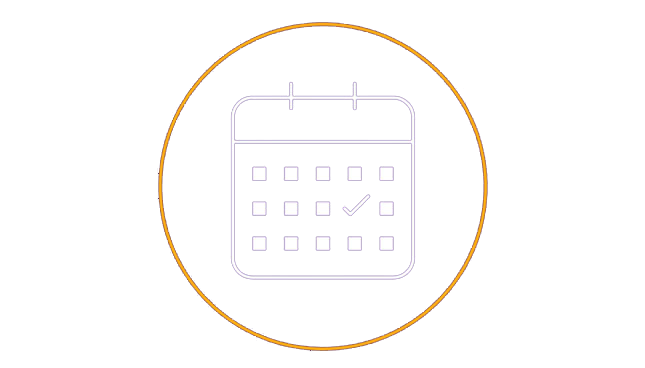 VIDEOS
FEATURED VIDEO: See the FINESSE® REFLEX™ Handle in action
THIS IS ALCON.
As the global leader in surgical retina, Alcon represents not only quality and continuous improvement, but also an indispensable partner providing breakthrough technologies that can help you improve your patient outcomes and your practice.
 
Perform the way you want today. Learn more about the latest from Alcon.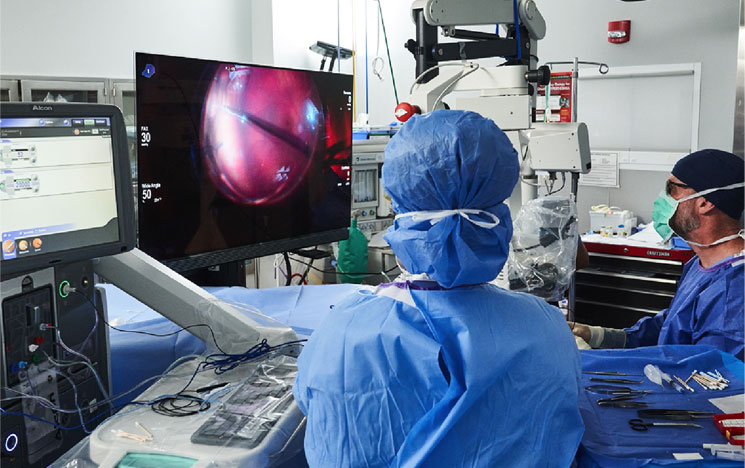 1. Cionni RJ, Pei R, Dimalanta R, Lubeck D. Evaluating ref reflex and surgeon preference between nearly-coillimated and focused beam microscope illumination systems. Trans Vis Sci Technol. 2015;4(4):7.
2. Auld JR, Farley MH, inventors; Alcon Research Ltd, assignee. Multi-fiber flexible surgical probe. US published patent CA 2787024 A1. August 25, 2011.
©2021 Alcon Inc. 01/21 US-GAU-2000001