No user account is required. Click Get Started to submit your product concern/feedback.
Clinical and Technical Services
Alcon offers world-class service plans customized to your practice needs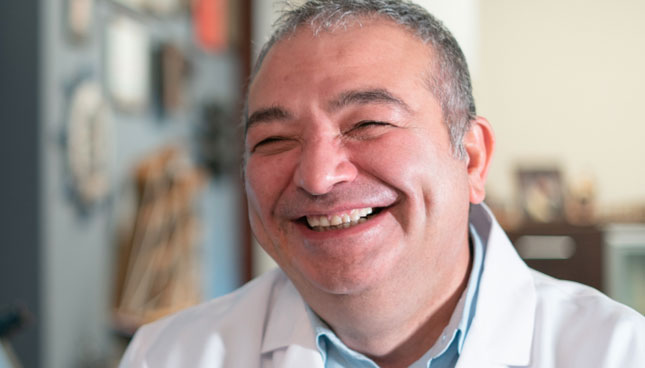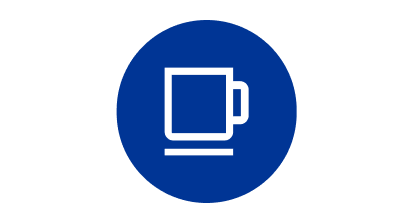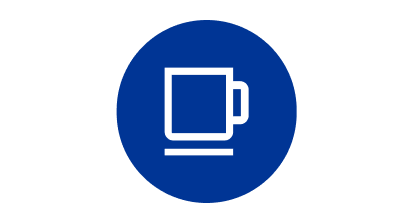 Marketing tools and training to help ECPs become the "go-to" eye care resource for their patients online.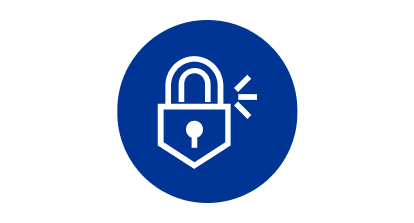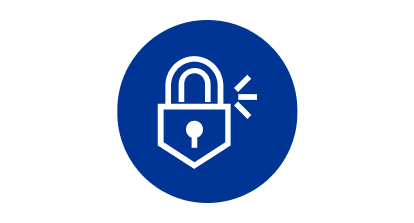 A non-promotional, training and education resource for eye care professionals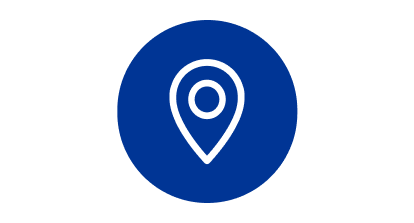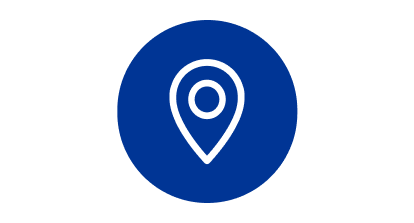 Update Your Provider Locator Profile
These listings are intended to assist patients in finding the appropriate provider.
©2023 Alcon Inc. US-CAT-SVR-2200001