MyAlcon | United States
This page is available in English. Select below for other countries.
COMING SOON
Americas
     Brazil
     Mexico
     Colombia
     Chile
     Argentina
     Ecuador
     Peru
     Uruguay
 
Europe / Middle East / Africa
     Spain
     Italy
     France
     Russia
Asia Pacific
     South Korea
     China
     Hong Kong
     Singapore


No user account is required. Click Get Started to submit your product concern/feedback.
Clinical and Technical Services
Alcon offers world-class service plans customized to your practice needs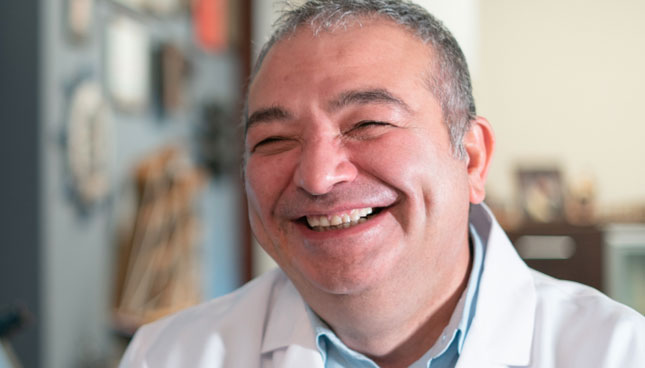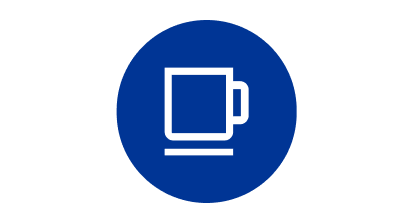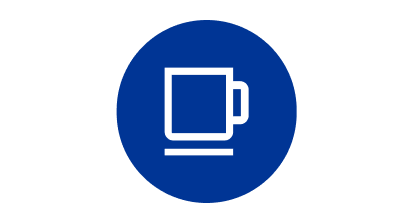 Marketing tools and training to help ECPs become the "go-to" eye care resource for their patients online.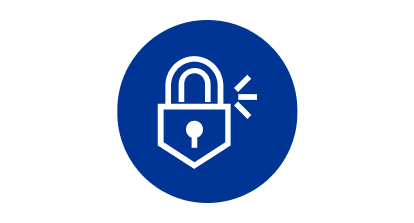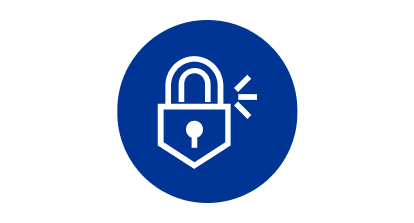 A non-promotional, training and education resource for eye care professionals

©2022 Alcon Inc. 1/22 US-SG-2200009