MyAlcon | United States
This page is available in English. Select below for other countries.
COMING SOON
Americas
     Brazil
     Mexico
     Colombia
     Chile
     Argentina
     Ecuador
     Peru
     Uruguay
 
Europe / Middle East / Africa
     Spain
     Italy
     France
     Russia
Asia Pacific
     South Korea
     China
     Hong Kong
     Singapore
Understanding Toric Contact Lenses 
Toric contact lenses are made to correct astigmatism. Astigmatism occurs when the cornea is shaped like a football, as opposed to spherical, like a basketball. This causes fuzzy, blurred vision and can make images appear stretched. Not to worry, it can be corrected with a toric contact lens. Each toric lens requires a unique prescription and must be fitted to ensure you receive clear, consistent vision.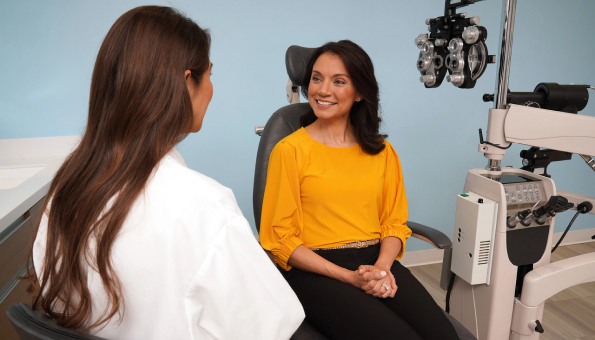 Our Toric Contact Lens Brands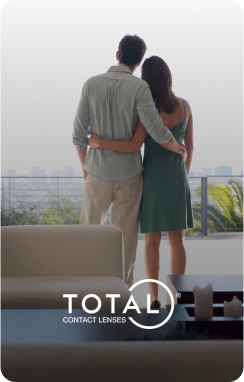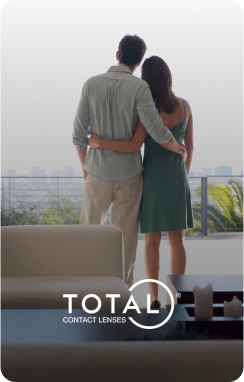 Ultimate
Comfort
Monthly and daily contact lenses so comfortable, they feel like nothing.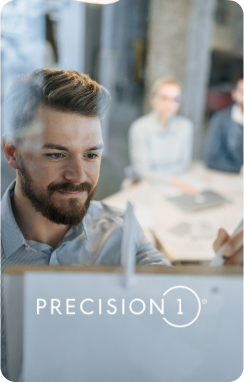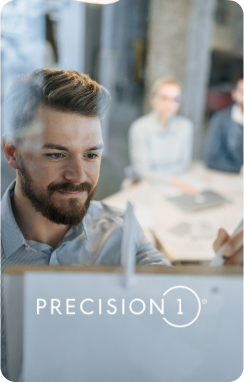 Lasting
Performance
Daily disposable lenses designed for people who want to embrace the freedom of life.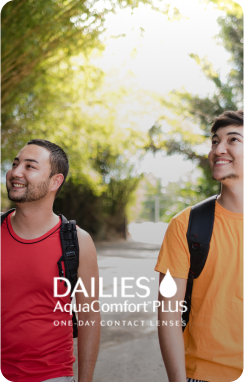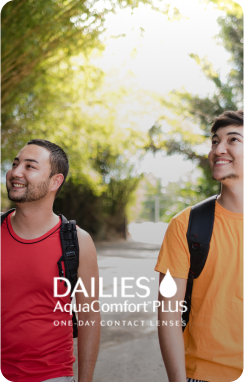 Daily 
Value
Affordable daily disposable lenses that offer simplicity and value.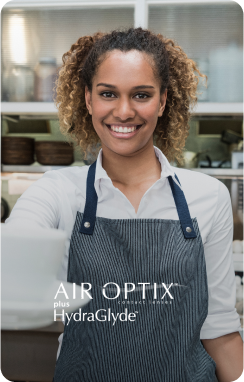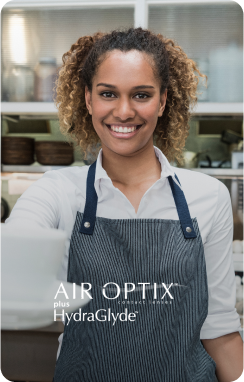 Monthly
Savings
Dependable monthly, reusable lenses you can count on for clear vision.
*Eye exam may be required before lens trial. Professional fees may apply. Offer available at participating offices.
Ask your eye care professional for complete wear, care and safety information.

©2022 Alcon Inc. US-VC-2200020