How to Get a Free Trial of Contact Lenses for Astigmatism and Get Clear, Consistent Vision


Step 1:
Sign Up for Your Free MyAlcon Account
Create your profile with MyAlcon to log in and start exploring free trials for contact lenses, eye care offers, and more.


Step 2:
Let Us Know Which Type of Toric Lens You'd Like to Try
Once you confirm your account, let us know more about the contact lens brand you'd like a free trial voucher for.


Step 3:
Bring Your Voucher to an Eye Doctor
You'll get an email where you can print or download your voucher to your phone, and then take it to your doctor to get your free trial lenses.
Understanding Toric Contact Lenses 
Toric contact lenses are made to correct astigmatism. Astigmatism occurs when the cornea is shaped like a football, as opposed to spherical, like a basketball. This causes fuzzy, blurred vision and can make images appear stretched. Not to worry, it can be corrected with a toric contact lens. Each toric lens requires a unique prescription and must be fitted to ensure you receive clear, consistent vision.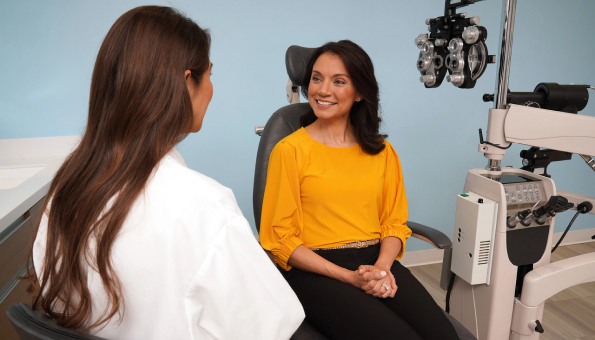 Our Toric Contact Lens Brands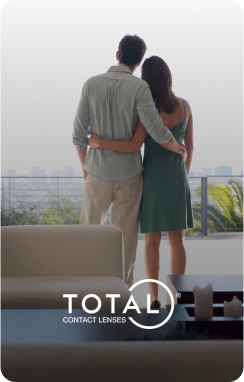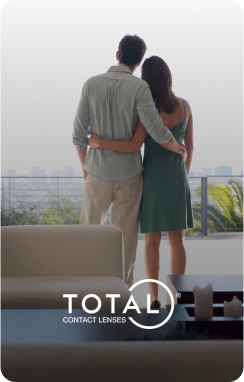 Ultimate
Comfort
Monthly and daily contact lenses so comfortable, they feel like nothing.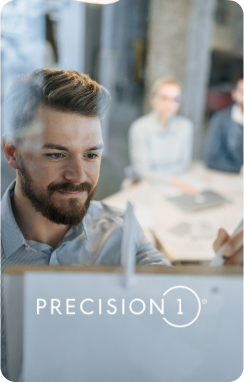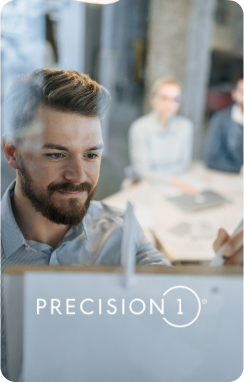 Lasting
Performance
Daily disposable lenses designed for people who want to embrace the freedom of life.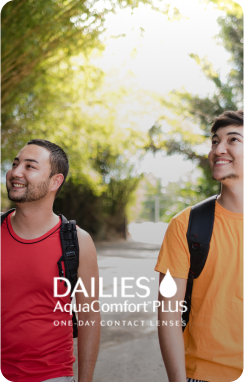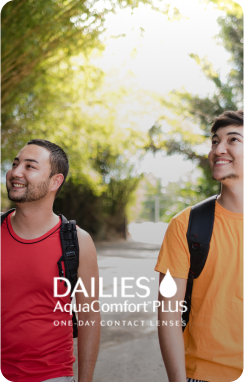 Daily 
Value
Affordable daily disposable lenses that offer simplicity and value.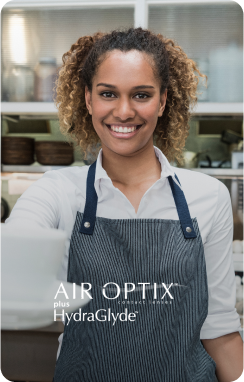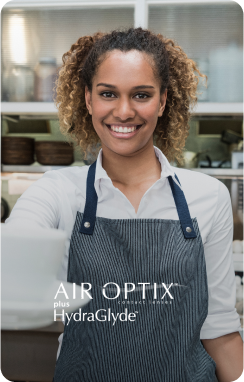 Monthly
Savings
Dependable monthly, reusable lenses you can count on for clear vision.
*Eye exam may be required before lens trial. Professional fees may apply. Offer available at participating offices.
Ask your eye care professional for complete wear, care and safety information.

©2022 Alcon Inc. US-VC-2200020