Discover Alcon
Eye Care Products
From dry eyes, to eye allergies, and optimal eye health— find solutions you need to keep your eyes feeling their best.
Dry eye happens when tear glands stop making enough tears, produce poor-quality tears, or the tears evaporate too quickly—leaving your eyes feeling dry and irritated. Discover our dry eye drops, gels, and treatment devices, designed to bring real relief to dry eye symptoms, and see where to buy.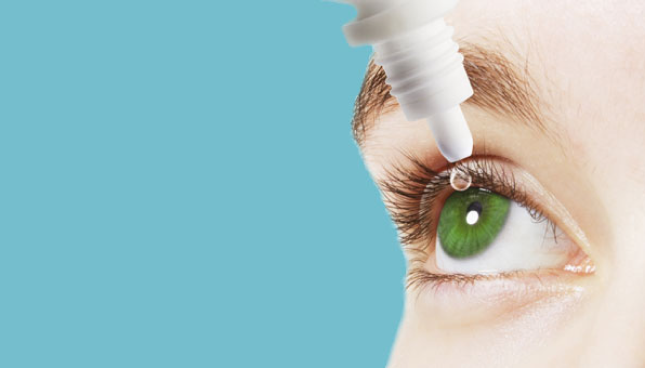 Eye allergens like pollen, ragweed, grass and pet dander are everywhere. They can wreak havoc, leaving your eyes red, itchy, and irritated. Find your first line of defense with our allergy eye drops that can provide relief so you can get back to living your life.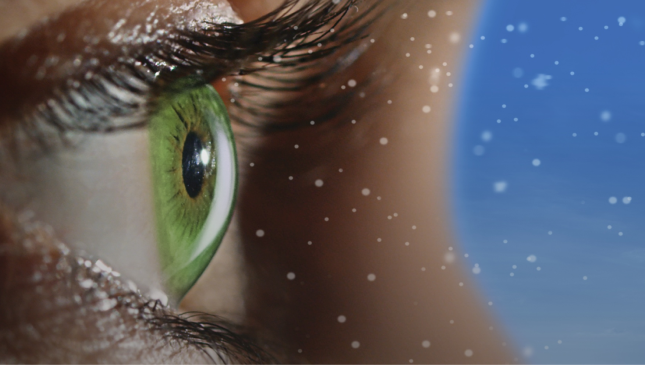 Eye Vitamins & Supplements
There is growing evidence that improving your diet may also improve the health of your eyes and slow the progression of age-related macular degeneration (AMD).  Support healthy vision with eye vitamins.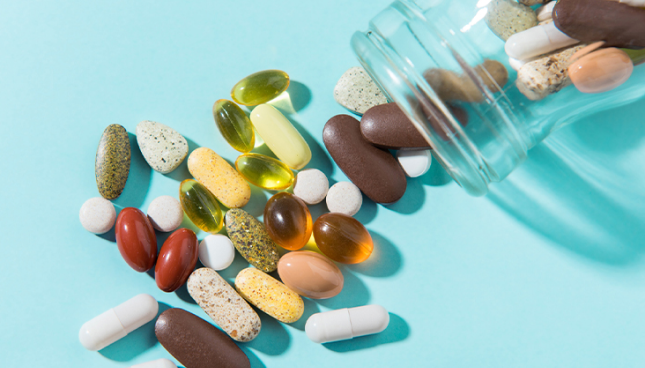 Lid wipes remove debris and eye makeup that can cause irritation. Our lid wipes that are hypoallergenic, pre-moistened, and come individually wrapped for convenience.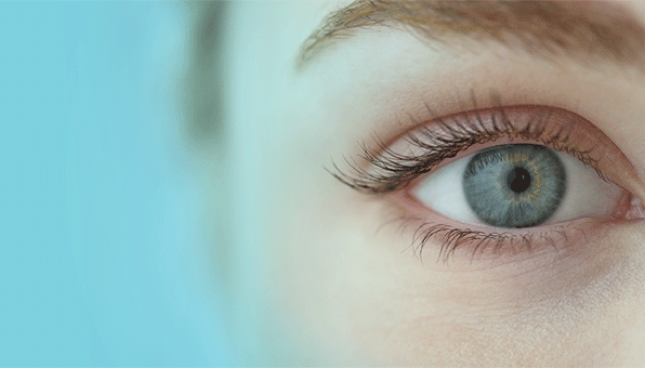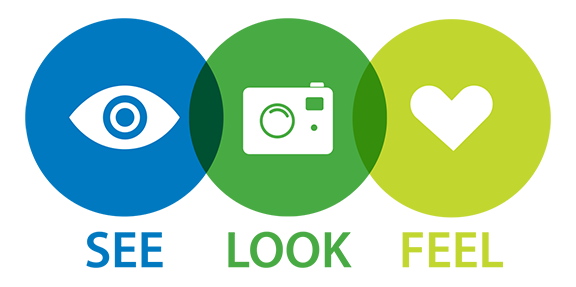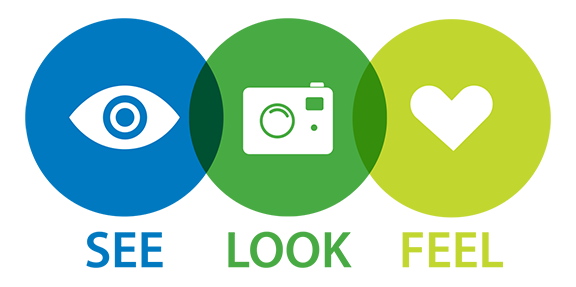 ©2022 Alcon Inc. 09/22 US-DEOH-2200006