MyAlcon | United States
This page is available in English. Select below for other countries.
COMING SOON
Americas
     Brazil
     Mexico
     Colombia
     Chile
     Argentina
     Ecuador
     Peru
     Uruguay
 
Europe / Middle East / Africa
     Spain
     Italy
     France
     Russia
Asia Pacific
     South Korea
     China
     Hong Kong
     Singapore
Daily disposable contact lenses are one day single-use lenses. And the best part? No lens care is needed, making daily disposable contact lenses especially convenient if you're always on the go. 
Two Ways to Get Daily Contact Lenses




Get a Prescription From 
an Eye Doctor Near You
*Eye exam may be required before lens trial. Professional fees may apply. Offer available at participating offices.
Why You'll Like Disposable Contact Lenses
Start with a fresh pair every day, no cleaning or lens care required


 

A healthy option for your eyes


 

Easy for on-the-go and active lifestyles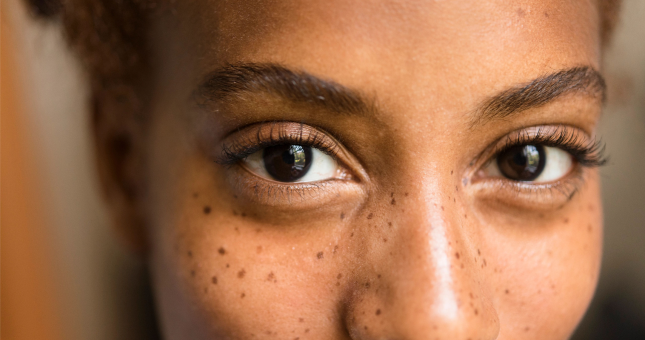 Daily Disposable Contact Lenses
Which Daily Contact Lenses Are Right For You? 
When it comes to understanding which contact lenses are right for you, it all starts with knowing what vision conditions you're facing. Common vision conditions are caused by optical flaws that prevent the eye from properly focusing light, causing blurred vision. Depending on the flaw, they can affect your vision differently—causing nearsightedness, farsightedness, presbyopia or astigmatism. All of which can be treated with contact lenses. 
Get a Free* Trial of Daily Contact Lenses
Make finding the right contact lenses a positive experience.  Get a free* trial of daily contact lenses to make sure you are satisfied before you buy.
*Eye exam may be required before lens trial. Professional fees may apply. Offer available at participating offices.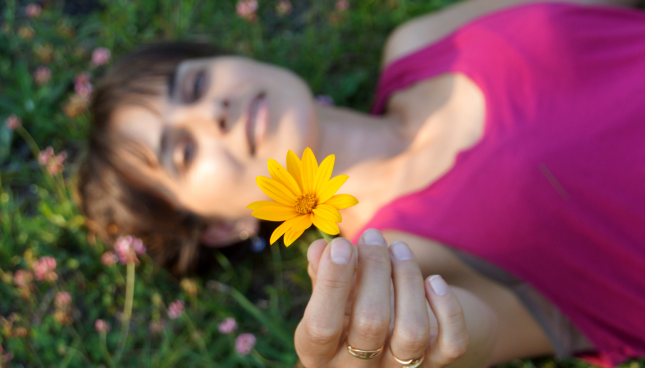 DAILY DISPOSABLE CONTACT LENSES
Daily disposable contact lenses are single-use contact lenses. You put them in in the morning and toss them at night. It's that simple.
Daily disposable contact lenses are designed for one day single use. Put in a fresh new pair every morning, toss them at night before bed, and you'll be good to go.
No. Daily contact lenses are made to be worn only once. Start each day with a fresh pair and toss them away at the end of the day.
Starting every day with a fresh new lens is healthy for your eyes. However, with the proper care, monthly replacement contact lenses can be a great option for you, too. Ultimately, your eye doctor will determine which type of contact lenses are best for you based on your prescription, vision needs and lifestyle.
Yes. Wearing contact lenses for most sports may improve your peripheral vision and lessen concerns that your glasses may fall off or break. Your eye doctor can help you determine the best type of contact lenses based on your particular sport or activity.
No. Throw your lenses away before bed each day. Sleeping in daily disposable contact lenses increases the risk of certain contact lens-related complications.
Yes. Always remember to only use them as directed. To maintain healthy eyes and get the most comfortable vision possible, schedule regular visits with your eye doctor.
Yes. And the more you use them, the easier it is. Here are some tips for putting in and taking out contact lenses. 
See product instructions for complete wear, care and safety information.

*Eye exam may be required before lens trial. Professional fees may apply. Offer available at participating offices.
Important information for DAILIES® COLORS (nelfilcon A) contact lenses: Contact lenses, even if worn for cosmetic reasons, are medical devices that must only be worn under the prescription, direction and supervision of an eye care professional.Serious eye health problems may occur as a result of sharing contact lenses.
©2022 Alcon Inc. US-DT1-2100131