DAILIES® AQUACOMFORT PLUS®

contact lenses
Refreshing Comfort With Every Blink
DAILIES® AQUACOMFORT PLUS® contact lenses have Blink-Activated Moisture technology that releases refreshing bursts of comfort with every blink. 
*Eye exam may be required before lens trial. Professional fees may apply. Offer available at participating offices.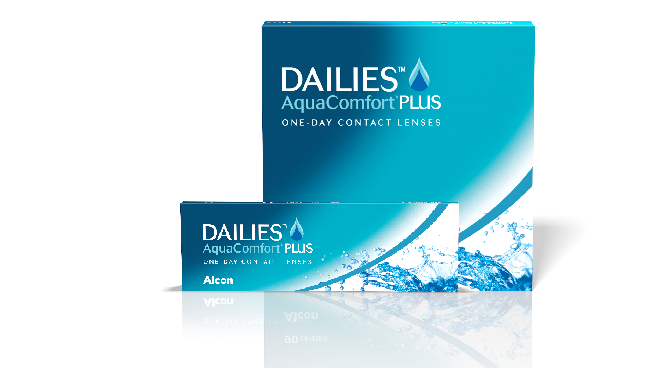 Why You'll Like DAILIES®  AQUACOMFORT PLUS®
Why You'll Like DAILIES®  AQUACOMFORT PLUS®

Start every day with a fresh pair of contact lenses

Provide crisp, clear vision to those who are nearsighted (myopia) or farsighted (hyperopia)

Also available for people with astigmatism or presbyopia

The plastic part of every pack is 100% recyclable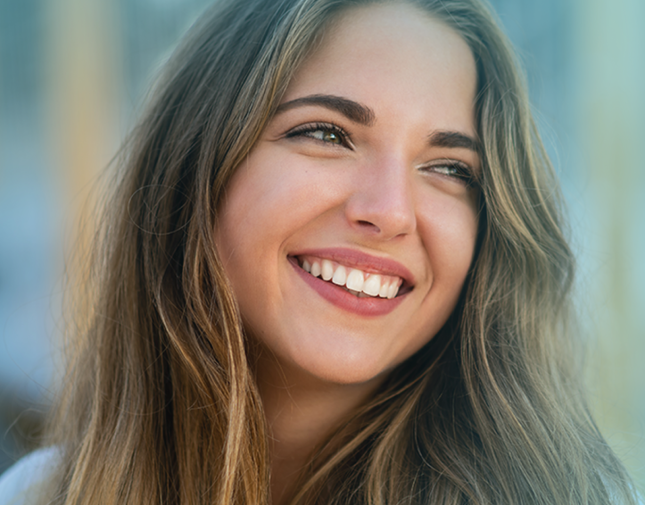 Platinum Total Satisfaction Guarantee†
What is one of the best parts about Alcon contact lenses? If you don't love them, you can bring them back.
†Purchase Alcon contact lenses risk free for 60 days. If you are not 100% satisfied, you can return the unworn lenses to your eye care professional for a full refund. Alcon will also reimburse you up to $60 (in the form of a VISA  pre-paid card) toward your fitting fee. Additional restrictions apply. See Official Claim Form for full terms & conditions.
DAILIES® AquaComfort PLUS® contact lenses contain a moisturizing agent which is released with every blink for refreshing comfort.
To buy DAILIES® AquaComfort PLUS® contact lenses, just visit your eye doctor, major vision centers or go online. 
If you don't have an eye doctor, visit our Find An Eye Doctor page.
No. Only wear DAILIES® AquaComfort PLUS® contact lenses once. Throw them away every night and start every morning with a fresh pair.
DAILIES® AquaComfort PLUS® is our most affordable daily disposable contact lens. Ask your eye doctor for current pricing and volume discounts.
No, not if you've worn contact lenses before. New wearers should give themselves a week or so to get the hang of inserting and removing your lenses.
Ask your eye care professional for complete wear, care and safety information

©2022 Alcon Inc. US-DAP-2100004