How to Get Your Free Trial Lenses


Step 1:
Sign Up for Your Free MyAlcon Account
Create your profile with MyAlcon to log in and start exploring free trials for contact lenses, eye care offers, and more.


Step 2:
Let Us Know Which Type of Multifocal Lens You'd Like to Try
Once you confirm your account, let us know more about the contact lens brand you'd like a free trial voucher for.


Step 3:
Bring Your Voucher to an Eye Doctor
You'll get an email where you can print or download your voucher to your phone, and then take it to your doctor to get your free trial lenses.
How Monthly Contact Lenses Work
Monthly replacement contact lenses are reusable contact lenses. You take them out regularly to clean and disinfect with contact lens cleaning solution. Then after a month, you throw them away and replace with a fresh new pair. 
Our Monthly Contact Lens Brands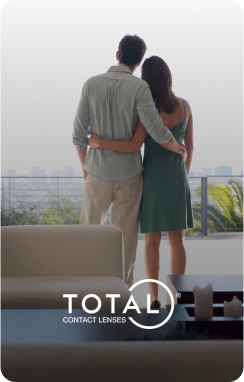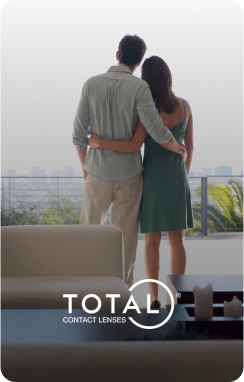 Monthly and daily contact lenses from TOTAL® so comfortable, they feel like nothing.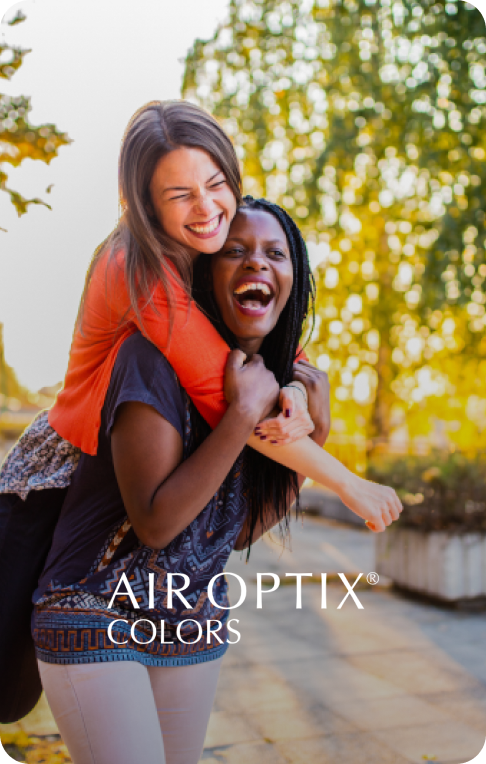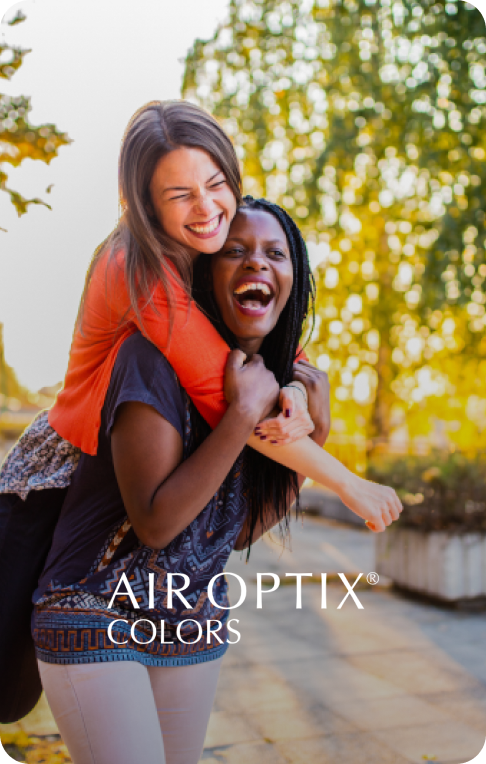 Dependable monthly, reusable lenses from AIR OPTIX® plus HydraGlyde® that you can count on for clear vision.
*Eye exam may be required before lens trial. Professional fees may apply. Offer available at participating offices.
Ask your eye care professional for complete wear, care and safety information.

©2022 Alcon Inc. US-VC-2200020