MyAlcon | Country
This page is available in English. Select below for other countries.
COMING SOON
Americas
     Brazil
     Mexico
     Colombia
     Chile
     Argentina
     Ecuador
     Peru
     Uruguay
 
Europe / Middle East / Africa
     Russia
Asia Pacific
     South Korea
     China
     Hong Kong
     Singapore
__PRESENT__PRESENT__PRESENT__PRESENT__PRESENT
LenSx® Laser System
Bring proven precision and safety to every cataract procedure with the LenSx® Laser, featuring ASCEND™ Technology — the market leading femtosecond platform.1-13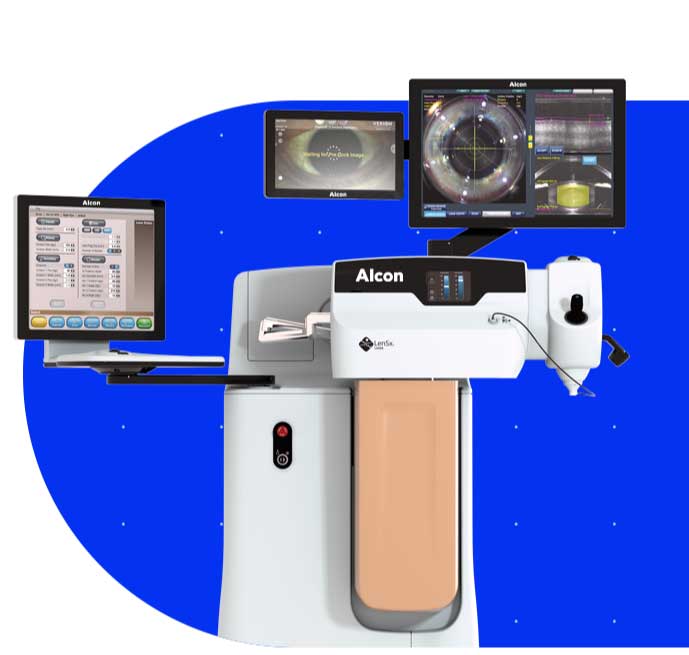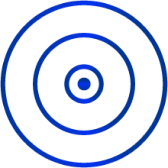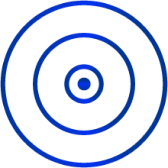 Proven Precision
Reproducibility and accuracy at every step.3-7
Compared to manual procedures, LenSx® Laser delivers: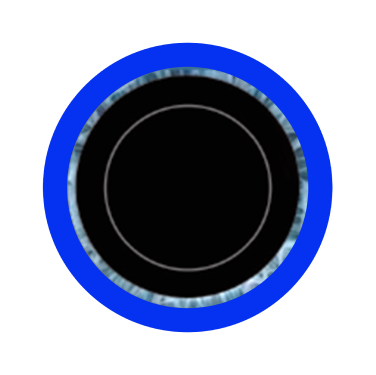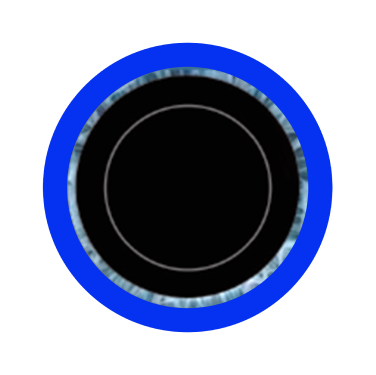 More precise, reproducible and reliable capsulotomies3-5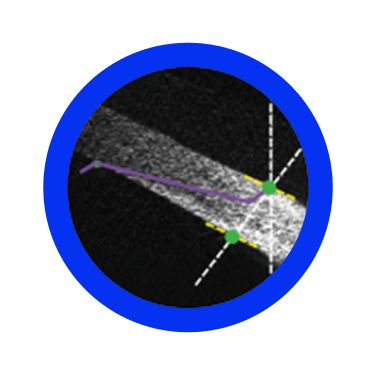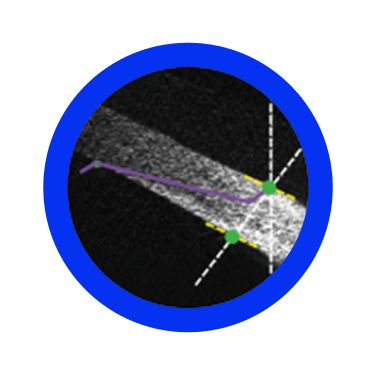 More accurate, more efficient, and less damaging self-sealing cataract incision in terms of architecture, size and geometry6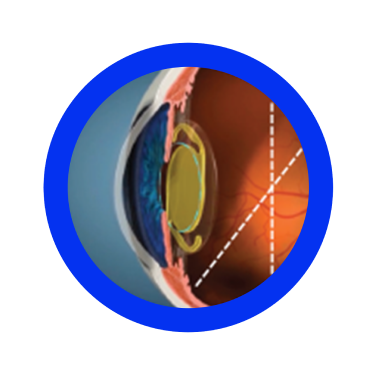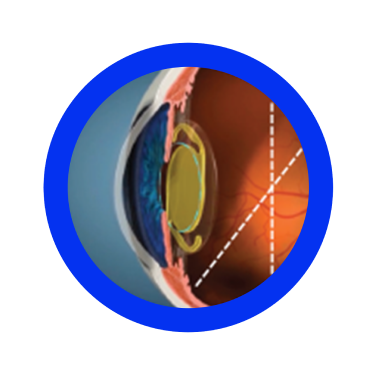 Less variability of anterior chamber depth with more stable post-op refraction7
Get it right the first time
98.6 % of anterior capsulotomies achieved without manual separation of residual tags7*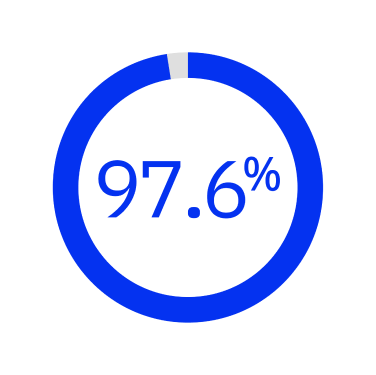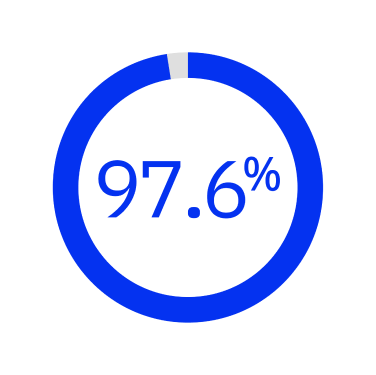 97.6% of corneal incisions could be opened by a blunt spatula7*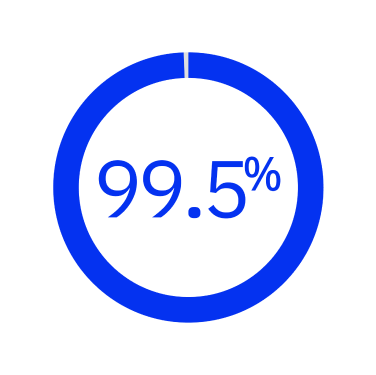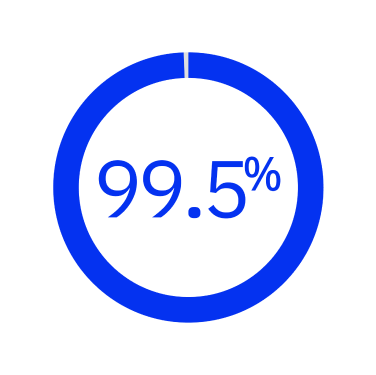 99.5% of fragmentations required no additional segmentation after the laser procedure7*
*Prospective, multicenter study investigated performance of FLACS at 1 month post-op in Chinese patients (n = 1542 eyes).
The SoftFit® Patient Interface – Experience greater precision with the hydrogel lens insert of the LenSx® Laser.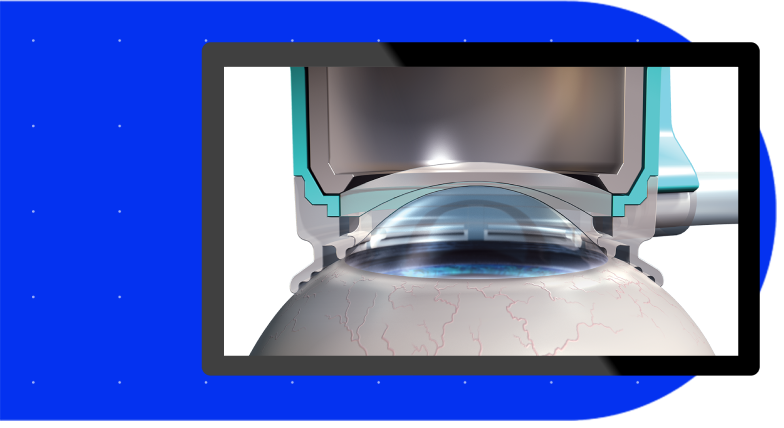 Connectivity with the VERION® Digital Marker, LenSx® delivers a new level of certainty and efficiency.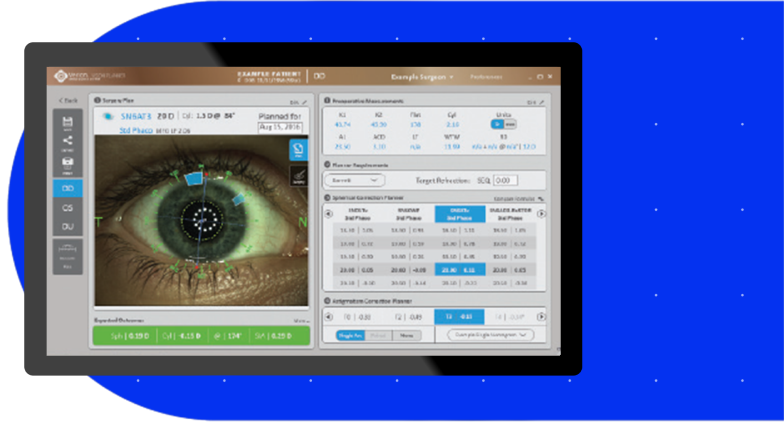 Proven Efficiency
Built for performance, built for speed
Customize your approach to each patient with versatile fragmentation.
LenSx® empowers efficient treatment for a variety of lens densities9 and significantly reduces phaco time and energy14

On average, laser cataract patients spend less time in the OR15
Per patient, significant time savings were observed in the following categories15*:

Overall, LenSx® was significantly faster than CATALYS‡, with total time savings of 2.86 minutes.†
* Trademarks are the property of their respective owners.
*Based on a real-world, prospective, observational, time-and-motion study with 89 patients undergoing cataract surgery across two surgery centers in the US. †p<0.001
Proven Safety
LenSx® Laser vs. manual procedures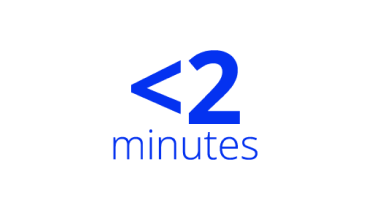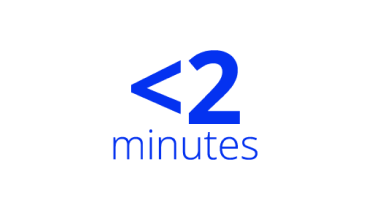 <2 minutes total time for patients under suction in cataract procedures16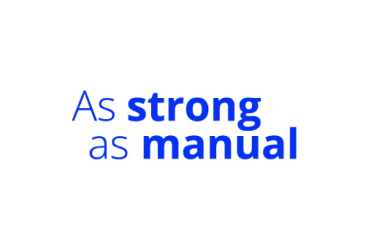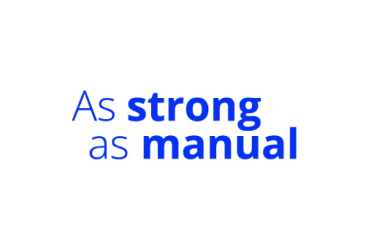 As strong as manual LenSx® capsulotomy integrity17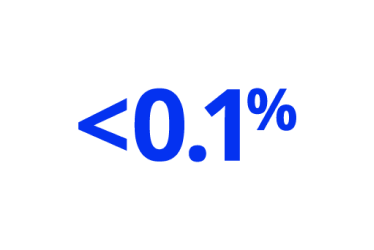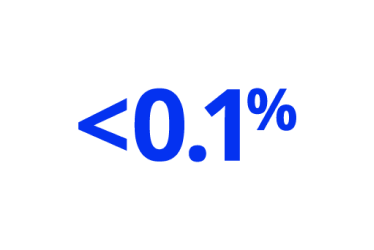 <0.1% capsular tear rate with SoftFit® Patient Interface12, 13

Superior endothelial cell retention at 1 and 3 months3, 9, 19
Low rate of YAG capsulotomies20
Improved central corneal thickness at Day 1 for quieter eyes3, 10, 19
Faster rehabilitation in hard cataracts, along with less phaco power and endothelial cell damage21
* Capsulotomy and phacofragmentation procedures were evaluated in porcine eyes (n = 8 for manual, n = 10 for LenSx® group).
Proven Outcomes

In a retrospective chart review, a greater proportion of eyes treated with LenSx® reach emmetropia (±0.5 D) compared to those treated with manual surgery.22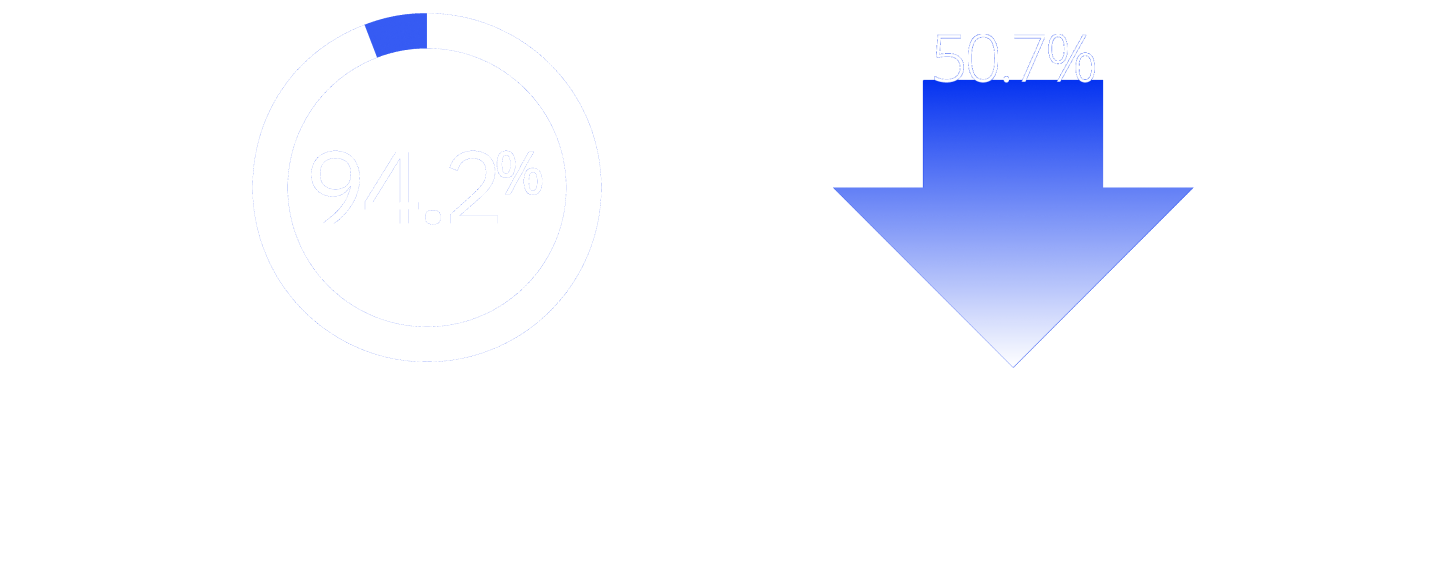 * Retrospective chart review of 225 patients for LenSx® and manual groups.
† Retrospective chart review of 231 patients for LenSx® and manual groups.
Fully Evolved Femtosecond Performance
Complete efficiency, precision, and confidence in the anterior segment
Through continuous innovation, the LenSx® Laser with ASCEND™ Technology sets the standard at the cornea, capsule and lens, optimizing cataract refractive procedures and consistently hitting refractive targets for the widest range of patients.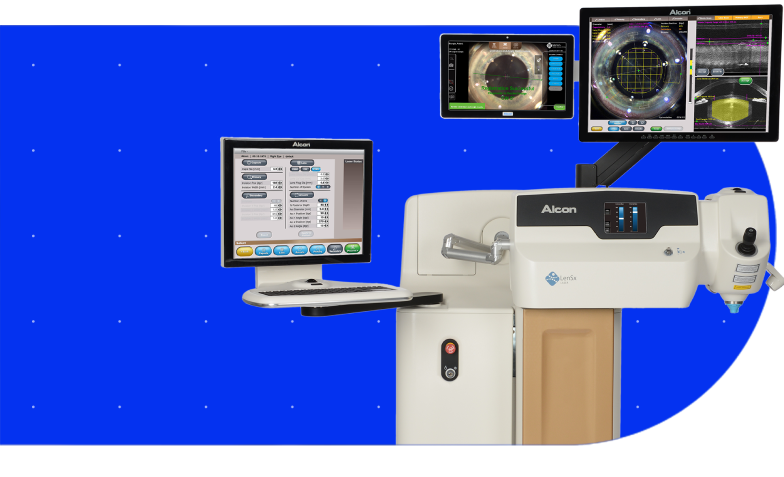 Alcon Experience Academy
For relevant training content from industry thought leaders
LenSx® Laser Important Product Information
CAUTION:
Federal Law restricts this device to sale and use by or on the order of a physician or licensed eye care practitioner.
INDICATIONS:
Cataract Surgery Indication:Cataract Surgery Contraindications:
Corneal disease that precludes applanation of the cornea or transmission of laser light at 1030 nm wavelength

Descemetocele with impending corneal rupture

Presence of blood or other material in the anterior chamber

Poorly dilating pupil, such that the iris is not peripheral to the intended diameter for the capsulotomy

Conditions which would cause inadequate clearance between the intended capsulotomy depth and the endothelium (applicable to capsulotomy only)

Previous corneal incisions that might provide a potential space into which the gas produced by the procedure can escape

Corneal thickness requirements that are beyond the range of the system

Corneal opacity that would interfere with the laser beam

Hypotony, glaucoma* or the presence of a corneal implant

Residual, recurrent, active ocular or eyelid disease, including any corneal abnormality (for example, recurrent corneal erosion, severe basement membrane disease)

History of lens or zonular instability

Any contraindication to cataract or keratoplasty

This device is not intended for use in pediatric surgery.
*Glaucoma is not a contraindication when these procedures are performed using the LenSx® Laser SoftFit® Patient Interface Accessory
ATTENTION:
Refer to the LenSx® Laser Operator's Manual for a complete listing of indications, warnings and precautions.
References
Alcon Data on File.

Alcon Data on File, 2022.

Kohnen T, Mathys L, Petermann K, et al. Update on the comparison of femtosecond laser-assisted lens surgery to conventional cataract surgery: a systematic review and meta-analysis. Paper presented at: ESCRS; October 7-11, 2017; Lisbon, Portugal.

Kranitz K, Mihaltz K, Sandor GL, Takacs A, Knorz MC, Nagy ZZ. Intraocular lens tilt and decentration measured by Scheimpflug camera following manual or femtosecond laser-created continuous circular capsulotomy. J Refract Surg. 2012;28(4):259–263.

Ali MH, et al. Comparison of characteristics of femtosecond laser-assisted anterior capsulotomy versus manual continuous curvilinear capsulorrhexis: a meta-analysis of 5-year results. J Pak Med Assoc. 2017;67(10):1574 –1579.

Mastropasqua L, Toto L, Mastropasqua A, et al. Femtosecond laser versus manual clear corneal incision in cataract surgery. J Refract Surg. 2014;30(1):27–33.

Zhang X, et al. Performance of femtosecond laser-assisted cataract surgery in Chinese patients with cataract: a prospective, multicenter, registry study. BMC Ophthalmol. 2019;19:7.

Crozafon P, Bouchet C. Real-world comparison of FLACS vs. standard PCS: a retrospective cohort study from an outpatient clinic in France. Poster presented at: ESCRS; October 7-11, 2017; Lisbon, Portugal.

Al-Mohtaseb Z, et al. Comparison of corneal endothelial cell loss between two femtosecond laser platforms and standard phacoemulsification. J Refract Surg. 2017;33(10):708–712.

Bouchet, C et al. Comparing the efficacy, safety, and efficiency outcomes between LenSx femtosecond laser-assisted cataract surgery and phacoemulsification cataract surgery: a meta-analysis. Value in Health. 2017;20(9):A800–A801.

Yesilirmak N, Diakonis VF, Sise A, Waren DP, Yoo SH, Donaldson KE. Differences in energy expenditure for conventional and femtosecond-assisted cataract surgery using 2 different phacoemulsification systems. J Cataract Refract Surg. 2017;43:16 –21.

Roberts T V, et al. Update and clinical utility of the LenSx femtosecond laser in cataract surgery. Clin Ophthalmol. 2016;10:2021–2029.

Roberts TV, Lawless M, Sutton G, Hodge C. Anterior capsule integrity after femtosecond laser-assisted cataract surgery. J Cataract Refract Surg. 2015;41(5):1109-1110.

Shajari M, et al. Comparison of 2 laser fragmentation patterns used in femtosecond laser-assisted cataract surgery. J Cataract Refract Surg. 2017;43:1571–1574.

Alcon Data on File, 2022

Yeoh R. Practical differences between 3 femtosecond phaco laser platforms. J Cataract Refract Surg. 2014;40(3):510.

Chan T, et al. Intereye comparison of femtosecond laser-assisted cataract surgery capsulotomy and manual capsulorhexis edge strength. J Cataract Refract Surg. 2017;43:480–485.

Nagy Z. Initial clinical evaluation of an intraocular femtosecond laser in cataract surgery. J Refract Surg. 2009;25(12):1053–1060.

Chen X, Chen K, He J, Yao K. Comparing the curative effects between femtosecond laser-assisted cataract surgery and conventional phacoemulsification surgery: a meta-analysis. PLoS One. 2016;11(3):e0152088.

Tran, D, Vargas, V, Potvin, R. Neodymium:YAG capsulotomy rates associated with femtosecond laser-assisted versus manual cataract surgery. J Cataract Refract Surg. 2016;42:1470–1476.

Chen X, et al. Clinical outcomes of femtosecond laser-assisted cataract surgery versus conventional phacoemulsification surgery for hard nuclear cataracts. J Cataract Refract Surg. 2017;43:486–491.

Yeu E, et al. A retrospective comparison of clinical outcomes associated with manual and femtosecond laser cataract surgery. Paper presented at: ASCRS; May 5-9, 2017; Los Angeles, CA.
©2022 Alcon Inc. US-LSX-2200016