MyAlcon | Country
This page is available in English. Select below for other countries.
COMING SOON
Americas
     Brazil
     Mexico
     Colombia
     Chile
     Argentina
     Ecuador
     Peru
     Uruguay
 
Europe / Middle East / Africa
     Spain
     Italy
     France
Asia Pacific
     South Korea
     China
     Hong Kong
     Singapore
Daily disposable contact lenses are one day single-use lenses.  And the best part? No lens care is needed, making daily disposable contact lenses especially convenient if you're always on the go.
Why you'll like daily contact lenses
Disposable, start every day with a fresh pair 

No cleaning or lens care required

Easy for on-the-go and active lifestyles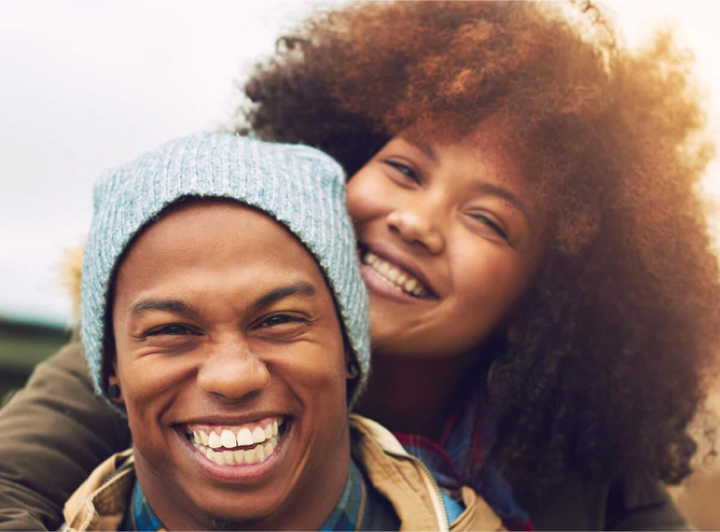 Daily Disposable Contact Lenses
Need a prescription?
We're committed to helping you find the right contact lenses for you. If you don't have a prescription for contact lenses yet, meeting with a qualified eye care professional is the first step.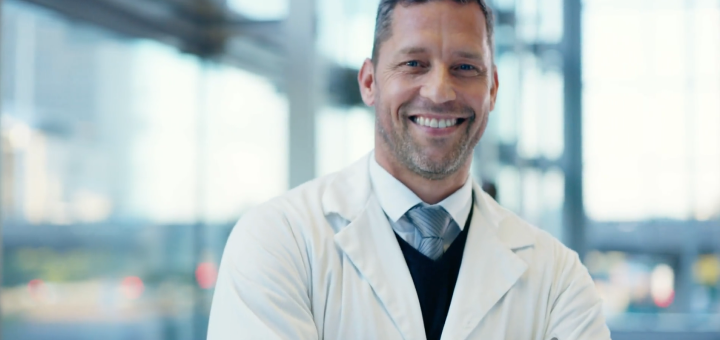 *9 out of 10 patients agreed with the statement "With these lenses, I sometimes forget I have them on"
 
References:
Pérez-Gómez I, Giles T. European survey of contact lens wearers and eye care professionals on satisfaction with a new water gradient daily disposable contact lens. Clinical Optometry. 2014;6:17-23.
Alcon data on file: Based on the mean subjective ratings on a scale of 1 (Poor) to 10 (Excellent) for overall vision, overall comfort and overall handling in subjects wearing PRECISION1® contact lenses from a clinical study, measured at three-month follow-up visit; n=105.
Pruitt J, Lindley K, Winterton L. Triple-action moisturizers for increased comfort in daily disposable lenses. Optician. November 17, 2007:27-28.
Alcon data on file 2016.
Akerman et al., Patient and ECP satisfaction with a novel Water Gradient daily disposable multifocal contact lens, 2nd World Congress of Optometry; Hyderabad, India; 11–13 September, 2017.
 
Consult your eye care professional for use, care, precautions, warnings, contraindications and adverse effects. 
Alcon, TOTAL1®, DAILIES TOTAL1® MULTIFOCALPRECISION1®,PRECISION1® for Astigmatism, DAILIES AquaComfort PLUS®, AIR OPTIX plus HydraGlyde®,DAILIES® AQUACOMFORT PLUS® MULTIFOCAL, DAILIES® AQUACOMFORT PLUS® TORIC,Freshlook®one-day COLOR and logos are trademarks of Alcon Inc.
©2022 Alcon Inc. IE-DT1-2200001