DAILIES® AQUACOMFORT PLUS®
contact lenses
Refreshing comfort with every blink
DAILIES® AquaComfort PLUS® contact lenses have Blink-Activated Moisture technology which releases moisture for all day comfort with every blink.¹
*Eye exam may be required before lens trial. Professional fees may apply. Offer available at participating practices.
Why you'll like DAILIES® AQUACOMFORT PLUS®
Start every day with a fresh pair of contact lenses.
Provide crisp, clear vision to those who are short sighted (myopia) or long sighted (hyperopia).²
Dailies® AquaComfort Plus® is available for people with astigmatism or presbyopia.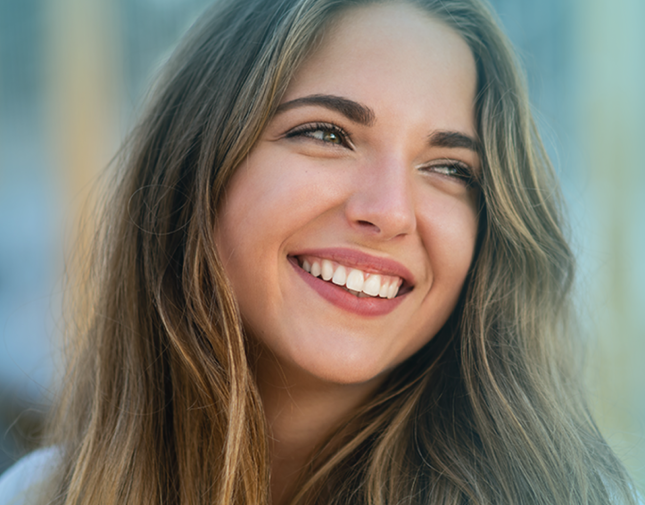 Find an optician near me
A regular annual eye exam with an optician is important as prescriptions can change at any time. Make sure your eyes stay healthy and visit your local eye care professional.
DAILIES® AquaComfort PLUS® contact lenses contain a moisturising agent which is released with every blink for refreshing comfort.¹
To buy DAILIES® AquaComfort PLUS® contact lenses, just visit your eye care professional, major opticians or go online.
If you don't have an eye care professional, visit our Store Locator page.
No. Only wear DAILIES® AquaComfort PLUS® contact lenses once. Throw them away every night and start every morning with a fresh pair.
DAILIES® AquaComfort PLUS® is our most affordable daily disposable contact lens. Check with your eye care professional for current pricing.
No, not if you've worn contact lenses before. New wearers should give yourselves a week or so to get the hang of applying and removing your lenses.
References:
Wolffsohn J, Hunt 0, Chowdhury A. Objective clinical performance of 'comfort enhanced ' daily disposable soft contact lenses. Cont Lens Anterior Eye. 2010;33(2):88 -92. P<0.05.
Alcon data on file 2019.
Consult your eye care professional for use, care, precautions, warnings, contraindications and adverse effects. 
Alcon, DAILIES® AquaComfort PLUS®, Alcon logos are trademarks of Alcon Inc.
©2022 Alcon Inc. IE-DAP-2200001