Redefine
what's possible
with the
NGENUITY® Digital 3D Visualization System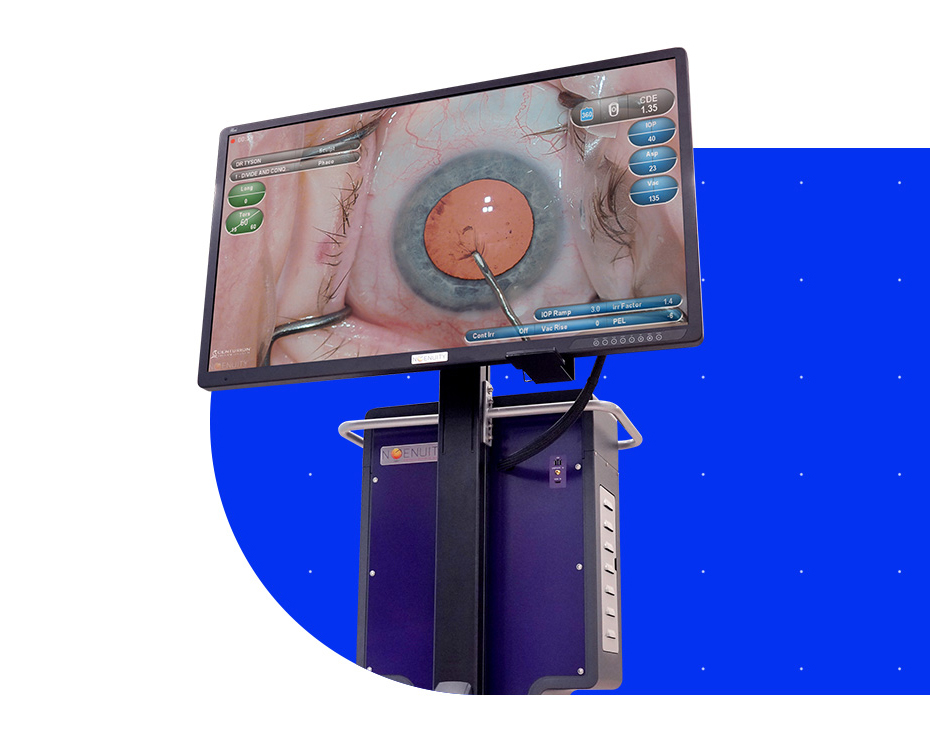 It's time to go beyond the limits of an analog microscope and experience the superiority1* of a truly digital visualization system so you can:
Visualize
your surgery with increased confidence due to enhanced detail, magnified and digitally optimized to help achieve the best possible results2
Integrate
your Alcon Vision Suite with DATAFUSION to access your most important information when you need it
Streamline
OR workflow and transform collaboration with staff through a heads-up surgical view
* Compared to analog microscopes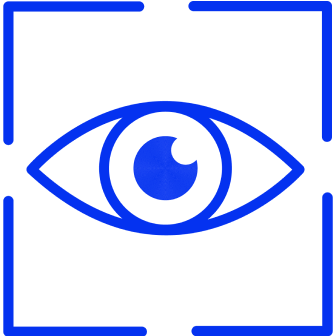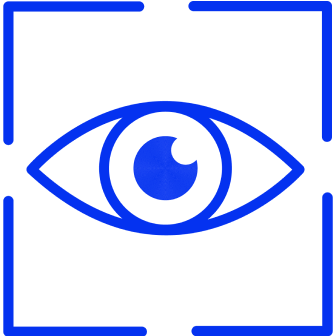 Superior visualization of NGENUITY®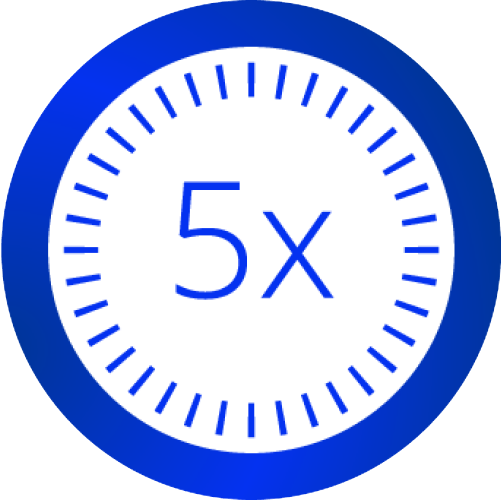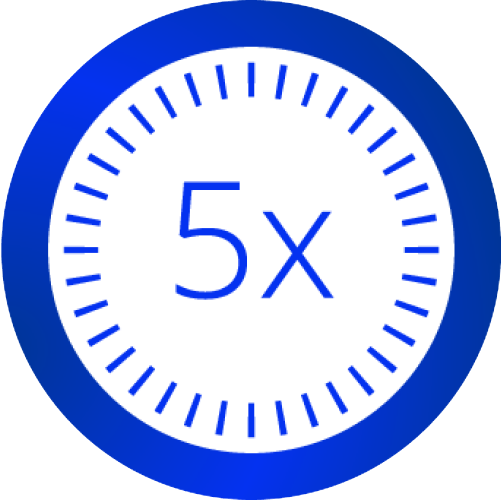 View with expanded clarity
Up to 5x extended depth of field delivers a crisp focus across an expanded surgical space and a deeper range of details.2,*,†

Enhanced precision and accuracy
minimizes the need to manually refocus during the procedure, promoting efficiency and reducing operating time.3,4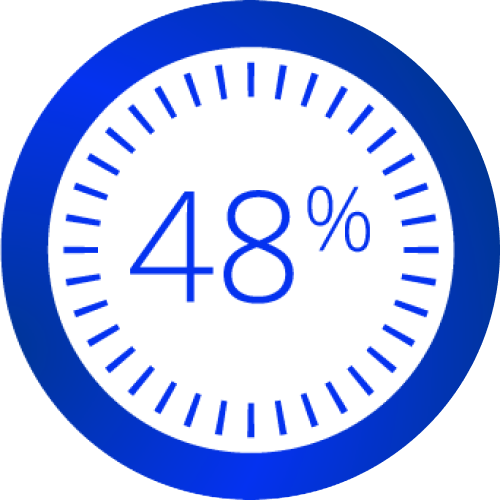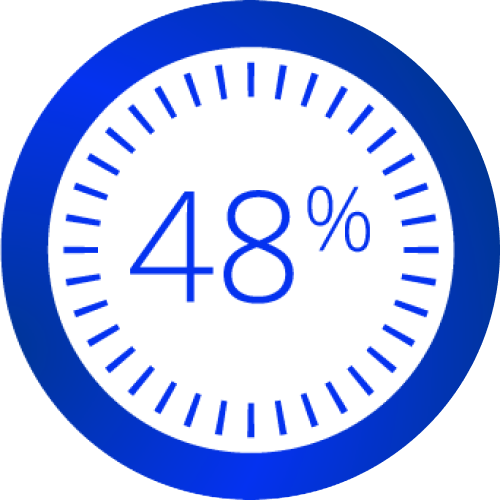 Immerse in a magnified view
Up to 48% increased magnification provides an expansive view, improving the ability to perform intricate surgical tasks.2,*,†

Accentuates details at high magnification beyond the capabilities of an analog microscope for delicate procedures.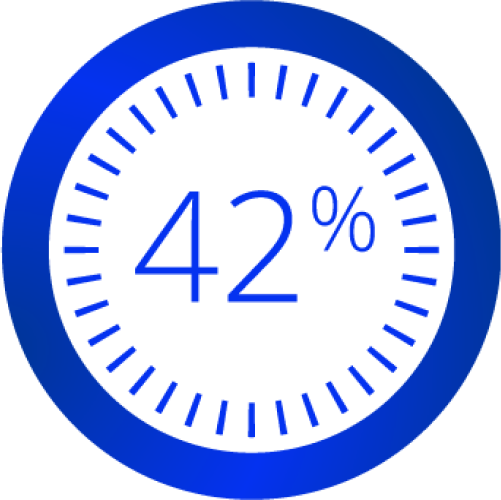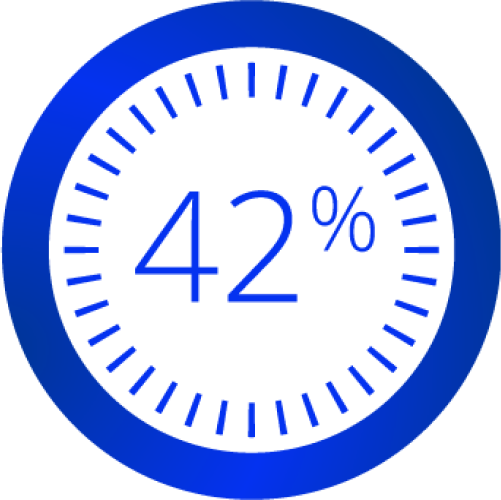 Distinguish every detail
Up to 42% increased depth resolution enables your ability to resolve fine details when managing challenging pathologies.2,*,†

Enhances your ability to distinguish various layers of the anterior anatomy for refined tissue manipulation.2
Optimize your surgical view like never before, with a true digital experience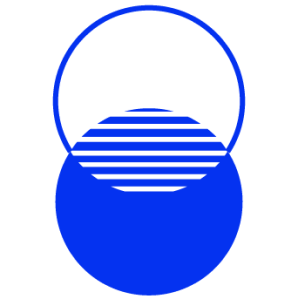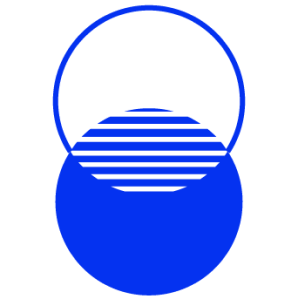 Color profiles
Personalized digital profiles provide more
flexibility to customize your surgical approach.1*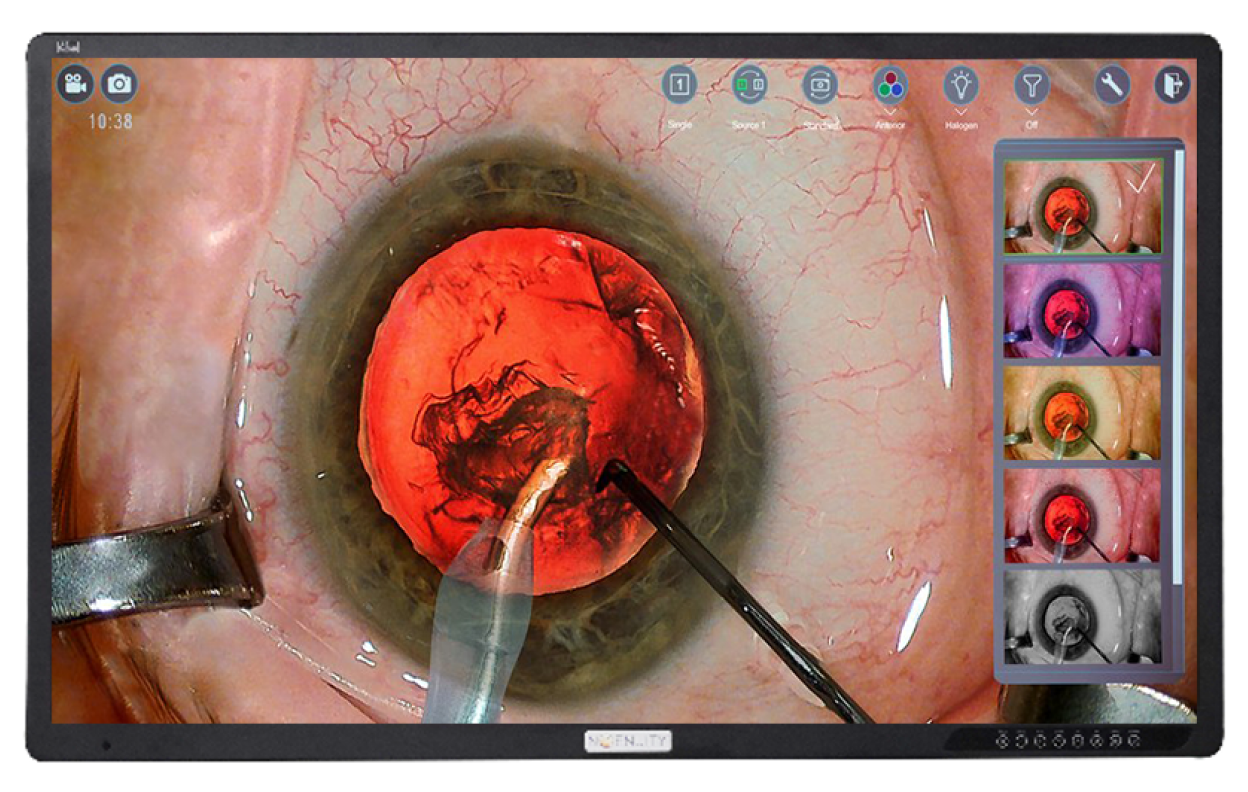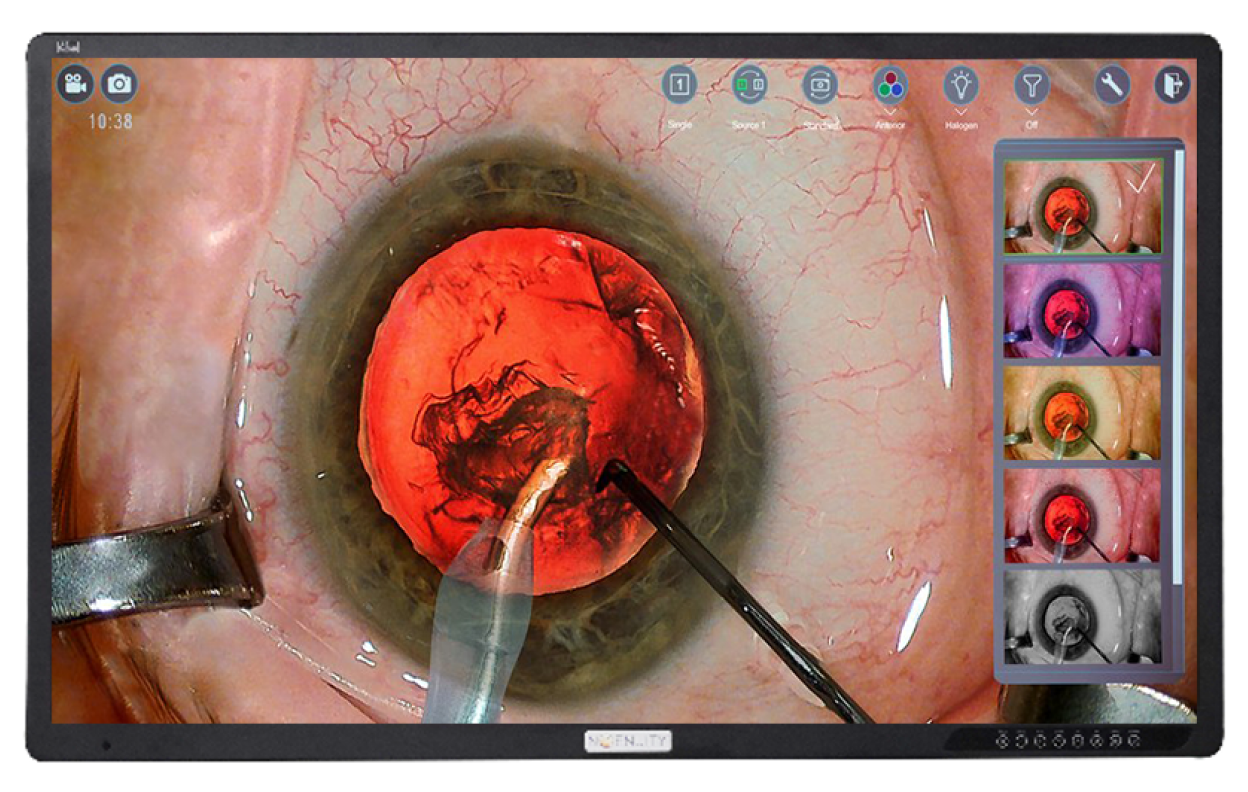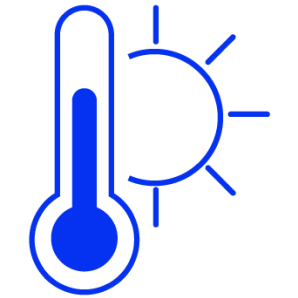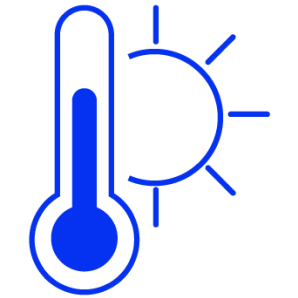 Light temperature profiles
Easy-to-use thumbnails allow you to customize the light profile during the surgical procedure.1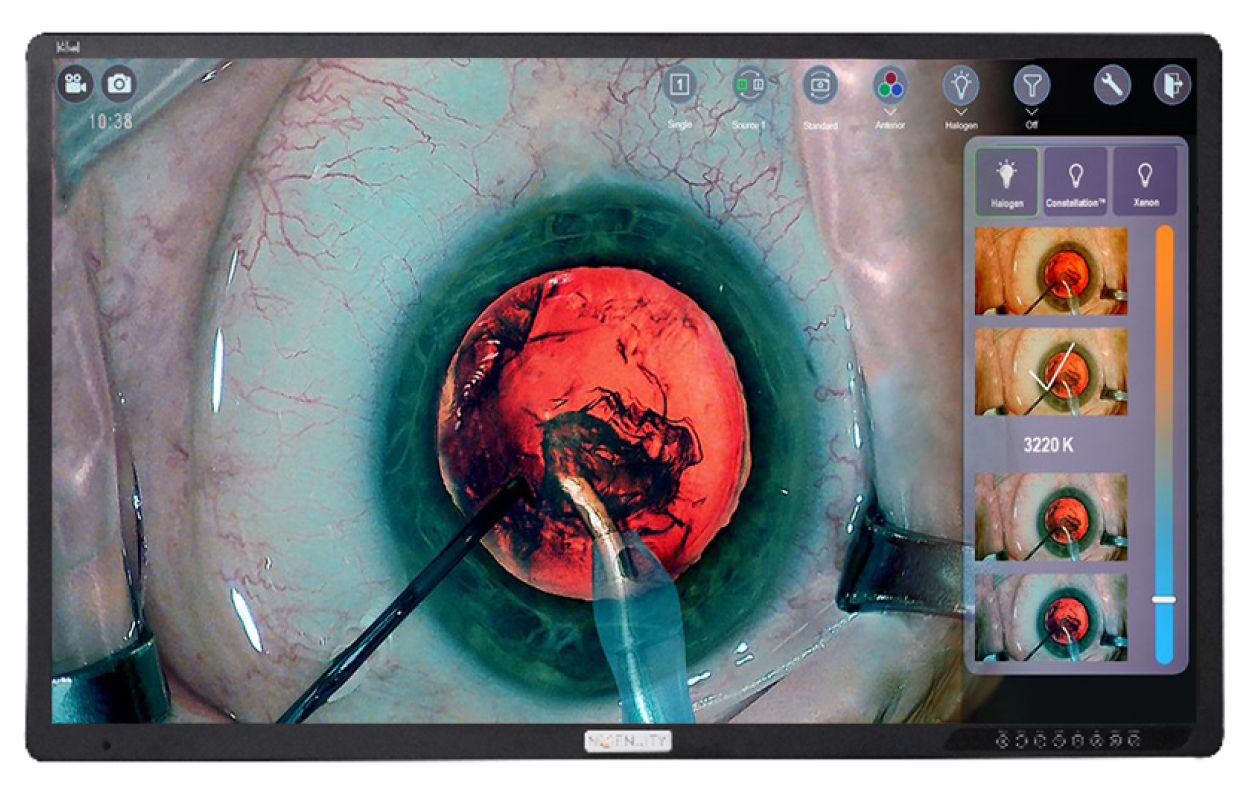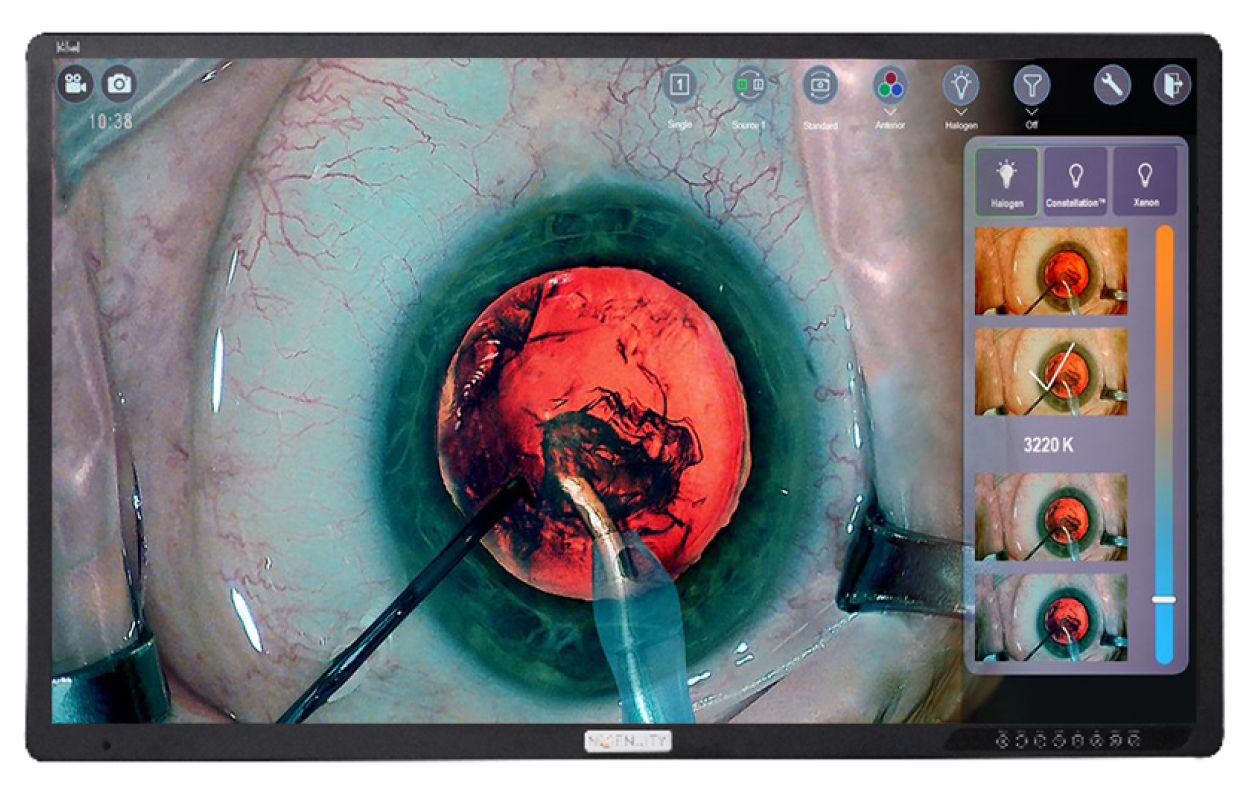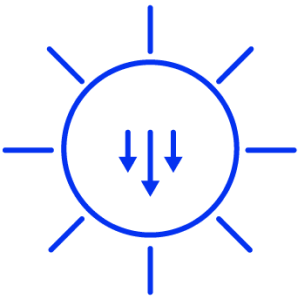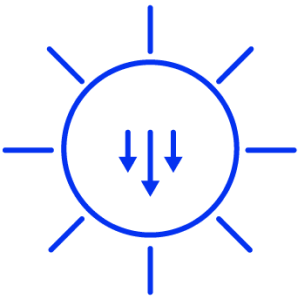 Less microscope light
Digital image processing offers the ability to operate under low lighting conditions for a reduced risk of phototoxicity.5,6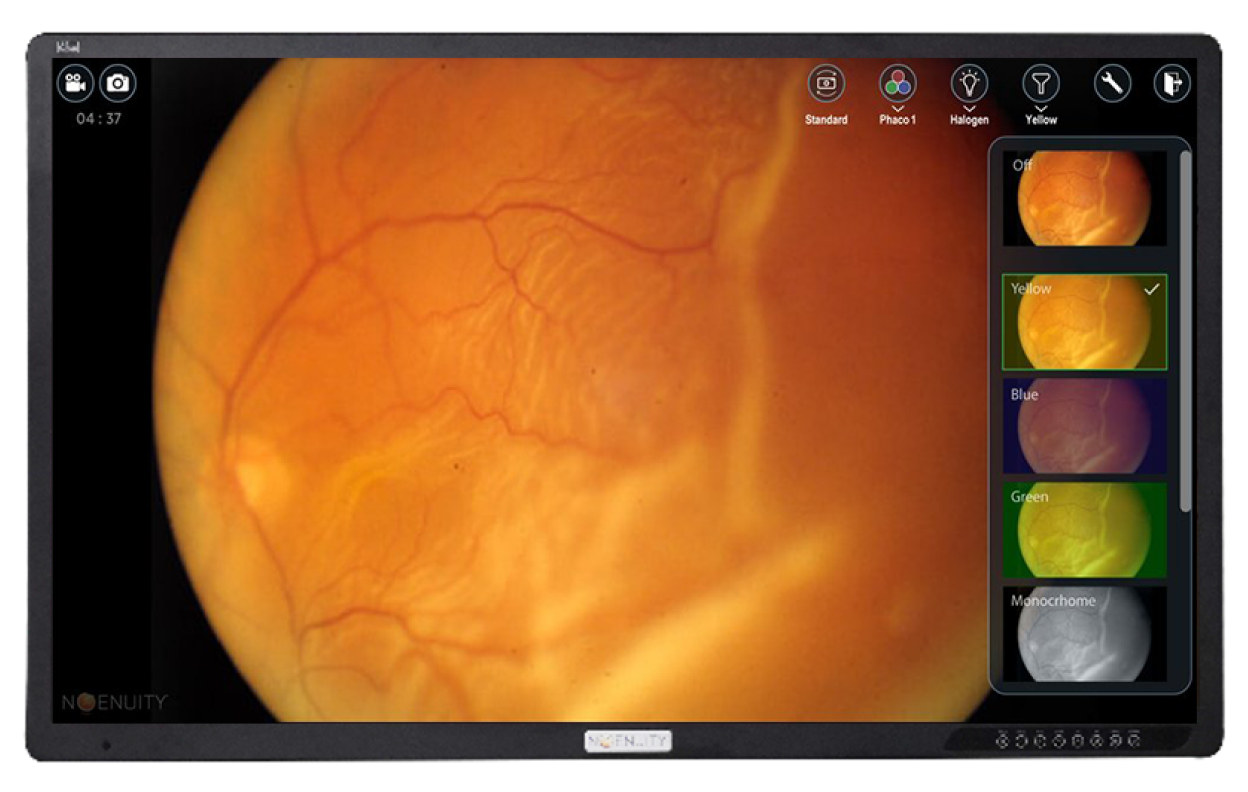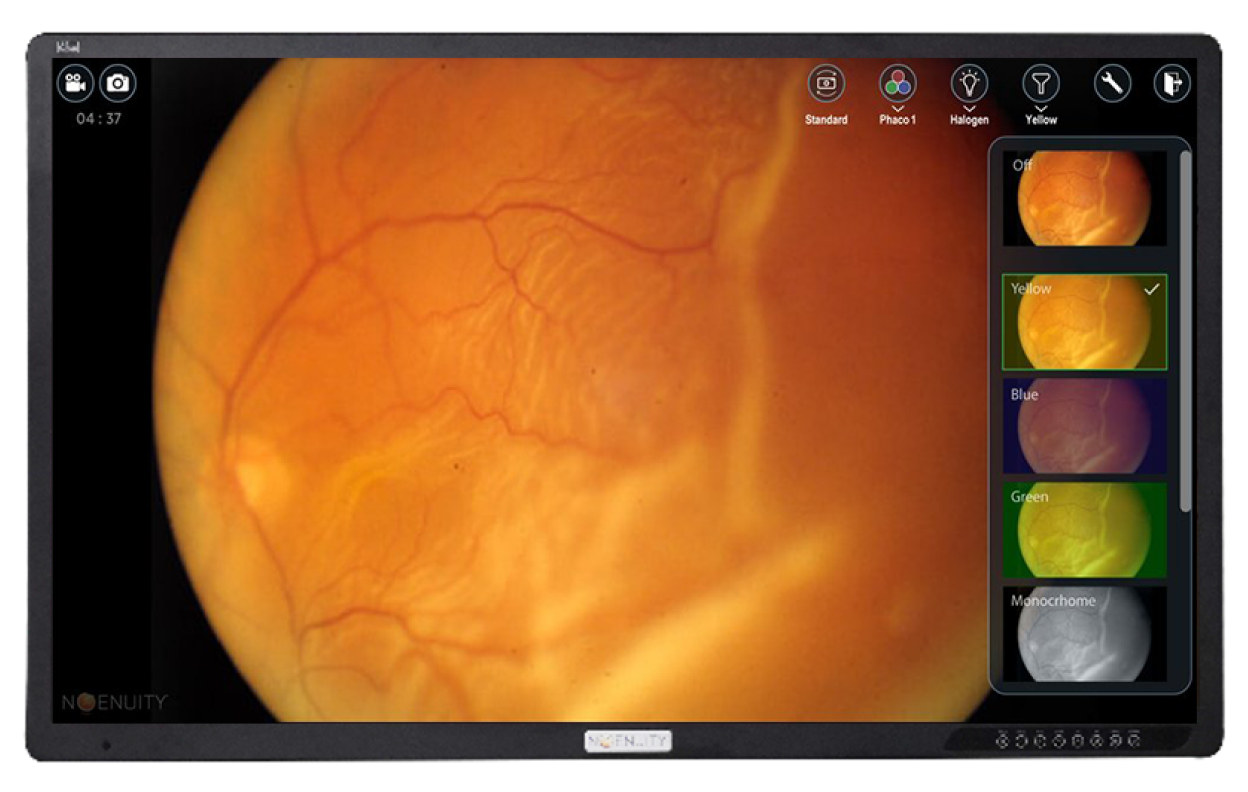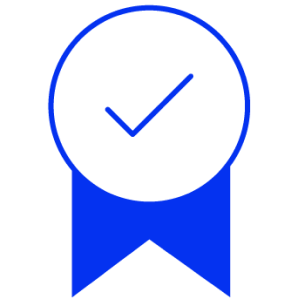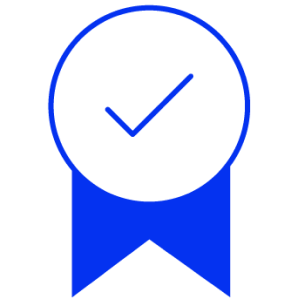 Custom image profile
Allows you to link CONSTELLATION® procedural steps with your preferred image mode for greater efficiency and enhanced visualization.2-4

*Compared to analog microscopes
Versatile HDR surgical camera1
See every detail with high dynamic range imaging that merges underexposed images with overexposed images for greater detail recognition and contrast.

Set your own depth of field for image optimization with the upgraded, adjustable aperture.

Attachment flexibility that adapts to all surgical microscopes so you can experience the benefits of digital visualization while maximizing your investment.

Features:
•    True stereoscopic 3D imaging 
•    Two full HD Sensors (1920x1080) 
•    60 fps per eye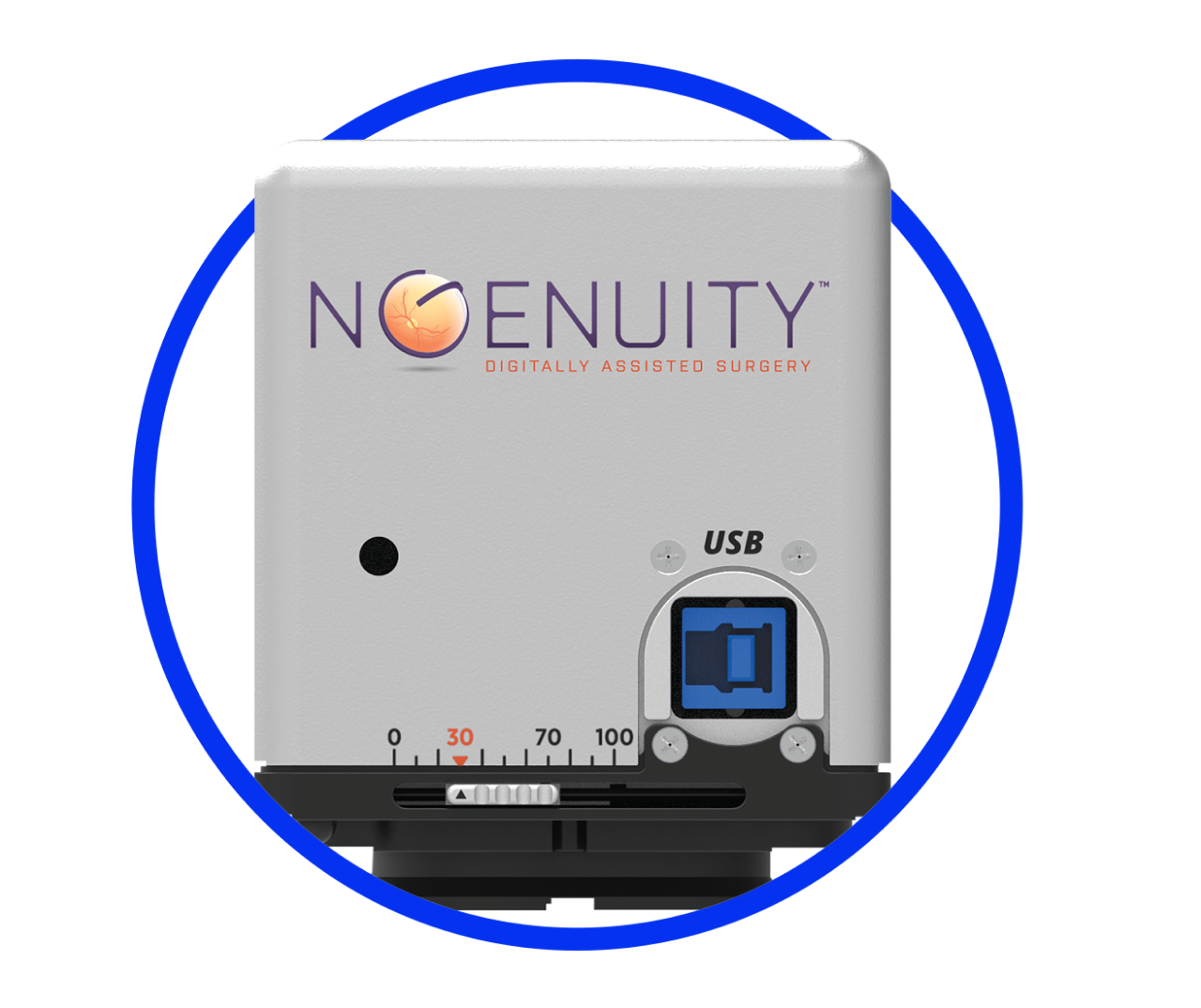 High-speed image processor1
Delivers real-time image processing for unparalleled surgical viewing.

Provides personalized color and light temperature adjustments through easily accessible image thumbnails.

Enables 3D/2D recordings for impactful podium presentations and teaching situations.

Features:
•    Stream 3D/2D to multiple displays simultaneously  
•    Real-time video recording and playback 
•    Picture in picture or split-screen processing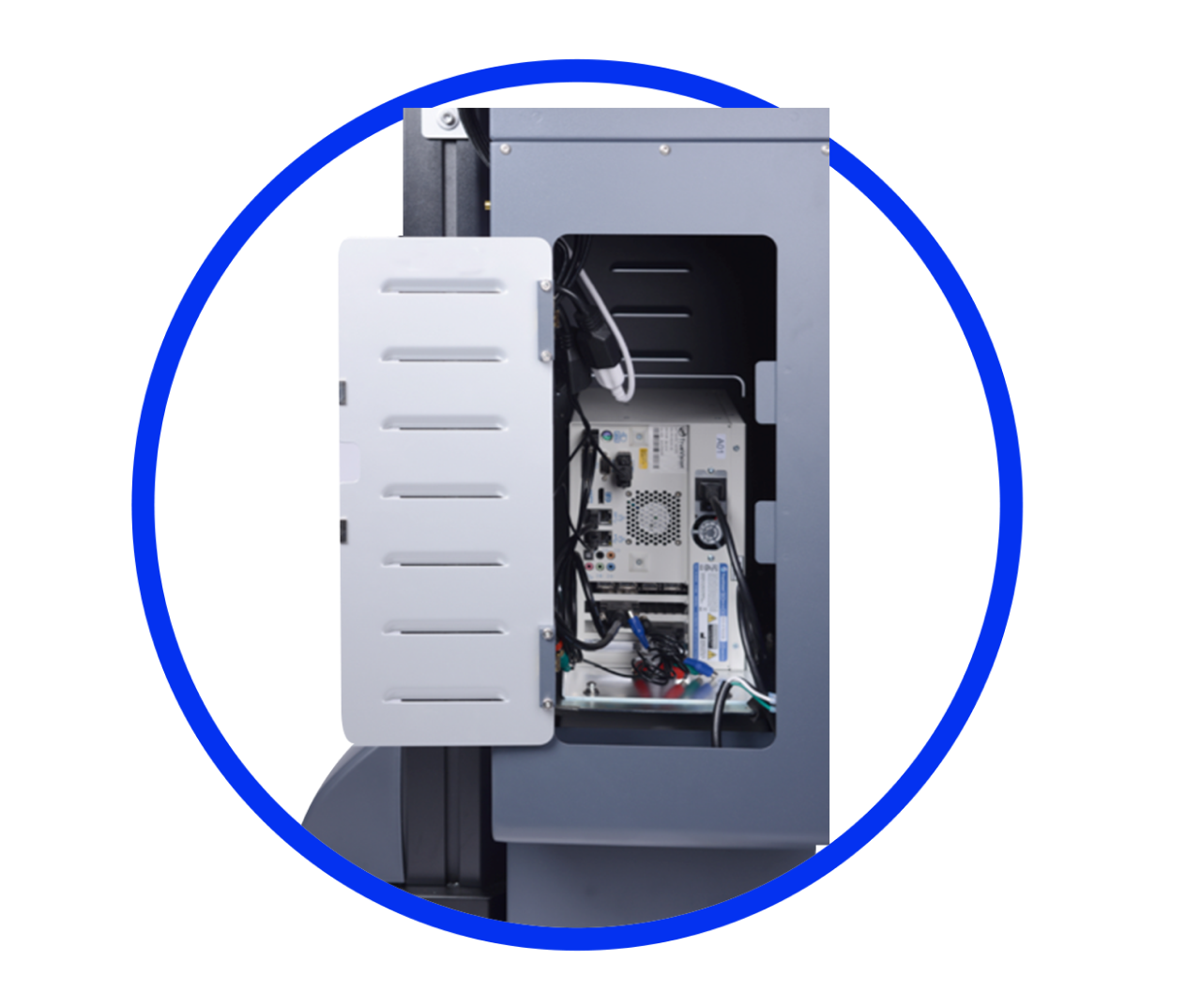 Enhanced OLED surgical display1
Compared to LCD display, OLED provides more immersive 3D viewing with better contrast, higher brightness and a wider color range.

3D glasses for the entire team lets the OR see what the surgeon sees, unlocking teaching capacity and surgical team coordination.7

Features:
•    4K OLED resolution (3840×2160p) 
•    55-inch screen size 
•    60 fps for each eye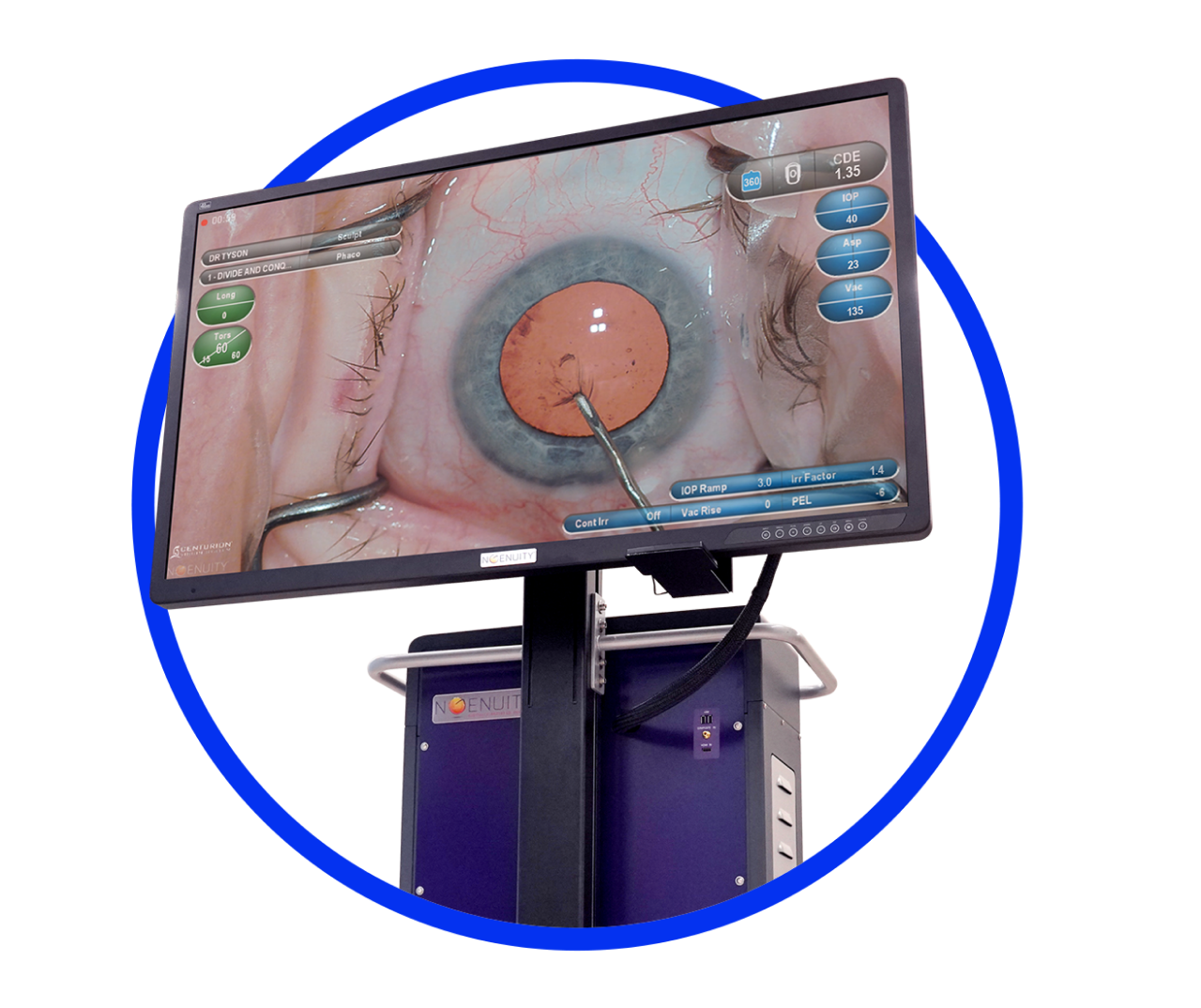 With DATAFUSION, NGENUITY® integrates all analog microscopes and your existing Alcon equipment to perform cataract procedures with precision, efficiency and a reduced risk* of misalignment errors for your patients.2,3,5,6

*Image Guided integration eliminates manual marking, reducing the risk of ​misalignment errors.
CENTURION® DATAFUSION
A Centralized View, Tailored To You – CENTURION® DATAFUSION delivers a real-time view of surgical parameters and system performance providing more information during critical surgical steps, allowing you to keep your eyes on what's most important.8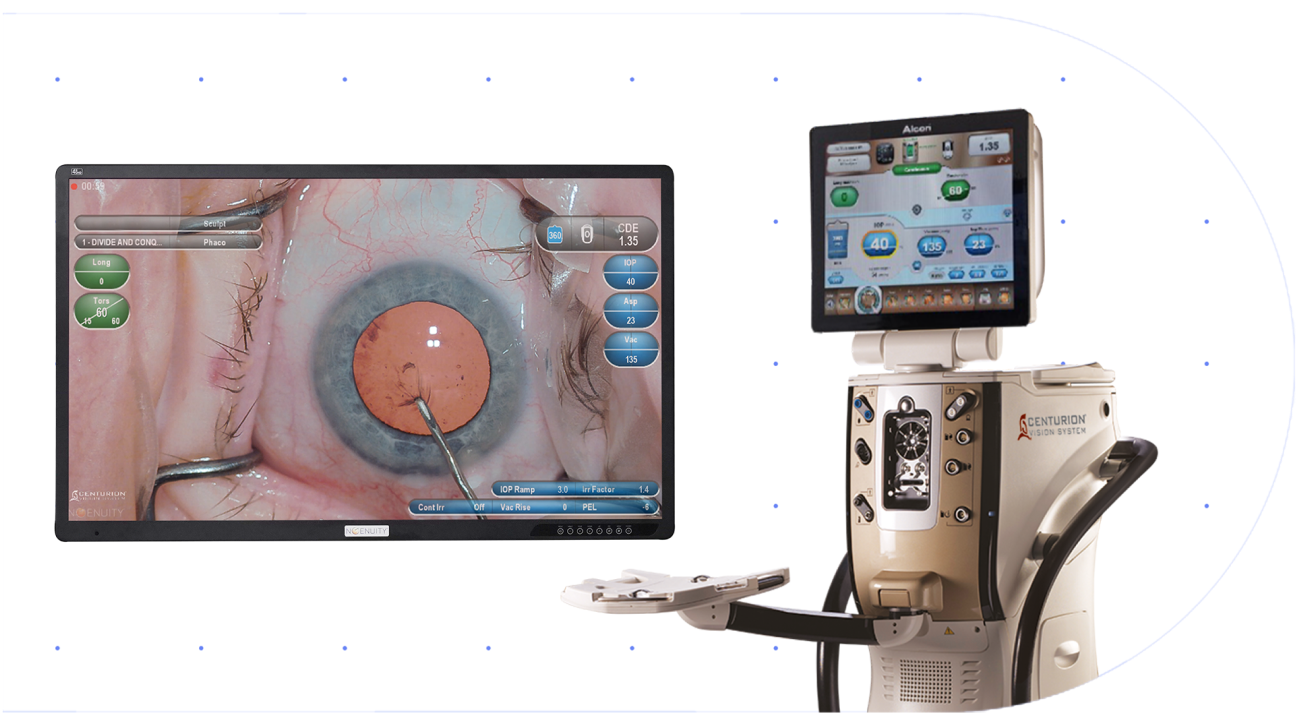 ORA VerifEye+TM DATAFUSION
Seamless Access To Diagnostic Data – Expand your intraoperative diagnostic usage and decision-making with ORA® with VerifEye+™ cart and aberrometer data displayed directly on the NGENUITY®. Experience better reticle representation on the live camera image, compared to oculars, for an improved patient image.8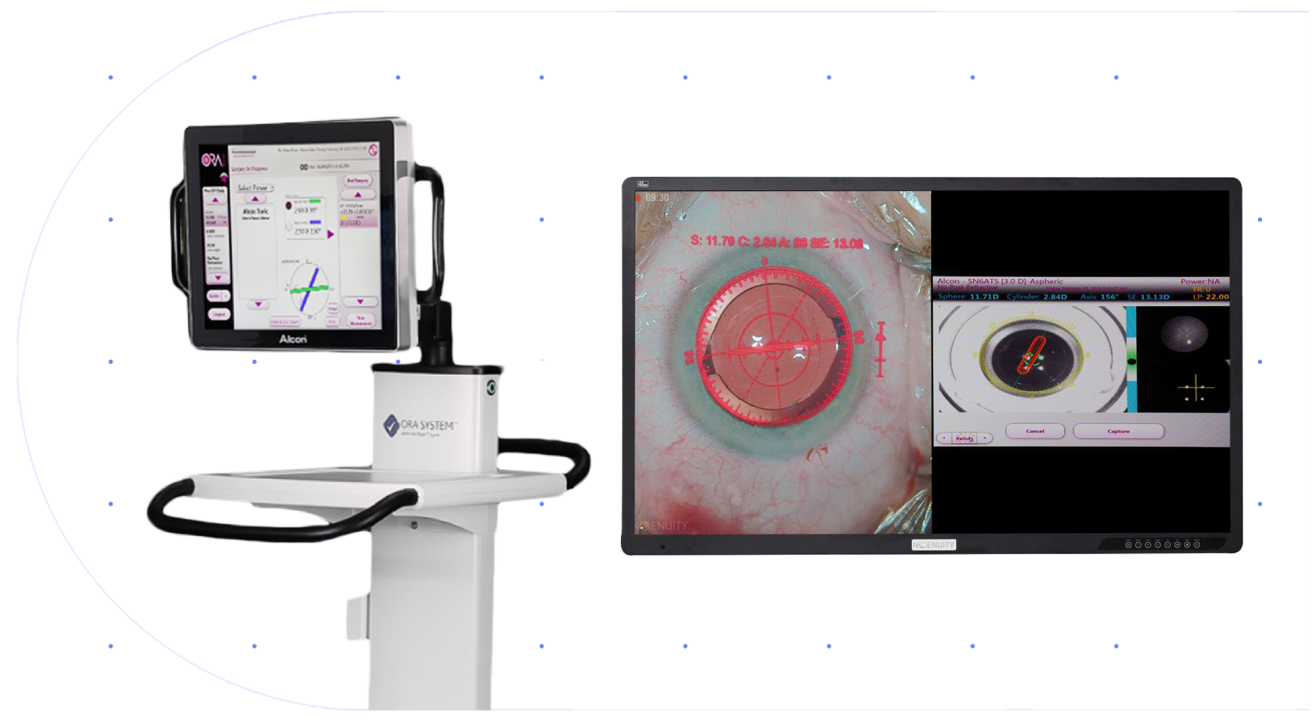 CONSTELLATION® DATAFUSION
A Centralized View, Tailored to You – CONSTELLATION® DATAFUSION delivers a real-time view of surgical parameters and system performance providing more information during critical surgical steps, allowing you to keep your eyes on what's most important.8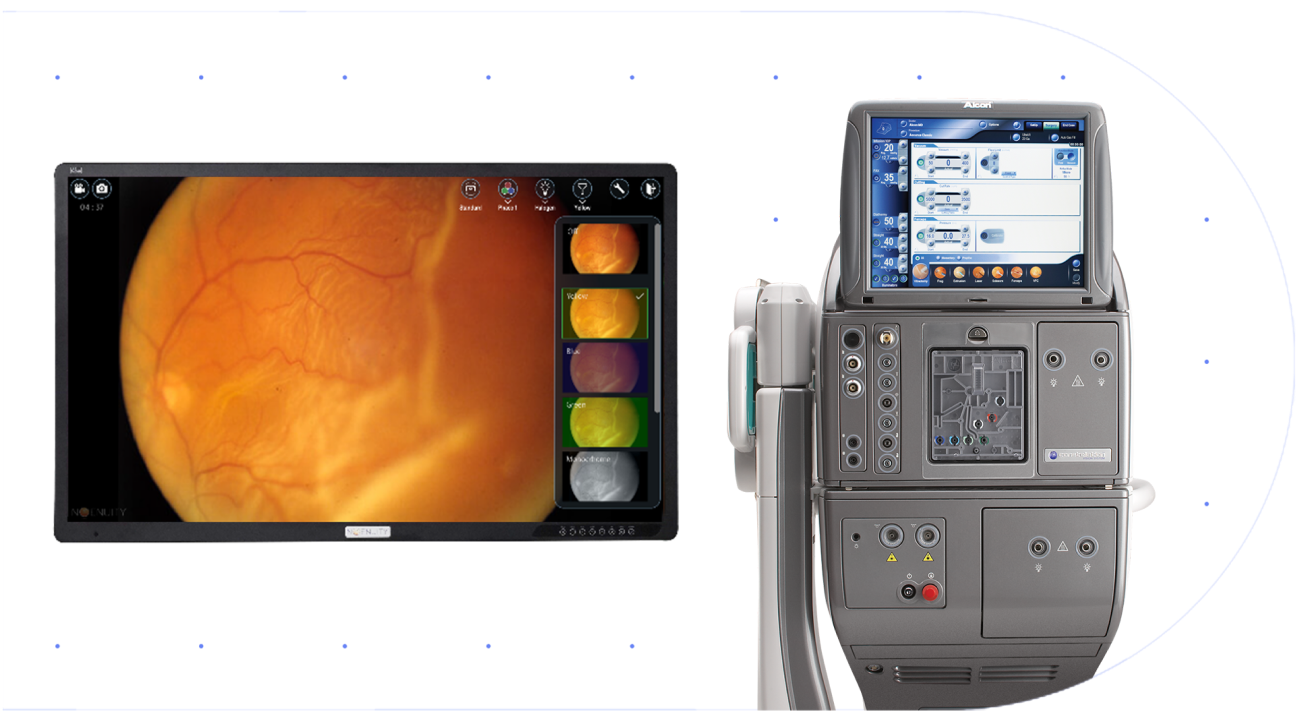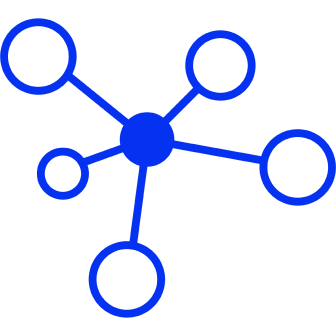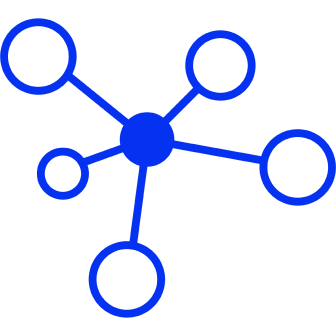 Streamline OR workflow
Revolutionize Teaching And Collaboration – Software enhancements and improvements to the system help to simplify your OR workflow3, allowing staff and residents to see with the same depth, focus and clarity as the surgeon.9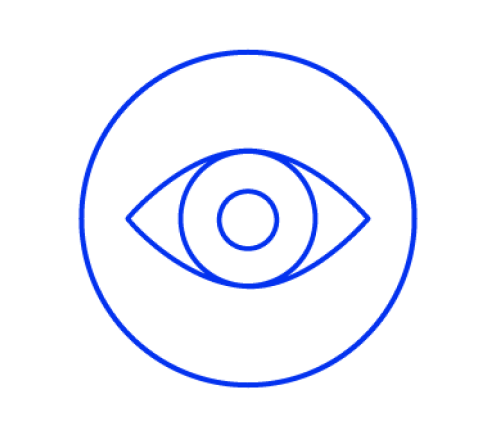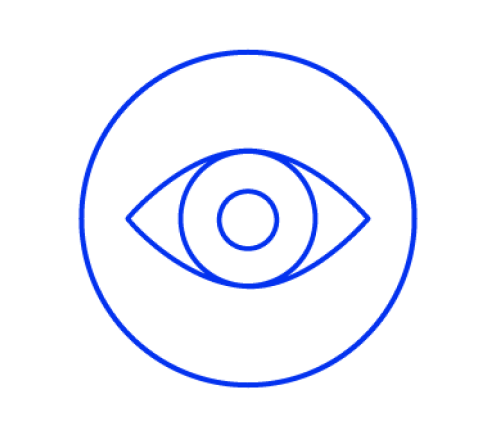 Digital image enhancement
Experience the difference of digital with an increase in magnification, depth of field and image resolution for crisp detail.2,*,†

* Compared to analog microscopes including the Leica Proveo 8 and Zeiss OPMI LUMERA® 700 scopes.

† Specified performance was achieved at maximum system magnification with an aperture setting of 30% open and viewing distance of 1.2 meters.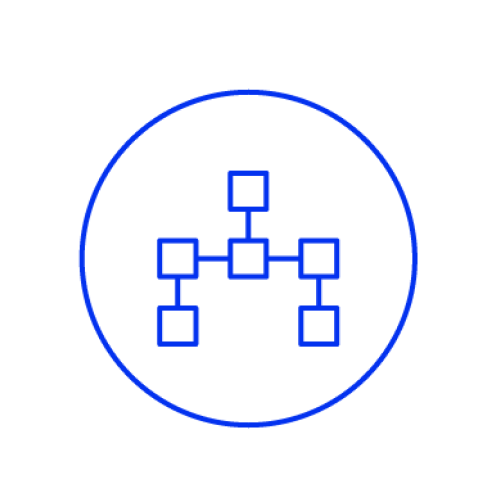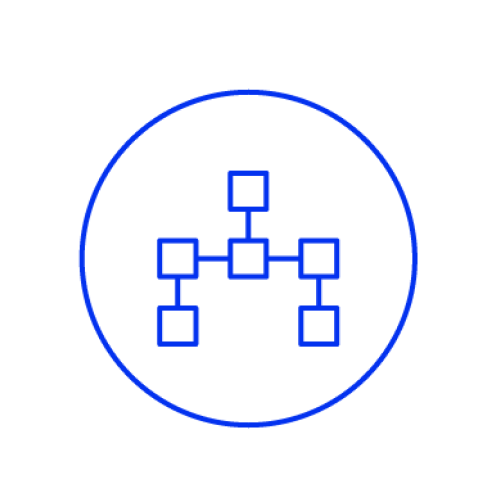 Integrated image guidance
Connectivity with DATAFUSION to your complete surgical suite delivers an on-screen, real-time view of surgical parameters and system performance for greater information sharing during critical surgical steps.​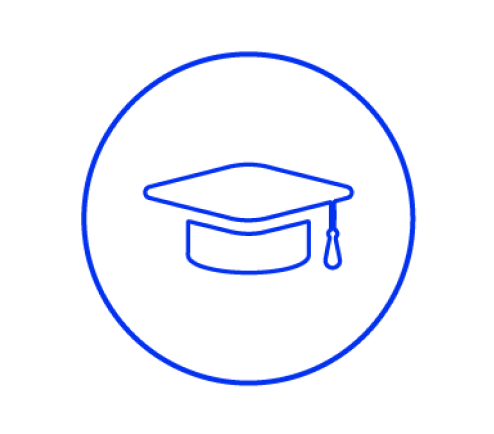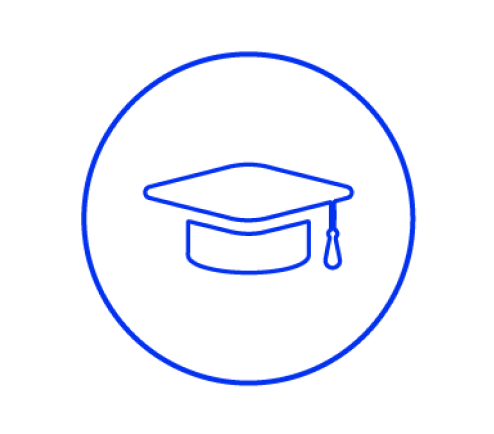 Powers collaboration and teaching
Accelerates knowledge transfer through a shared view, improving the collective learning experience in the OR while immersing the whole surgical team in a comprehensive view of the procedure, allowing them to anticipate your next steps.9​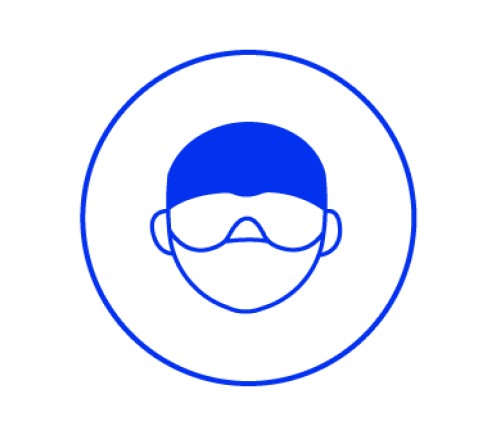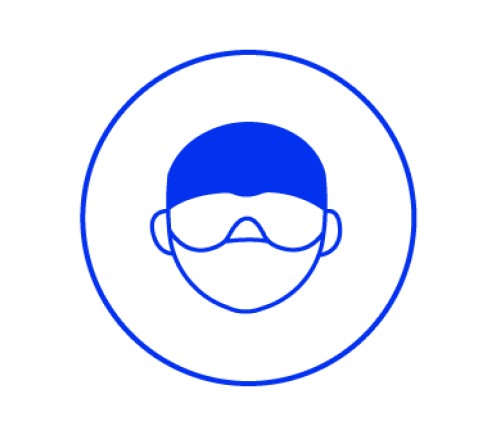 Freedom from oculars
The benefit of heads-up surgery improves ergonomics, compared to traditional analog binoculars, while digitally assisted visualization takes your experience to the next level.10​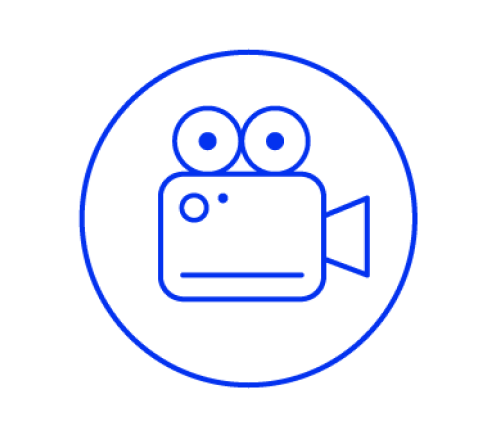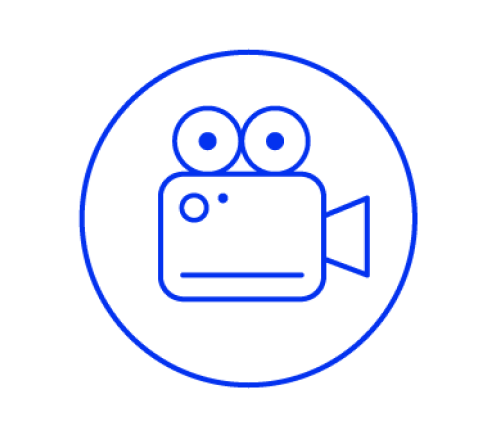 Advanced recording system
2D and 3D recording allow for instant surgical case review, with the option to save and share your surgical case recordings outside the OR, giving audiences a true representation of your experience.1​
Benefit from Alcon's industry-leading customer service, training, and support every step of the way11,12
With Alcon, surgeons and staff have access to resources to make the transition to NGENUITY® seamless.

Alcon Experience Academy
For relevant training content from industry thought leaders
IMPORTANT PRODUCT INFORMATION
Caution: Federal (USA) law restricts this device to sale by, or on the order of, a physician.

Indication: The NGENUITY® 3D Visualization System consists of a 3D stereoscopic, high-definition digital video camera and workstation to provide magnified stereoscopic images of objects during micro-surgery. It acts as an adjunct to the surgical microscope during surgery displaying real-time images or images from recordings.

Warnings: The system is not suitable for use in the presence of flammable anesthetics mixture with air or oxygen. There are no known contraindications for use of this device.

Precautions: Do not touch any system component and the patient at the same time during a procedure to prevent electric shock. When operating in 3D, to ensure optimal image quality, use only approved passive-polarized glasses. Use of polarized prescription glasses will cause the 3D effect to be distorted. In case of emergency, keep the microscope oculars and mounting accessories in the cart top drawer. If there are any concerns regarding the continued safe use of the NGENUITY® 3D Visualization System, consider returning to using the microscope oculars.

ATTENTION: Refer to the user manual for a complete list of appropriate uses, warnings and precautions.
References
1. NGENUITY® 3D Visualization System User Manual.
2. Alcon Data on File. 2017.
3. Berquet F, Henry A, Barbe C, et al. Comparing heads-up versus binocular microscope visualization systems in anterior and posterior segment surgeries: a retrospective study. Ophthalmologica. 2020;243(5):347-354.
4. González-Saldivar G, Chow DR. Optimizing visual performance with digitally assisted vitreoretinal surgery. Ophthalmic Surg Lasers Imaging Retina. 2020;51(4):S15-S21.
5. Hamasaki I, Shibata K, Shimizu T, et al. Lights-out surgery for strabismus using a heads-up 3D vision system. Acta Med Okayama. 2019;73(3):229-233.
6. Kita M, Mori Y, Hama S. Hybrid wide-angle viewing-endoscopic vitrectomy using a 3D visualization system. Clin Ophthalmol. 2018;12:313-317.
7. Zhang S, Wang L, Wei Y, et al. The preliminary experiences with three-dimensional heads-up display viewing system for vitreoretinal surgery under various status. Curr Eye Research. 2019;44(1):102-109.
8. VERION™ Digital Marker M User Manual.
9. Mouro-Coelho N, Nascimento J, Henriques J, Medeiros MD. Three-dimensional display systems in ophthalmic surgery – a review. European Ophthalmic Review. 2019;13(1):31-36.
10. Eckardt C, Paulo EB. Heads up surgery for vitreoretinal procedures: An experimental and clinical study. Retina. 2016;36:137-147.
11. Alcon Data on File, 2022.
12. Market Scope: 2021 Annual Sponsored US Cataract Surgeon Survey Report. May 2021.
©2023 Alcon Inc. 03/23 US-NGU-2200026