MyAlcon | Australia and New Zealand
This page is available in English. Select below for other countries.
COMING SOON
Americas
     Colombia
     Uruguay

Europe / Middle East / Africa
     Portugal
     Austria
     Czech Republic
     United Arab Emirates
Asia Pacific
     Hong Kong
     Singapore
     Taiwan
Contact Lens Solutions
No matter how you spend your life in contact lenses, we're here to help make it better. Our contact lens solutions can provide you with comfortable, clean and loved contact lenses.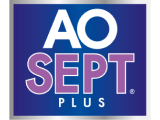 Triple action cleaning and preservative-free for hard & soft contact lenses
A SOLUTION FOR SOFT CONTACT LENSES
Let's be honest: everyone's contact lens care needs are different. That's why we give you two unique contact lens solutions, so you can keep your contact lenses clean, clear and comfortable.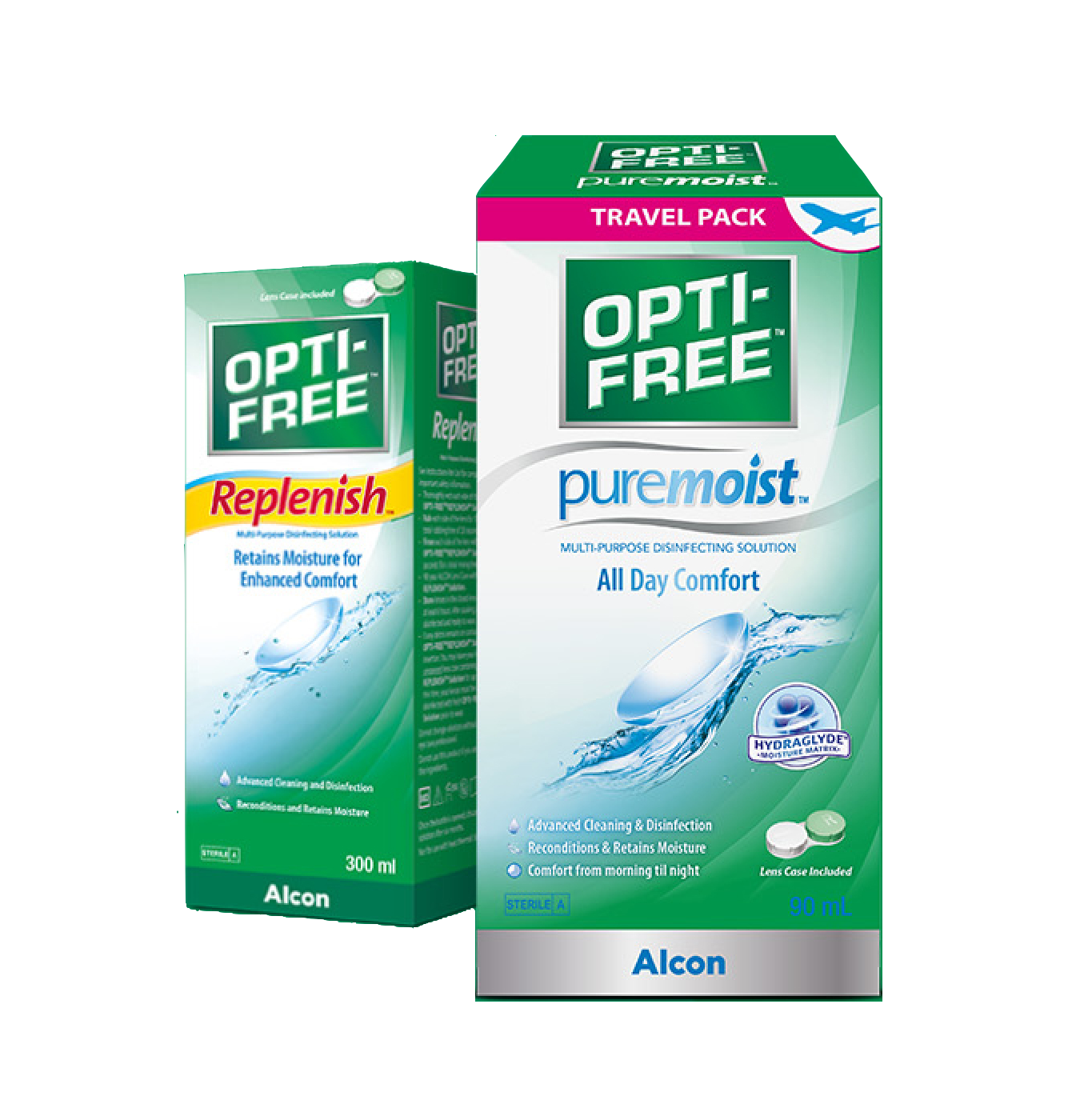 Explore OPTI-FREE® Contact Lens Care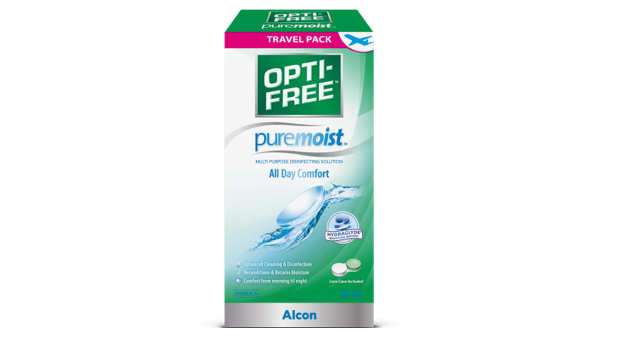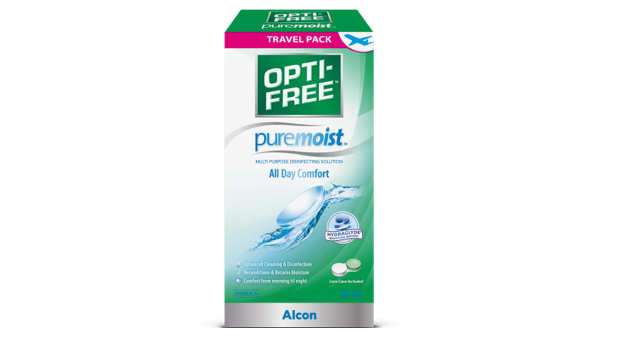 OPTI-FREE® PUREMOIST®
Excellent disinfection and all day comfort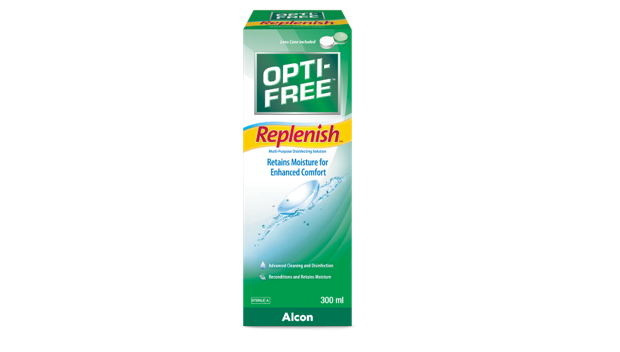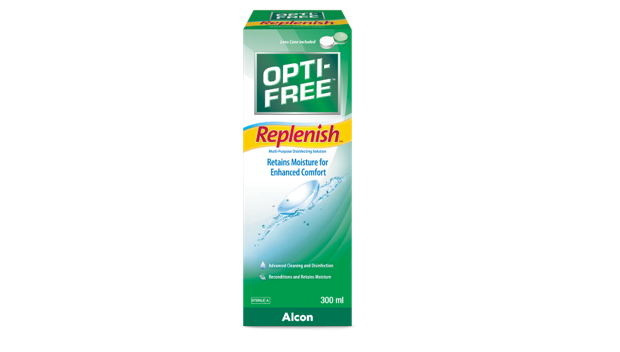 OPTI-FREE® REPLENISH®
Keeps moisture in and the bad stuff out.
MAKING YOUR LENSES FEEL LIKE NEW IS EASY

Both AOSEPT PLUS® with HydraGlyde® and AOSEPT PLUS® take your lens care to the next level with Triple Action Cleaning power, but only AOSEPT PLUS® with HydraGlyde® has the exclusive HydraGlyde™ Moisture Matrix, which surrounds your contact lenses with long-lasting moisture.*§
§Based on 81% of participants who strongly agree/agree with the statement "My contact lenses felt like new after using CLEAR CARE PLUS with HydraGlyde solution" (n=220; Merchea 2017).
*HydraGlyde Moisture Matrix effect applicable to soft contact lenses only.

AOSEPT PLUS® Contact Lens Solutions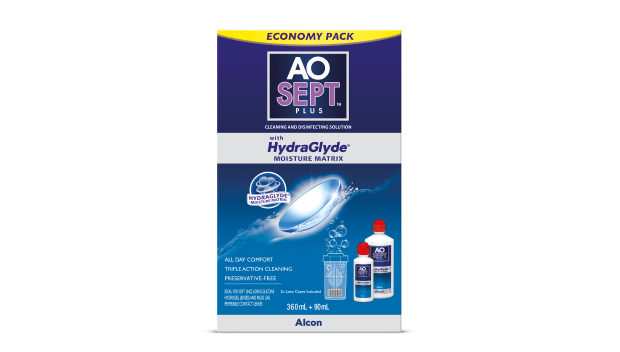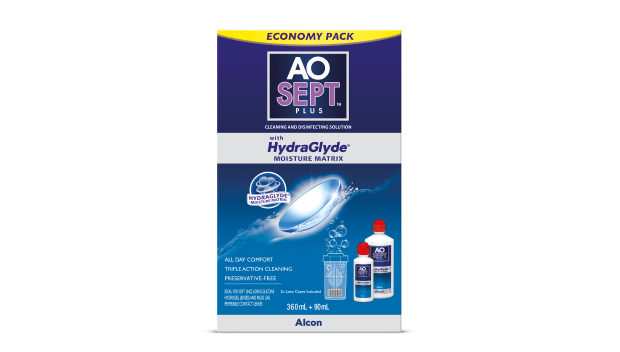 AOSEPT PLUS® WITH HYDRAGLYDE®
A gold standard in cleaning contact lenses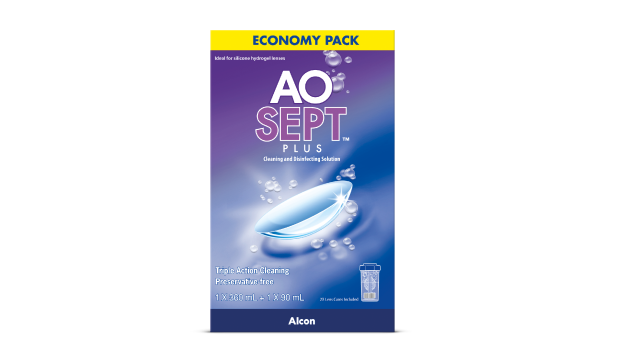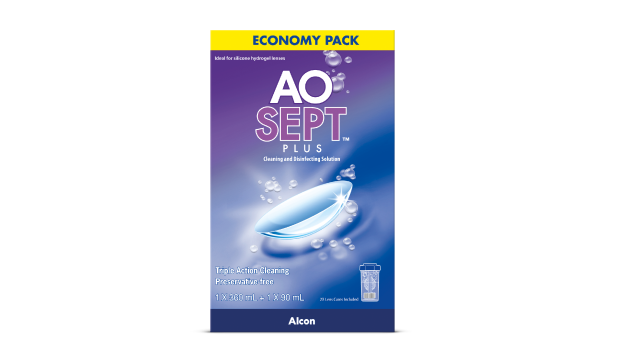 AOSEPT PLUS®
Preservative free hydrogen peroxide solution for both hard and soft contact lenses
Frequently asked questions about contact lens solution
No, saline solution is only meant to rinse your contact lenses, not clean and disinfect them.
Reusing solution or "topping-off" is never recommended because it dilutes the cleaning and disinfecting power. Used solution is not only dirty but may contain harmful bacteria and cause eye infections. Always dispose of the solution from your lens case after putting your contact lenses in your eyes and clean the lens case with a tissue, letting it dry before reuse.
OPTI-FREE® multi-purpose solutions are only formulated for cleaning, disinfecting, and rinsing your lenses immediately before putting them in your eyes.
Yes. Cleaning the case will remove any residual dirt and debris particles that may have filtered down to the bottom of the case. However, don't rinse with water because tap water could contain potential eye irritants and germs.
References:
Lally J et al. A new lens care solution provides moisture and comfort with today's CL's. Optician 04/01/2011;241(62960):42–46.

Alcon data on file, 2014. CSR for protocol C-13-003. Available on request.

Muya L et al. Wetting substantivity of a new hydrogen peroxide disinfecting solution on silicone hydrogel contact lenses. Poster #50 presented at BCLA 2015; Liverpool, UK.

Nichols, J. et al. The Case for Using Hydrogen Peroxide Contact Lens Care Solutions: A Review. Eye & Contact Lens. 45 (2).

Wolffsohn, J., et al. CLEAR - Evidence-based contact lens practice. Elsevier. 44 (2021):368-397.

Alcon Data on File. Preservative Free Position Paper. Available on request.

Merchea, M. et al., Hydrogen Peroxide-based Lens Care Systems Help Improve Patient Satisfaction. American Academy of Optometry, 2017.
ALWAYS READ THE LABEL AND FOLLOW THE DIRECTIONS FOR USE.

All content on this website is for informational purposes only, always talk to your health professional regarding your eye health or medical conditions.
©2022 Alcon Laboratories Pty Ltd. AUS: 1800­ ­­224 153; Auckland NZ: 0800­ ­­101 106. ANZ-AHM-2100011