MyAlcon | Australia and New Zealand
This page is available in English. Select below for other countries.
COMING SOON
Americas
     Colombia
     Uruguay

Europe / Middle East / Africa
     Portugal
     Austria
     Czech Republic
     United Arab Emirates
Asia Pacific
     Hong Kong
     Singapore
     Taiwan
Welcome to Alcon Contact Lenses
Ready for contact lenses? You've come to the right place. We've got lenses for different types of eyes and can help you find a suitable fit.
Daily Contact Lenses
Explore our daily disposable contact lenses for one day single-use comfort and convenience.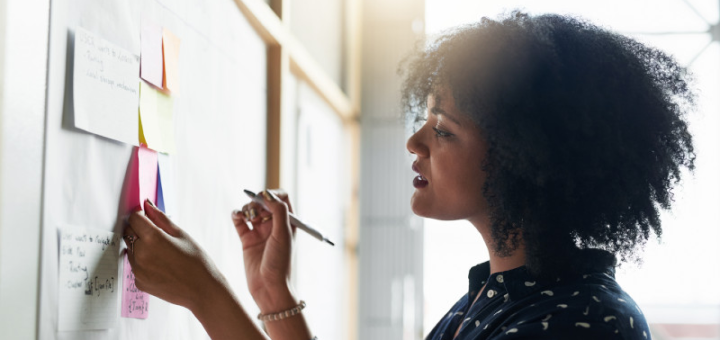 Monthly Contact Lenses
See our monthly replaceable, reusable contact lenses. Choose from lenses designed to be worn during the day, or lenses with extended or continuous wear schedules.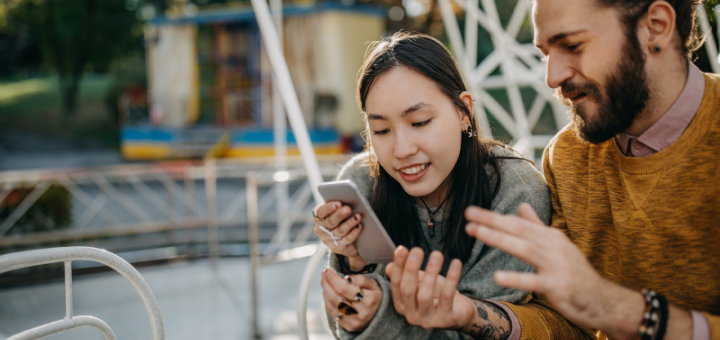 Toric for Astigmatism
Toric contact lenses are specifically designed to correct astigmatism. Each lens requires a unique prescription and must be fitted to help provide you with clear, stable vision.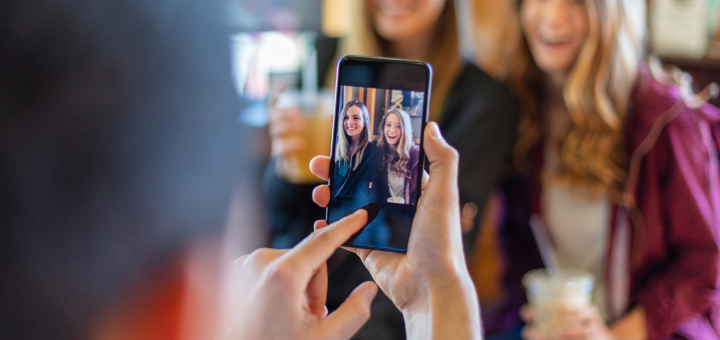 Multifocal Contact Lenses
As you age, the lenses of your eyes become less flexible resulting in a condition known as presbyopia. Multifocal contact lenses can help you see clearly near and far.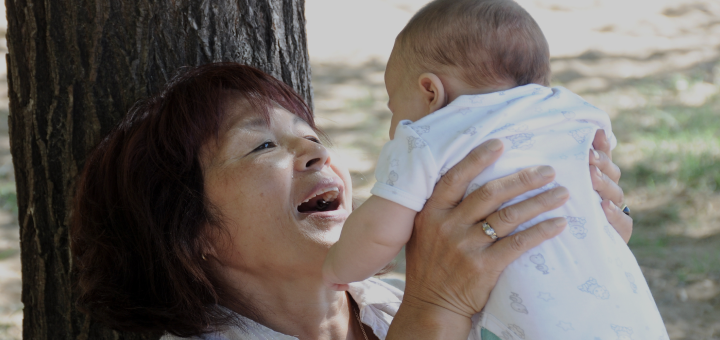 Coloured Contact Lenses
Transform your eye colour to suit your mood and personality. Our family of colour contact lenses provide stunning choices for colour enhancement in both prescription and non-prescription options.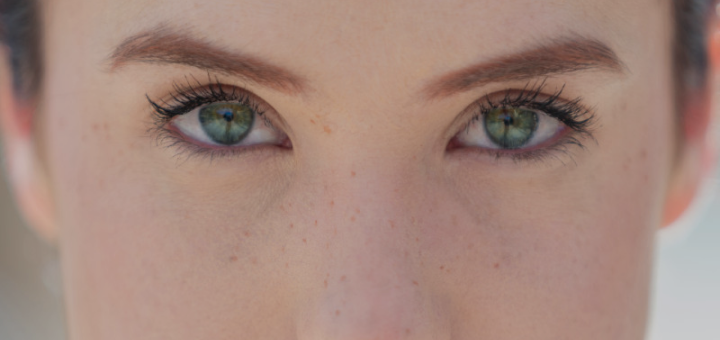 Looking for Contact Lens Solution?
Taking proper care of your reusable contact lenses is key to having a successful contact lens journey. Find the contact lens cleaning solutions and rewetting drops you need for an excellent clean and comfort.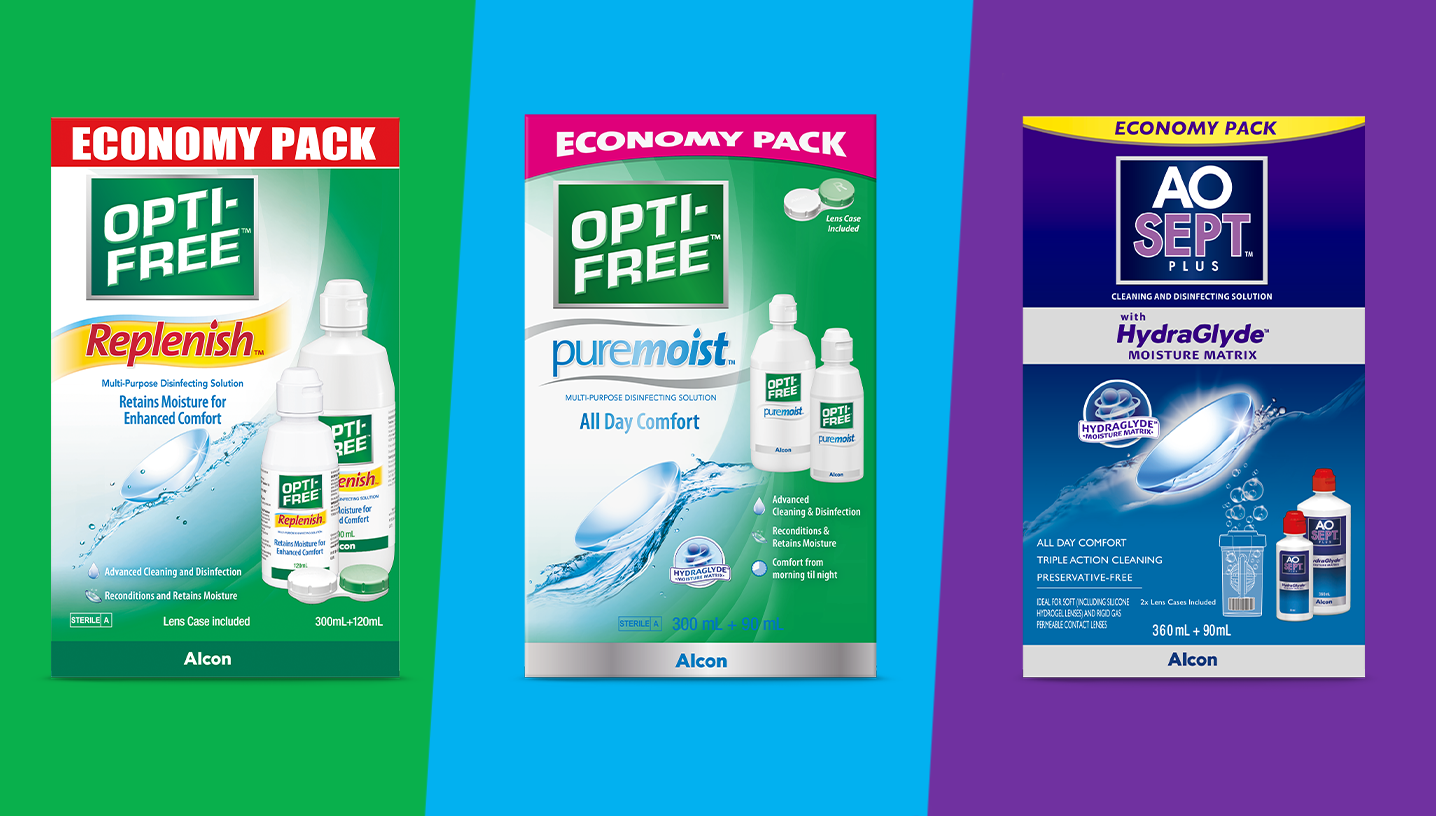 ALWAYS READ THE LABEL AND FOLLOW THE DIRECTIONS FOR USE.

All content on this website is for informational purposes only, always talk to your health professional regarding your eye health or medical conditions.
©2022 Alcon Laboratories Pty Ltd. AUS: 1800­ ­­224 153; Auckland NZ: 0800­ ­­101 106. ANZ-DT1-2100097