Monthly replacement contact lenses are reusable contact lenses. After a month, you throw them away and replace them with a fresh new pair. These lenses gives you comfort from Day 1 to Day 30-we have the lenses that's just right for you.
Where to Get Monthly Contact Lenses
Why you'll like monthly contact lenses
Reusable

Easy-to-remember replacement schedule

Lower annual cost on average than daily disposable contact lenses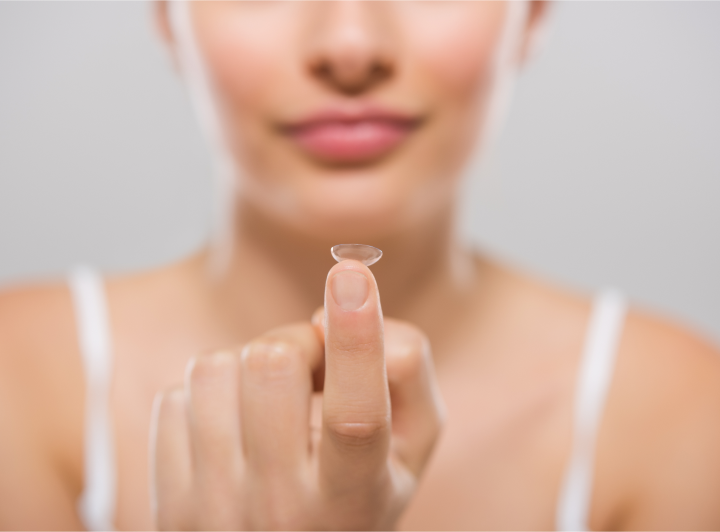 Which brand of monthly contact lenses is best for you?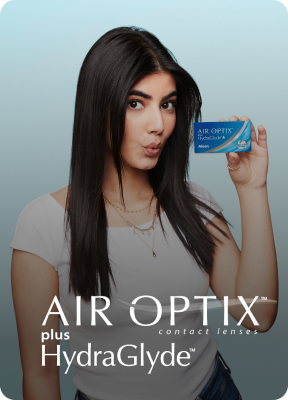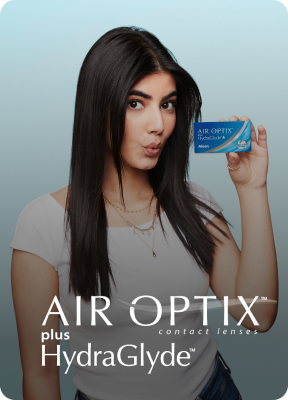 Monthly
Morning to Night Comfort from Day 1 to Day 301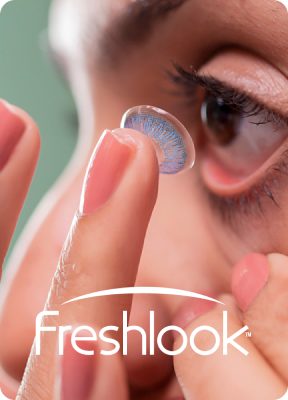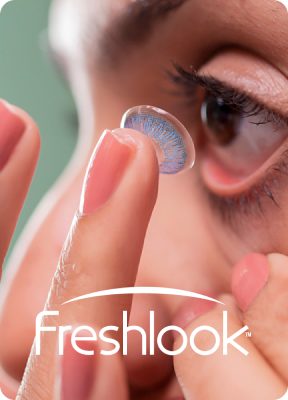 Beauty
Colored contacts to enhance your look and suit your style
Monthly Reusable Contact Lenses
Which Monthly Contact Lenses Are Right For You?
When it comes to understanding which contact lenses are right for you, it all starts with knowing what vision conditions you're facing. Common vision conditions are caused by optical flaws that prevent the eye from properly focusing light, causing blurred vision. Depending on the flaw, they can affect your vision differently—causing nearsightedness, farsightedness, presbyopia or astigmatism. All of which can be treated with contact lenses.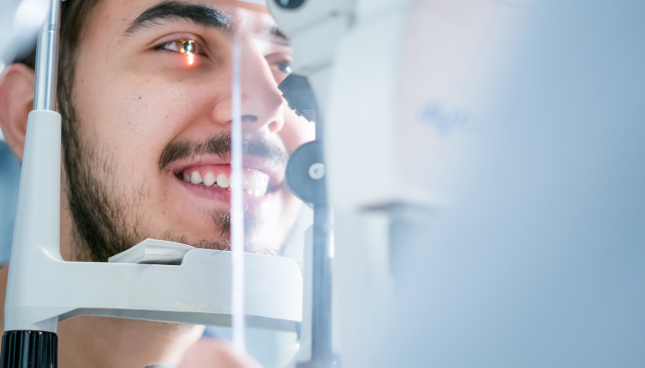 Caring For Your Monthly Contact Lenses
Taking good care of your contact lenses will help make sure you get the most clean, comfortable experience wearing them. Here's some tips to keep your contact lenses performing at their best.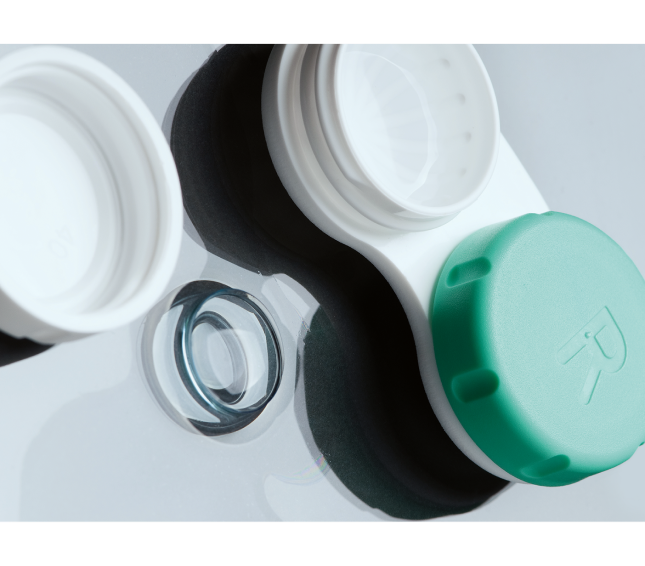 Help Keep Your Lenses Clean And Comfortable All Month Long
Sparkling clean and comfortable
Contact lens solutions that clean, disinfect and store your lenses are available in: Multi-Purpose Disinfecting Solution (MPDS). Always clean and disinfect your lenses everyday with the lens care solution that best meets your needs.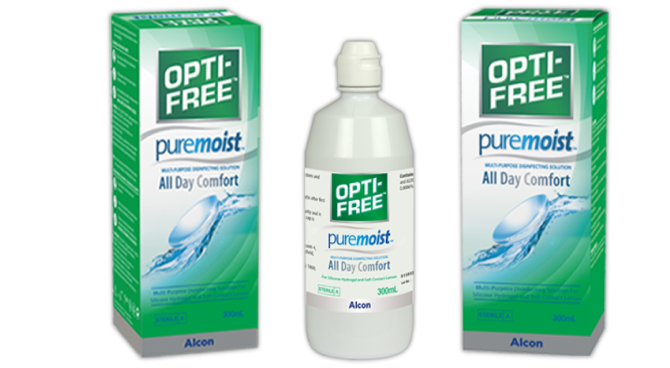 *Based on clinical studies with AIR OPTIXTM for Astigmatism contact lenses
References:
1. One Month Clinical Comparison of Two Lotrafilcon B Spherical Lenses with Different Packaging Solutions, Jessie Lemp, Weiling Wang, Larisa Trickey, Michal Kajtoch, 20 October 2016.
2. Lemp J, Kern J. A comparison of real time and recall comfort assessments. Optom Vis Sci. 2016;93:E-abstract 165256. 
3. Eiden SB, Davis R, Bergenske P. Prospective study of lotrafilcon B lenses comparing 2 versus 4 weeks of wear for objective measures of health, comfort and vision. Eye Contact Lens. 2013;39(4):290-294.
©2023 Alcon Inc. IN-AOC-2300002