MyAlcon | India
This page is available in English. Select below for other countries.
COMING SOON
Americas
     Brazil
     Mexico
     Colombia
     Chile
     Argentina
     Ecuador
     Peru
     Uruguay
 
Europe / Middle East / Africa
     Spain
     France
Asia Pacific
     South Korea
     China
     Hong Kong
     Singapore
Daily disposable contact lenses are one day single-use lenses. And the best part? No lens care is needed, making daily disposable contact lenses especially convenient if you're always on the go.
Two Ways to Get Contact Lenses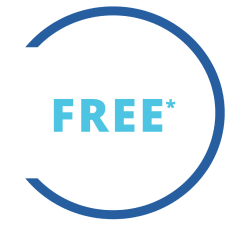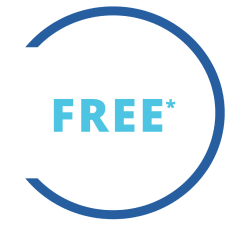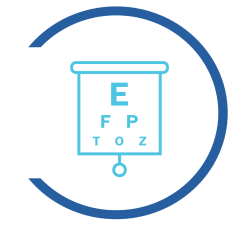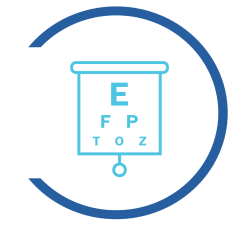 Get a prescription from an optician near you
Why you'll like daily contact lenses
Disposable, start every day with a fresh pair

No cleaning or lens care required

Easy for on-the-go and active lifestyles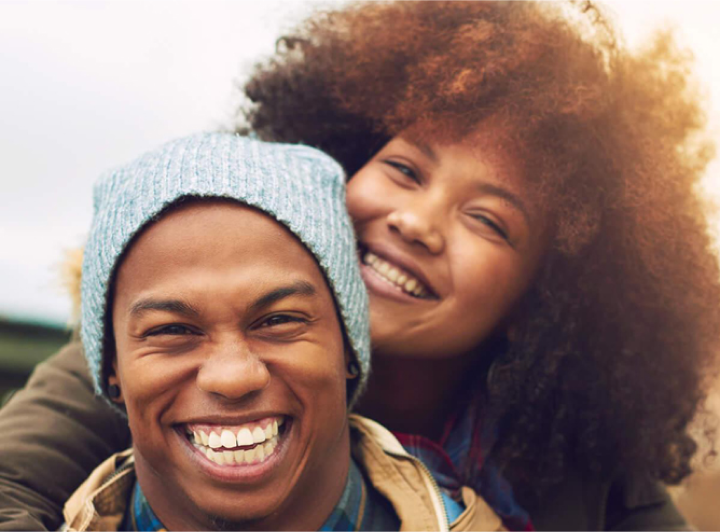 Which brand of daily contact lenses is best for you?
Daily Disposable Contact Lenses
Need a prescription?
We're committed to helping you find the right contact lenses for you. If you don't have a prescription for contact lenses yet, meeting with a certified eye care professional is the first step. Ready to find a doctor in your area?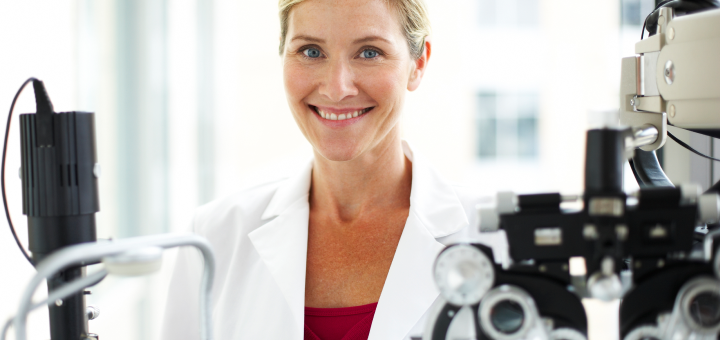 Get a free trial of daily lenses
Finding the right contact lens doesn't need to be intimidating. You can get a week trail of daily contact lenses to make sure they fit your lifestyle before committing.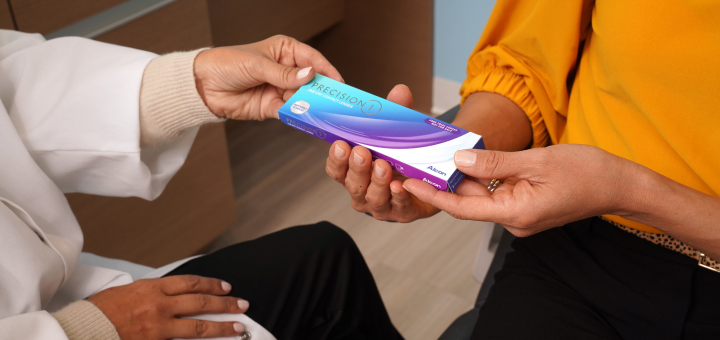 Which Daily Contact Lenses Are Right For You?
When it comes to understanding which contact lenses are right for you, it all starts with knowing what vision conditions you're facing. Common vision conditions are caused by optical flaws that prevent the eye from properly focusing light, causing blurred vision. Depending on the flaw, they can affect your vision differently—causing nearsightedness, farsightedness, presbyopia or astigmatism. All of which can be treated with contact lenses.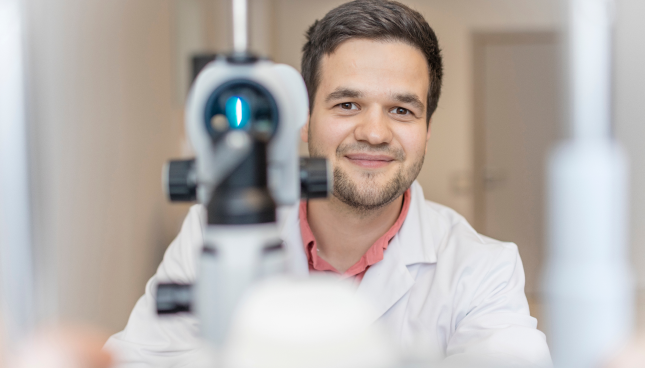 References:
Perez-Gomez I, Giles T. European survey of contact lens wearers and eye careprofessionals on satisfaction with a new water gradient disposable contact lens. Clin Optom. 2014;6:17-23.
Hartwig A., Nick J., Wong, B., Land J. Voyager Multifocal Lens Design Evaluation (US). Internal Alcon Study, 07.01.2013.
Cummings S. Clinical Performance of a New Daily Disposable Spherical Contact Lens (v1.0) REF-05935
Grant T.et al. A Survey of Contact Lens Wearers and Eye Care Professionals on Satisfaction with a New Smart-Surface Silicone Hydrogel Daily Disposable Contact Lens Clinical Optometry 2020:12 9–15
Pruitt J et al. Triple-action moisturisers for increased comfort in daily disposable lenses. Optician 2007:27–28.
Merchea M, Evans D, Kannarr S, Miller J, Kaplan M, Nixon L. Assessing a modified fitting approach for improved multifocal contact lens fitting success. Paper presented at Optometry's meeting; June 20-24, 2018: Denver, CO
©2022 Alcon Laboratories Pty Ltd. AUS: 1800 224 153; Auckland NZ: 0800 101 106.
ANZ-DT1-2100097
ALWAYS READ THE LABEL AND FOLLOW THE DIRECTIONS FOR USE
All content on this website is for informational purposes only, always talk to your health professional regarding your eye health or medical conditions.