Daily Disposable Contact Lenses
Daily disposable contact lenses are convenient if you're always on the go. Daily disposable contact lenses are one-day or single-use lenses, thus No lens care is needed.
Where to get Daily Disposable Contact Lenses
Why you'll like daily disposable contact lenses
Disposable, start every day with a fresh pair

No cleaning or lens care required

Easy for on-the-go and active lifestyles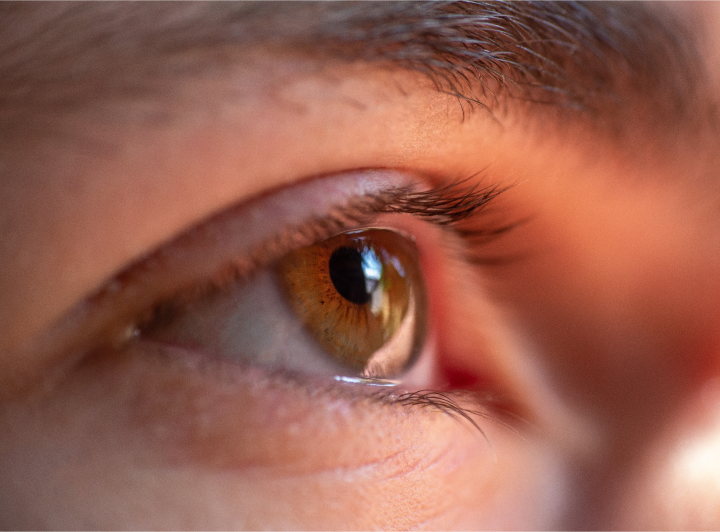 Daily Disposable Contact Lenses
Which Daily Contact Lenses Are Right For You?
When it comes to understanding which contact lenses are right for you, it all starts with knowing what vision conditions you're facing. Common vision conditions are caused by optical flaws that prevent the eye from properly focusing light, causing blurred vision. Depending on the flaw, they can affect your vision differently—causing nearsightedness, farsightedness, presbyopia or astigmatism. All of which can be corrected with contact lenses. 
Daily Disposable Contact Lenses available only for Nearsightedness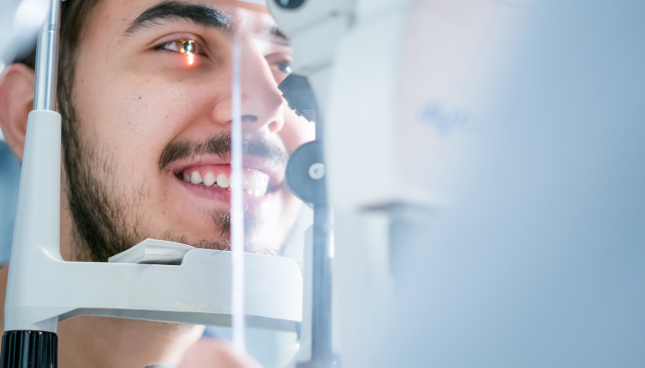 References:
1. Perez-Gomez I, Giles T. European survey of contact lens wearers and eye care professionals on satisfaction with a new water gradient daily disposable contact lens. Clin Optom. 2014;6:17-23. 
2. Pruitt J. et. al. Triple-action moisturisers for increased comfort in daily disposable lenses. Optician 2007:27-28.
Consult your eye care professional for wear, care, precautions, warnings, contraindications and adverse effects.
©2023 Alcon Inc. IN-AOC-2300002