MyAlcon | India
This page is available in English. Select below for other countries.
COMING SOON
Americas
     Brazil
     Mexico
     Colombia
     Chile
     Argentina
     Ecuador
     Peru
     Uruguay
 
Europe / Middle East / Africa
     Spain
     France
Asia Pacific
     South Korea
     China
     Hong Kong
     Singapore
DAILIES™ AQUACOMFORT™ PLUS
contact lenses
Refreshing comfort with every blink
DAILIES™ AQUACOMFORT™ PLUS contact lenses have Blink-Activated Moisture technology that releases refreshing bursts of comfort with every blink.1

Why you'll like DAILIES™ AquaComfort™ PLUS
So affordable, it only feels like splurging

Start every day with a fresh pair of contacts

Provide crisp, clear vision to those who are nearsighted (myopia)

Also available for people with astigmatism or presbyopia

The plastic part of every pack is 100% recyclable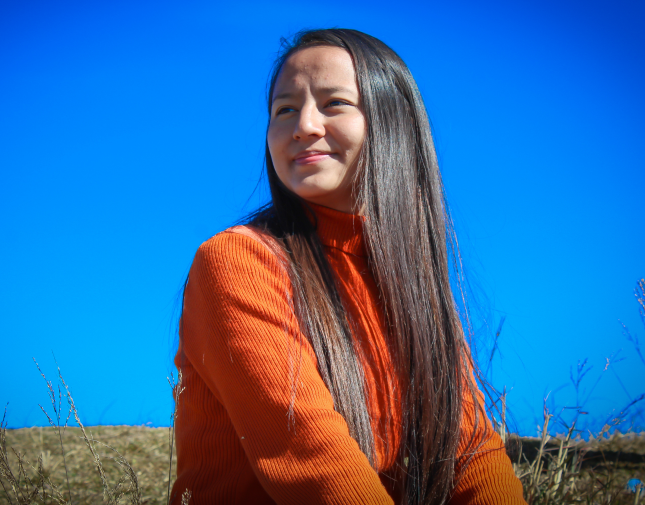 Find an Optician near me
A regular annual eye exam with an Optician/Optometrist/Ophthalmologist is important as power can change at any time. Make sure your eyes stay healthy and visit your nearby eye care professional.
DAILIES™ AquaComfort™ PLUS contact lenses contain a moisturizing agent which is released with every blink for refreshing comfort.
To buy DAILIES™ AquaComfort™ PLUS contact lenses, just visit your opticians, hospital or go online. If you don't know one, visit our Store Locator page.
No. Only wear DAILIES™ AquaComfort™ PLUS contact lenses once. Throw them away every night and start every morning with a fresh pair.
DAILIES™ AquaComfort™ PLUS is our most affordable daily disposable contact lens. Check with your eye care professional for current pricing.
No, not if you've worn contact lenses before. New wearers should give yourselves a week or so to get the hang of application and removing your contact lenses.
References:
Pruitt J et al. Triple-action moisturisers for increased comfort in daily disposable lenses. Optician 2007:27–28.
©2022 Alcon Inc. IN-CORP-2200001