NEWS & UPDATES
A part of Alcon's mission is to support eye care practitioners with the latest information & research. Read below our latest news about the Systane® PRESERVATIVE-FREE launch.
ARTIFICIAL INTELLIGENCE AND DRY EYES
How does artificial intelligence help with dry eye diagnosis?
This video encapsulates the use of artificial intelligence systems in dry eye research and its potential applications in the future.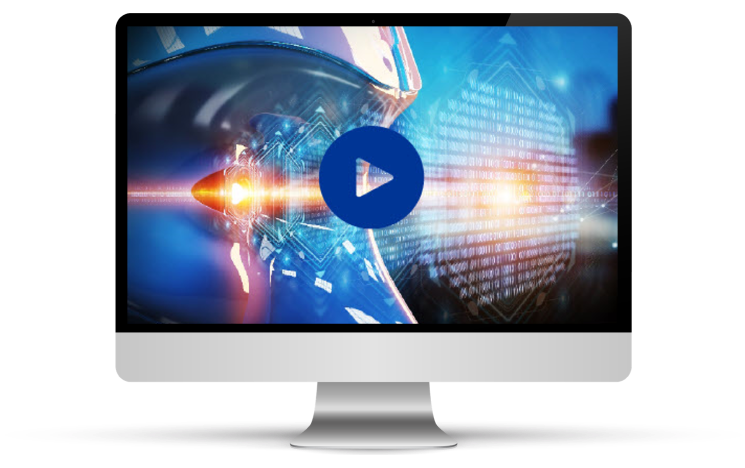 AEROBIC EXERCISE AND ITS EFFECT ON TEAR SECRETION AND TEAR FILM STABILITY IN PATIENTS WITH DRY EYE
Aerobic training programs increase aerobic capacity and endurance and thereby improve the quality of life.1
Lower levels of physical activity, including sedentary behavior and use of VDTs, were found to be significantly related to higher prevalence of dry eye.2
Aerobic exercise has been shown to promote tear secretion and improve tear film stability in dry eye patients.3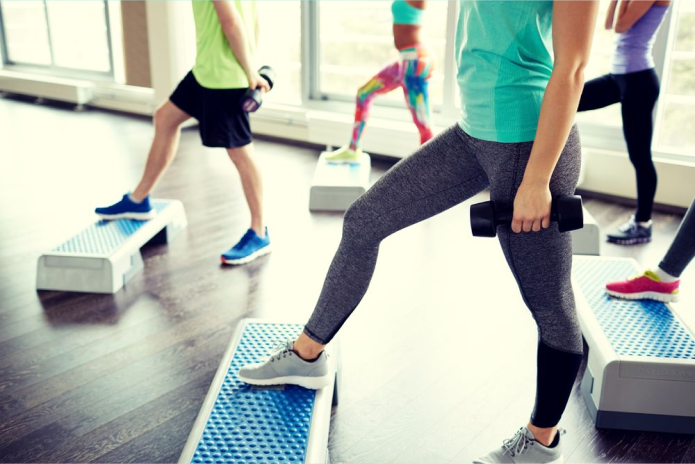 THE TFOS DEWS II® & ITS RECOMMENDATIONS

The Tear Film & Ocular Surface Society (TFOS) published the TFOS DEWS II® report in 2017, to help bring consensus globally to the multiple aspects of Dry Eye disease.
Learn more about the two key layers to consider when when it comes to identifying patients' tear deficiency, the three types of Dry Eye and their causes. It's also outlined how to diagnose your Dry Eye patients.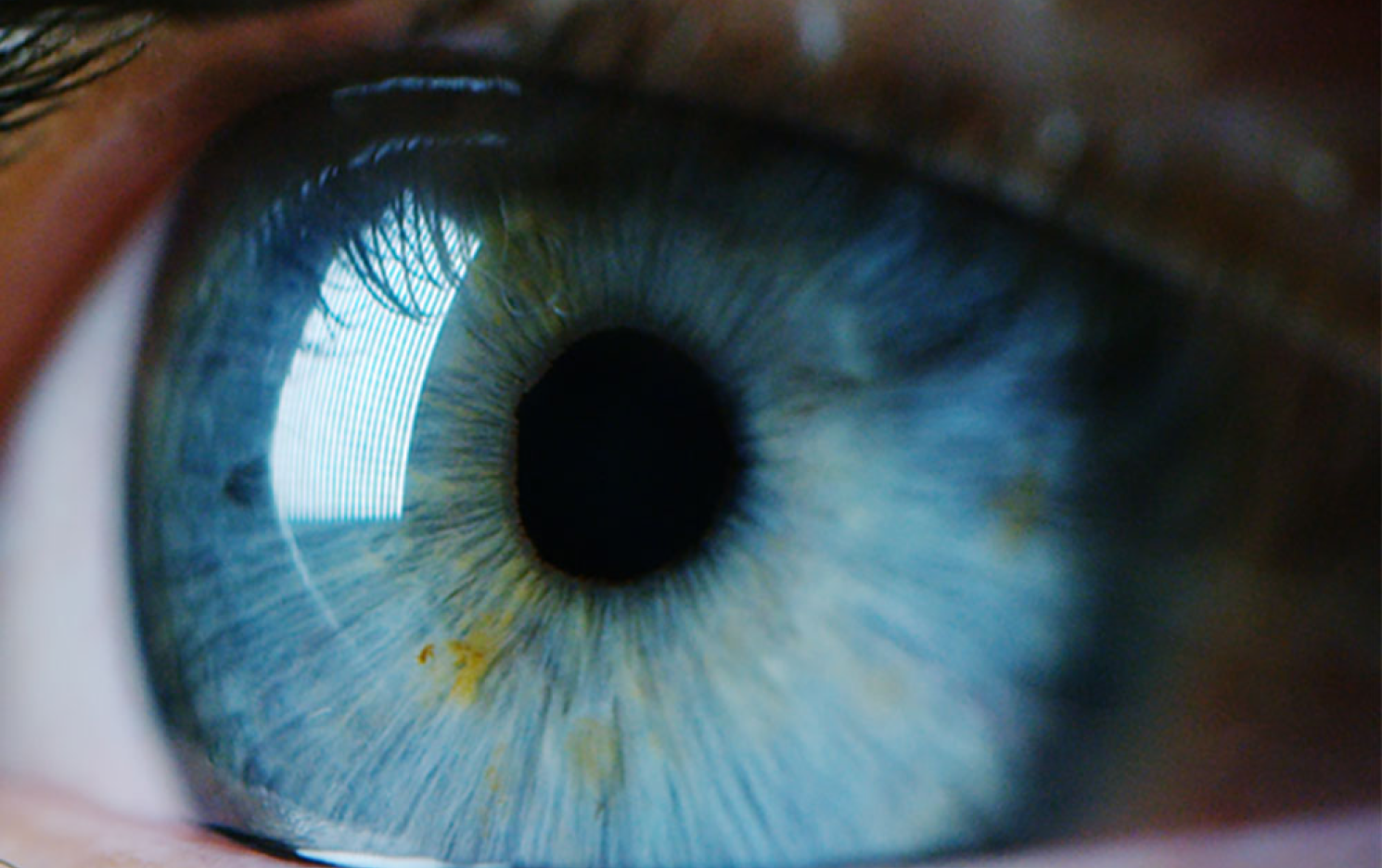 References:
1. Farrokhi S, Baker NA, Fitzgerald GK. Principles of rehabilitation: Physical and occupational therapy. Rheumatology. 2015; 375-381.
2. Hanyuda A, Sawada N, Uchino M, et al. Physical inactivity, prolonged sedentary behaviors, and use of visual display terminals as potential risk factors for dry eye disease: JPHC-NEXT study. Ocul Surf. 2020 ;18(1):56-63.
3. Sun C, Chen X, Huang Y, Zou H, et al. Effects of aerobic exercise on tear secretion and tear film stability in dry eye patients. BMC Ophthalmol. 2022; 22(1):1-8.
See instruction for use, precautions, warnings, contraindications and adverse effects.
©2023 Alcon NORD-SYY-2300007