Systane® Ultra Preservative-Free Lubricant Eye Drops
Fast acting relief1,2 for aqueous deficient dry eye
Key Benefits
Systane® ULTRA Preservative Free Lubricant Eye Drops is a FAST-ACTING1,2 formula designed for Aqueous Deficient Dry Eye:
Instantly hydrates the ocular surface1,2
Provides fast-acting1,2 relief from Dry Eye due to environmental factors (prolonged use of screens, air quality &/or seasonal issues)

Preservative Free formula available in a 10mL bottle and UD vials (25 x 0.5mL)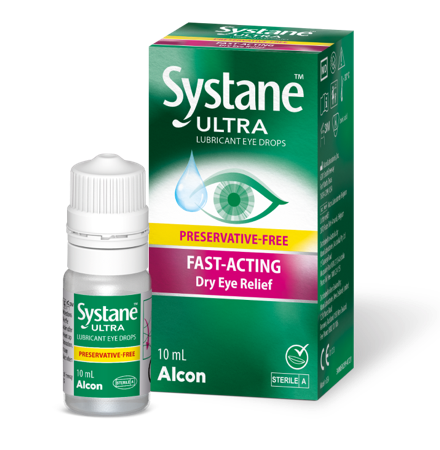 HP-Guar® acts as an elastic matrix that holds the key ingredients (PEG/PG) on the ocular surface for rapid relief
Patented PureFlow® Technology ensures no contaminated liquid or air can be reintroducted in the container enableing a preservative free formulation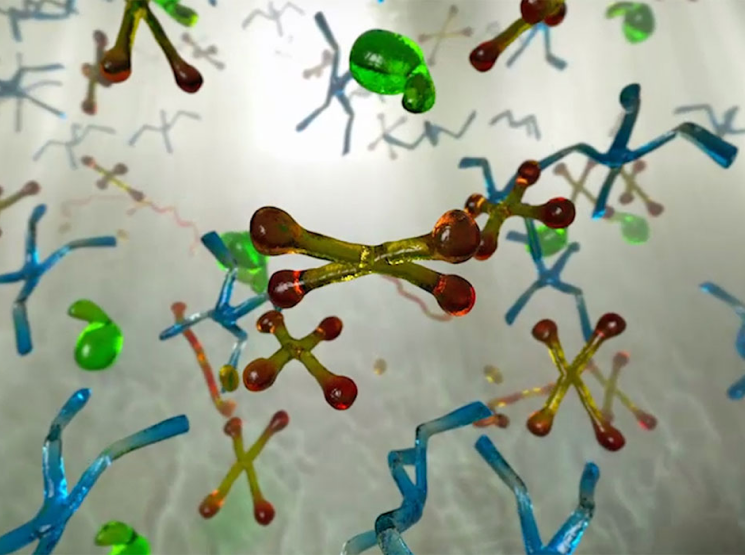 Patient Benefits
Ideal for fast relief1,2 from tired, irritated Dry Eye
For mild to moderate Dry Eye sufferers*2
Can use with soft contact lenses**

Also available in individual unit doses for convenience.
*Recommendation based upon expected on-eye viscosity
**Please refere to instructions for use
References:
1. Christensen MT et al. A comparison of efficacy between Systane Ultra and Optive lubricant eye drops when rested with dry eye patients. Optometry. 2009;80(67):315.
2. Gokul A. Tear lipid supplement prophylaxis against dry eye in adverse environments. Cont Lens Anterior Eye 2018; 41:97-100.
ALWAYS READ THE LABEL AND FOLLOW THE DIRECTIONS FOR USE.
All content on this website is for informational purposes only, always talk to your health professional regarding your eye health or medical conditions.
©2022 Alcon Laboratories Pty Ltd. AUS: 1800­ ­­224 153; Auckland NZ: 0800­ ­­101 106. ANZ-SYC-2200009