MyAlcon | Australia and New Zealand
This page is available in English. Select below for other countries.
COMING SOON
Americas
     Brazil
     Mexico
     Colombia
     Chile
     Argentina
     Ecuador
     Peru
     Uruguay
 
Europe / Middle East / Africa
     Spain
     Italy
     France
     Russia
Asia Pacific
     South Korea
     China
     Hong Kong
     Singapore
ALCON RESOURCE CENTER FOR DRY EYE AND EYE HEALTH
Our aim is to increase awareness of dry eyes and eye health, focusing on the importance of tear film for both eye health and vision. Here you will find education and methods for managing conditions that affect the surface of the eye and gain access to the latest clinical research and studies in ophthalmology.
ARTICLES AND NEWS
Alcon's goal is to help people see brilliantly. An important prerequisite for this is to support eye care staff with the latest information and the latest research findings.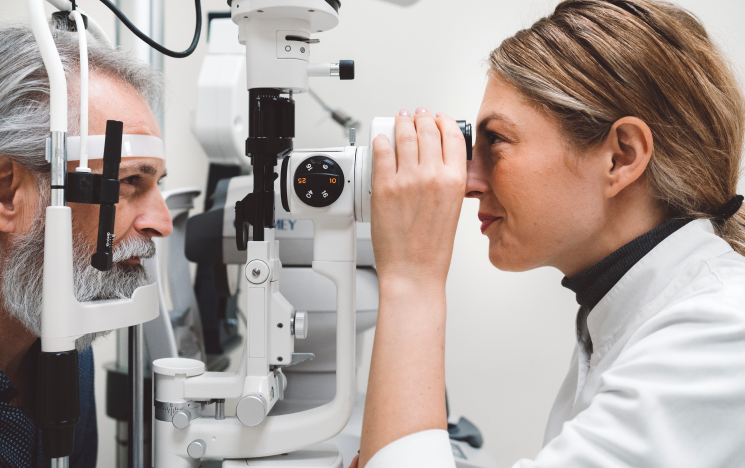 TRAINING
The Alcon Experience Academy (AEA) portal offers an extensive library of content in surgery and dry eyes.
Our quick training module Dry Eye Overview only takes 15-20 minutes. You can explore it on your own when it suits you best.
EXPLORE OTHER DRY EYE PRODUCTS
Discover more products to help your patients manage their Dry Eye symptoms.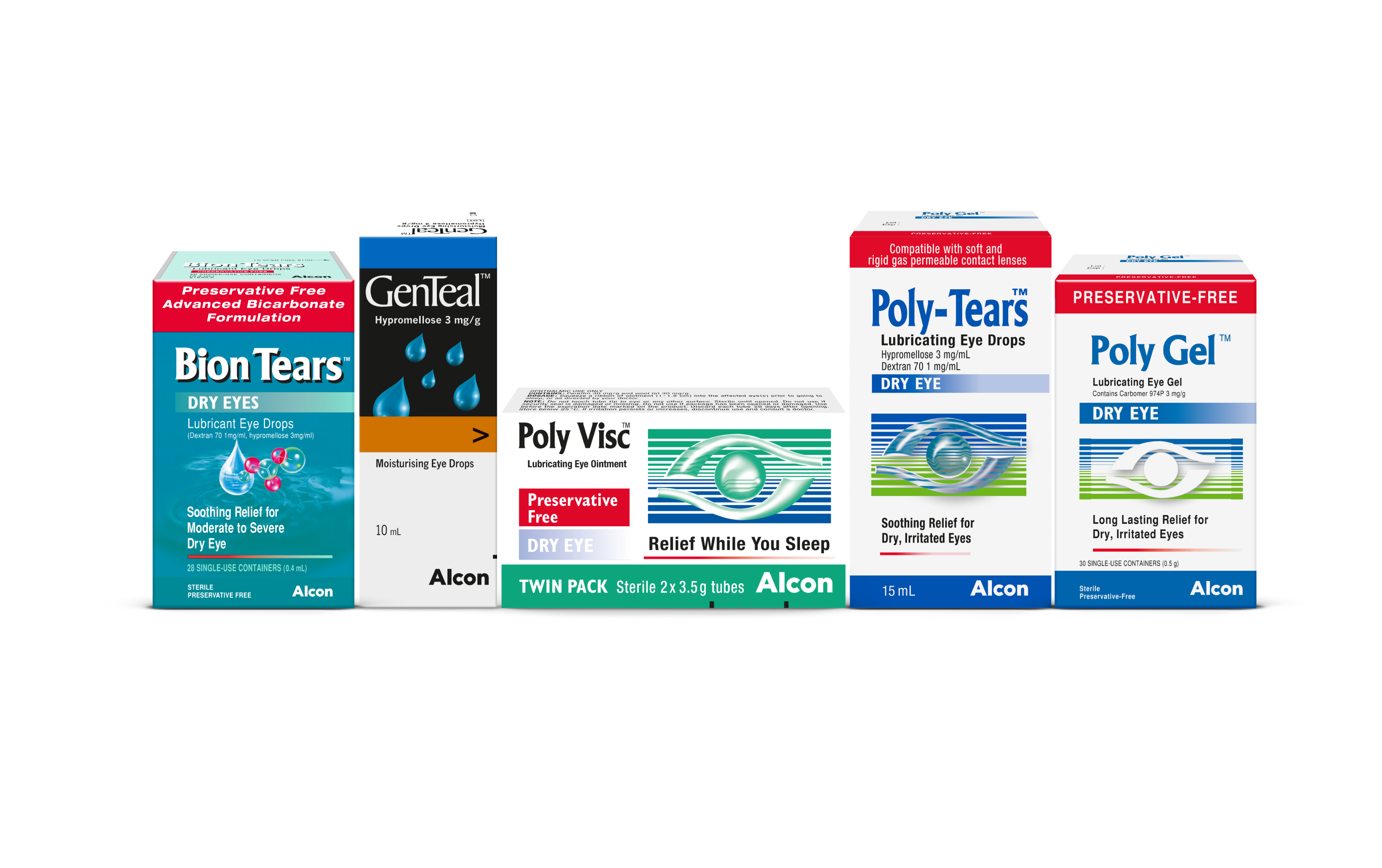 ALWAYS READ THE LABEL AND FOLLOW THE DIRECTIONS FOR USE.
All content on this website is for informational purposes only, always talk to your health professional regarding your eye health or medical conditions.
©2022 Alcon Laboratories Pty Ltd. AUS: 1800 224 153; Auckland NZ: 0800 101 106. ANZ-SYX-2200030