ARTICLES AND NEWS
A part of Alcon's mission is to support eye care practitioners with the latest information & research.
Also read below our latest news about the Systane® PRESERVATIVE FREE range.
Systane® PRESERVATIVE-FREE Range
Meet the Preservative Free Systane® products, made possible by the innovative PureFlow® bottle technology that is available for Systane® COMPLETE, Systane® HYDRATION and Systane® ULTRA.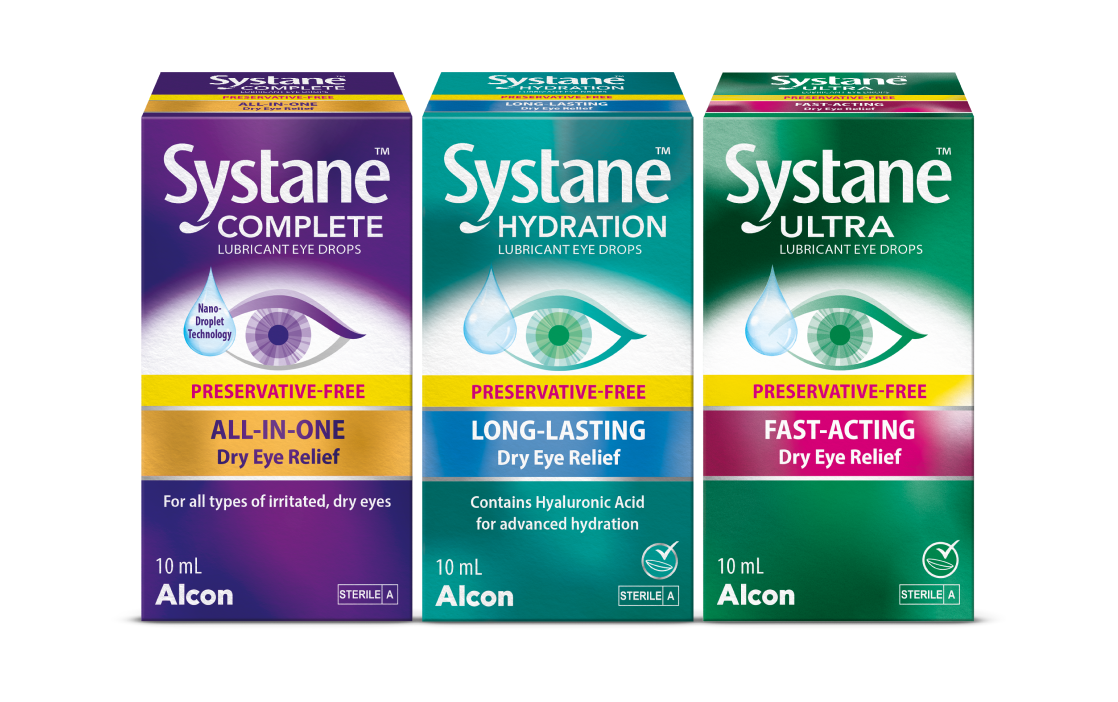 DEWS II® & Recommendations

This article presents an executive summary of the conclusions and recommendations of the 10-chapter TFOS DEWS II report. The entire TFOS DEWS II report was published in July 2017.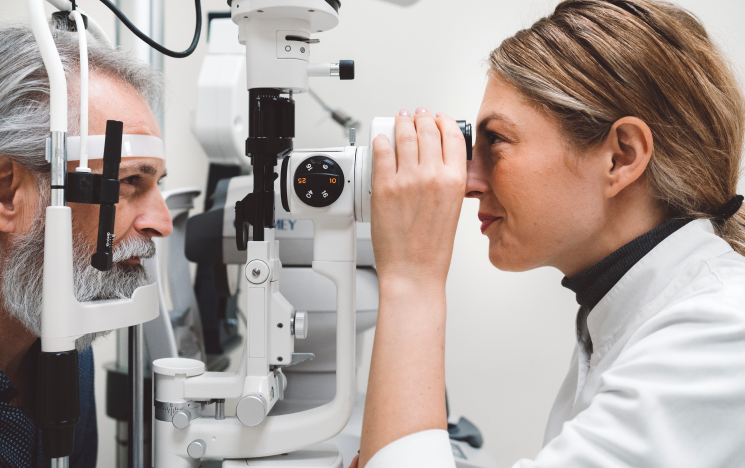 ALWAYS READ THE LABEL AND FOLLOW THE DIRECTIONS FOR USE.
All content on this website is for informational purposes only, always talk to your health professional regarding your eye health or medical conditions.
©2023 Alcon Laboratories Pty Ltd. AUS: 1800­ ­­224 153; Auckland NZ: 0800­ ­­101 106. ANZ-SYX-2300028