Tools and Resources for Healthcare Professionals
EasyOnline
Order more Alcon stock for your practice.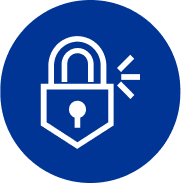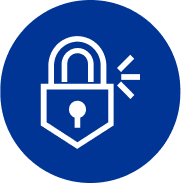 Alcon Experience Academy
Training and education resource for eye care professionals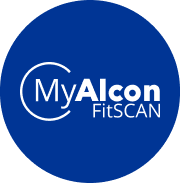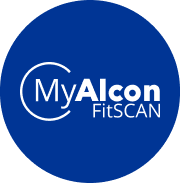 MyAlcon FitSCAN
The MyAlcon FitSCAN is a trial replenishment app that uses image recognition technology to find empty slots in your fitting set.
ALWAYS READ THE LABEL AND FOLLOW THE DIRECTIONS FOR USE.

All content on this website is for informational purposes only, always talk to your health professional regarding your eye health or medical conditions.
©2022 Alcon Laboratories Pty Ltd. AUS: 1800­ ­­224 153; Auckland NZ: 0800­ ­­101 106. ANZ-VC-2200016