MyAlcon | Australia and New Zealand
This page is available in English. Select below for other countries.
COMING SOON
Americas
     Brazil
     Mexico
     Colombia
     Chile
     Argentina
     Ecuador
     Peru
     Uruguay
 
Europe / Middle East / Africa
     Spain
     Italy
     France
     Russia
Asia Pacific
     South Korea
     China
     Hong Kong
     Singapore
Tools and Resources for Healthcare Professionals
EasyOnline
Order more Alcon stock for your practice.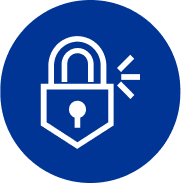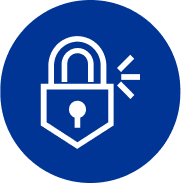 Alcon Experience Academy
Training and education resource for eye care professionals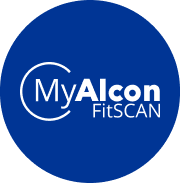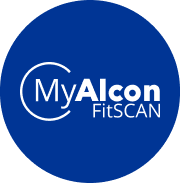 MyAlcon FitSCAN
The MyAlcon FitSCAN is a trial replenishment app that uses image recognition technology to find empty slots in your fitting set.
ALWAYS READ THE LABEL AND FOLLOW THE DIRECTIONS FOR USE.

All content on this website is for informational purposes only, always talk to your health professional regarding your eye health or medical conditions.
©2022 Alcon Laboratories Pty Ltd. AUS: 1800­ ­­224 153; Auckland NZ: 0800­ ­­101 106. ANZ-VC-2200016