Save time on restocking trial contact lenses with MyAlcon FitSCAN
Watch this video to find out how MyAlcon FitSCAN can make ordering easy for your practice.
More efficiency for your practice
Save precious time on administrative tasks with an innovative digital solution. MyAlcon FitSCAN lets you focus on what matters most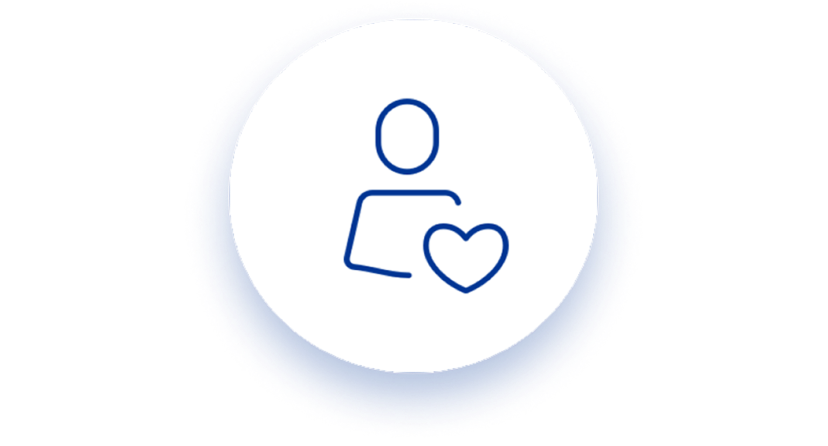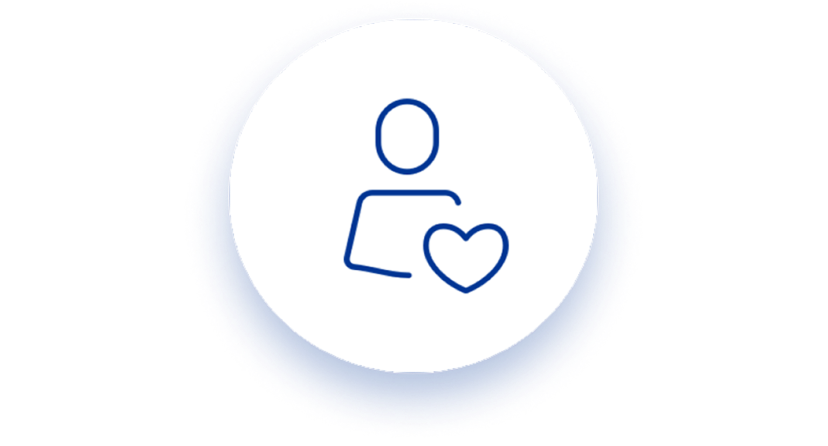 Happier and more satisfied customers

Ensure you can offer your patients trial contact lenses at every visit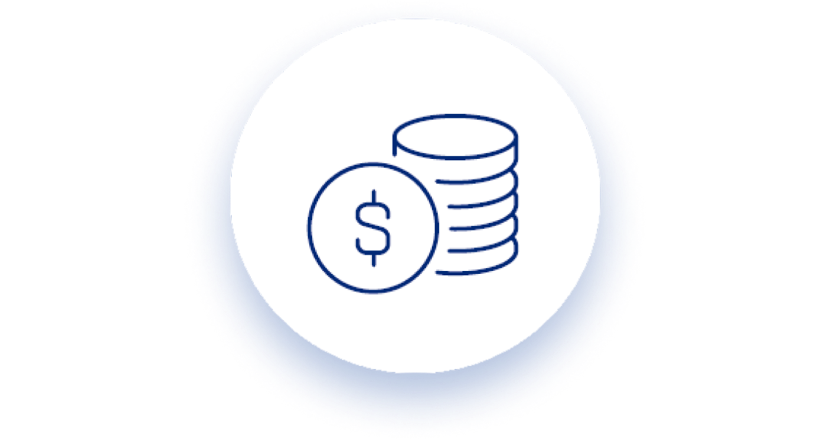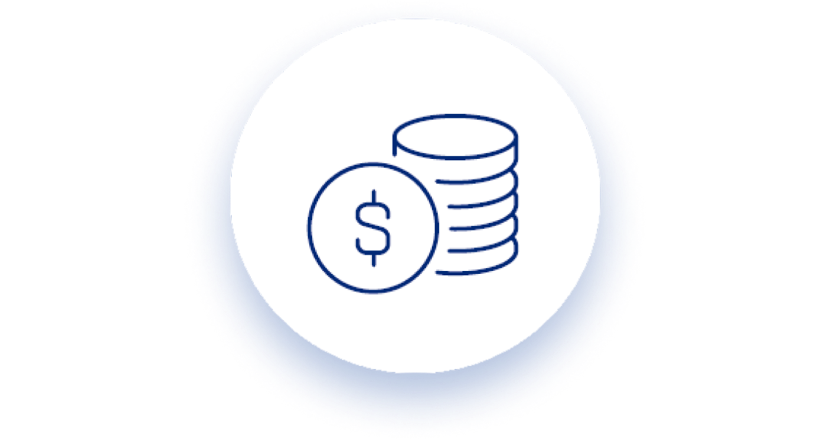 More fits, more sales
With less lenses out of stock*, your practice can gain a competitive edge by providing patients with a better customer experience
*Subject to availability of stock from Alcon
3 easy steps


 
The MyAlcon FitSCAN app uses image recognition technology to find empty slots in your fitting set.
Take a photo of your fitting set

You can also select a saved image or choose lenses manually.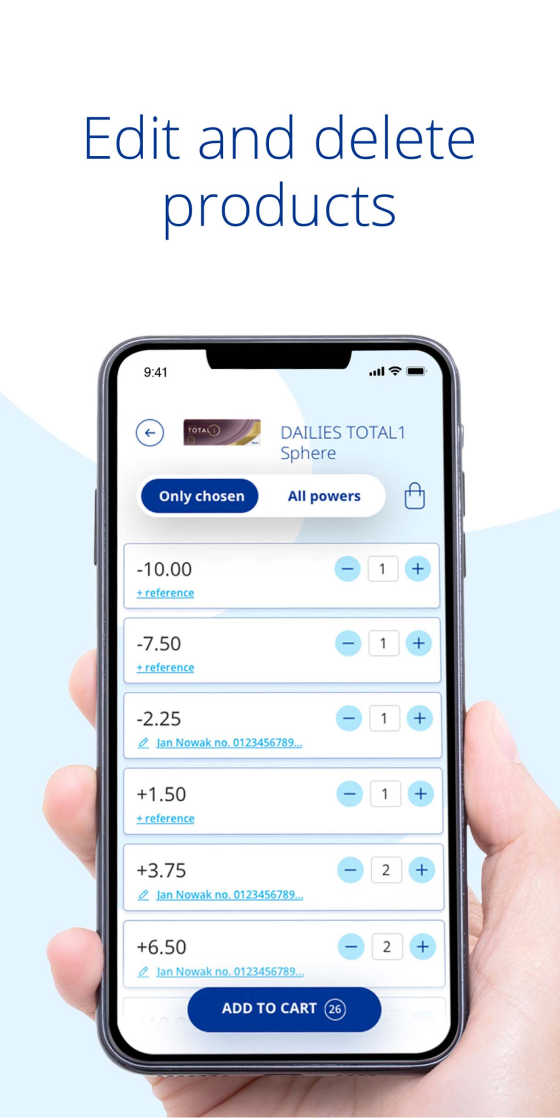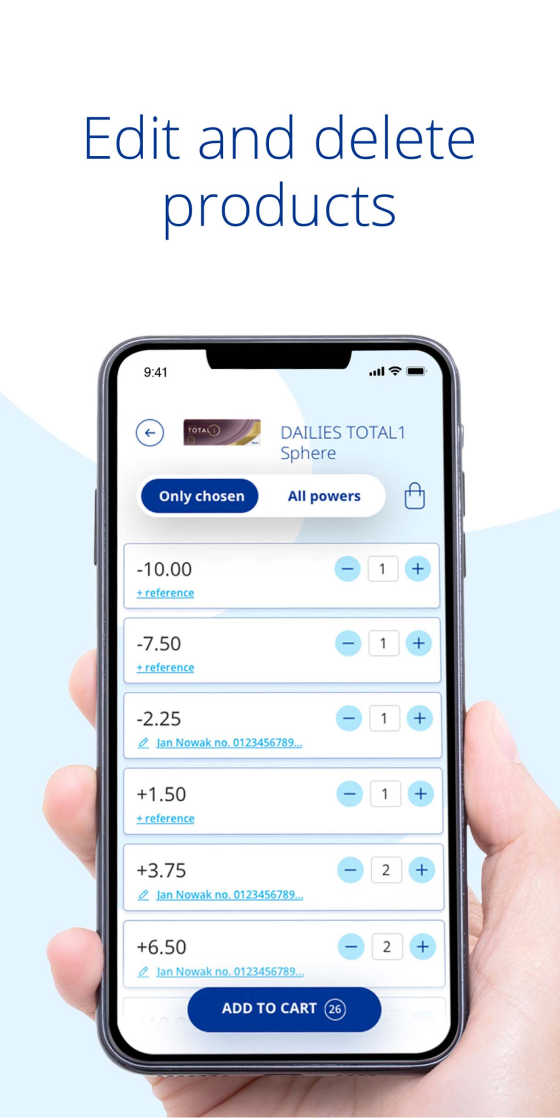 Edit or delete products
View, add or delete products from your Order Summary.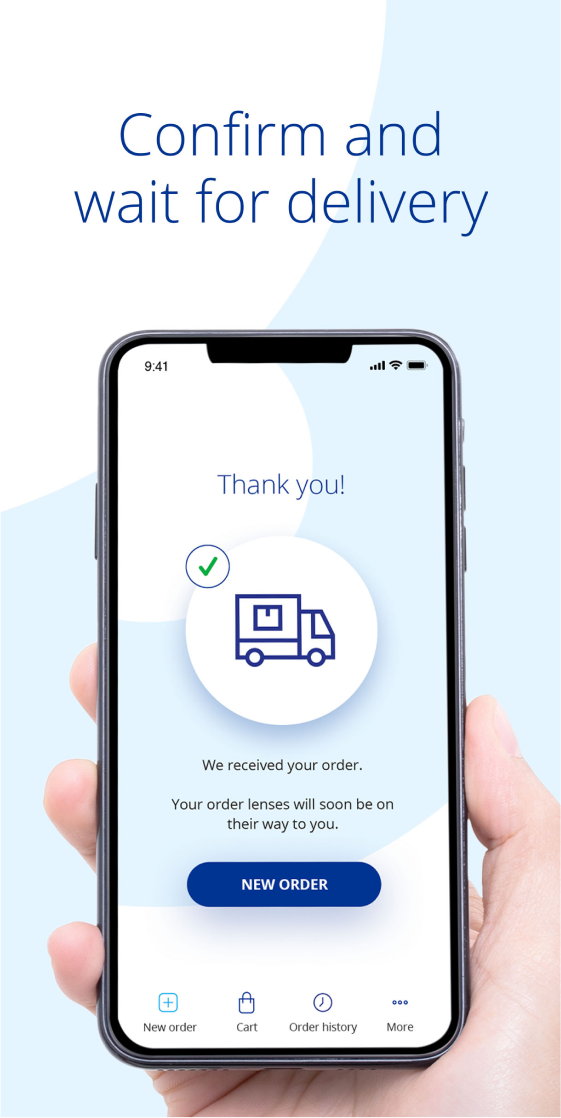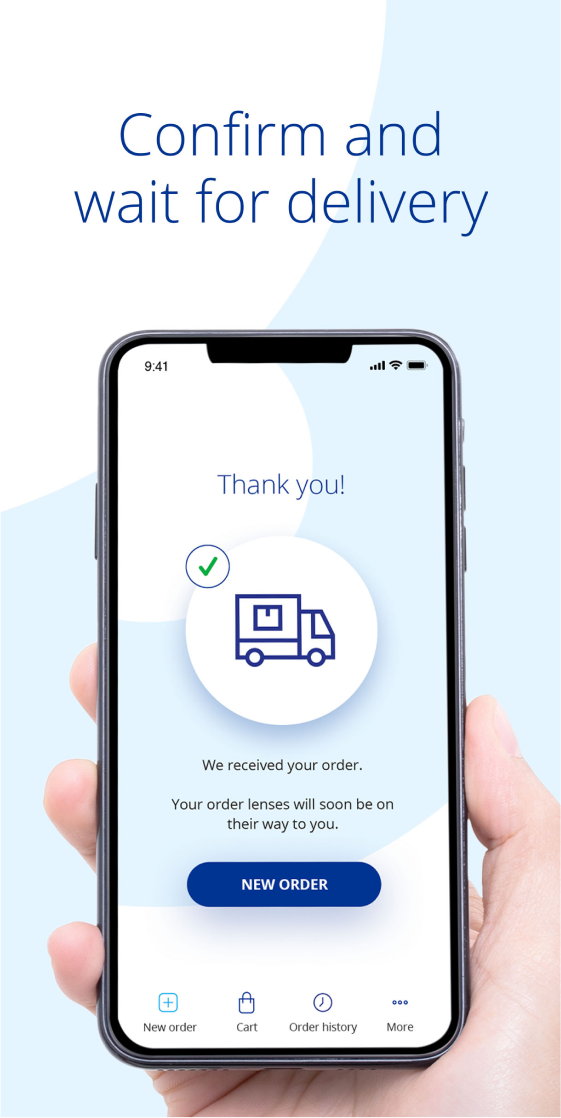 Confirm your order

Trial contact lenses are on the way to you.
Innovative Image Recognition System
MyAlcon FitSCAN uses advanced image recognition technology that enables your camera to "see" your fitting set and detect empty slots. It is designed to work in combination with the new generation Alcon fitting sets, but the application also allows you to order trial contact lenses manually.

Just download the app, register with your Alcon customer account number, and start ordering. Registering only takes a few moments and you will be able to use the app once you log in.
If you do not know your Alcon account number, please contact your Alcon sales representative or Customer Service
Yes, the app is free to download and to place orders. Your regular Alcon delivery fees will be applied to the order via MyAlcon FitSCAN.
MyAlcon FitSCAN is used to order trial lenses only. Currently available brands are: TOTAL1™, PRECISION1™, AIR OPTIX™ plus HydraGlyde™ and DAILIES™ AquaComfort™ PLUS.
MyAlcon FitSCAN leverages image recognition technology to complement the new fitting sets that have colour-code power panels.

However, you do not need the new fitting sets in order to get started with MyAlcon FitSCAN. You can also order trial lenses via the app, manually from the list.
Get in touch
If you would like to learn more about MyAlcon FitSCAN please ask your Alcon sales representative or get in touch with our customer service team.
Vision Care Customer Service
Australia Tel: 1800 224 153 New Zealand Tel: 0800 939 999
ALWAYS READ THE LABEL AND FOLLOW THE DIRECTIONS FOR USE.
All content on this website is for informational purposes only, always talk to your health professional regarding your eye health or medical conditions.
©2023 Alcon Laboratories Pty Ltd. AUS: 1800 224 153; Auckland NZ: 0800 101 106. ANZ-VC-2300028