Complete Confidence:
The Alcon Advantage
IOL Options for Every Patient
Confidence: The Alcon Advantage
IOL Options for Every Patient
AcrySof IQ Vivity® IOL
The first and only presbyopia-correcting IOL with wavefront-shaping technology.
AcrySof® IQ PanOptix® IOL
Patients can now enjoy exceptional vision at every meaningful distance.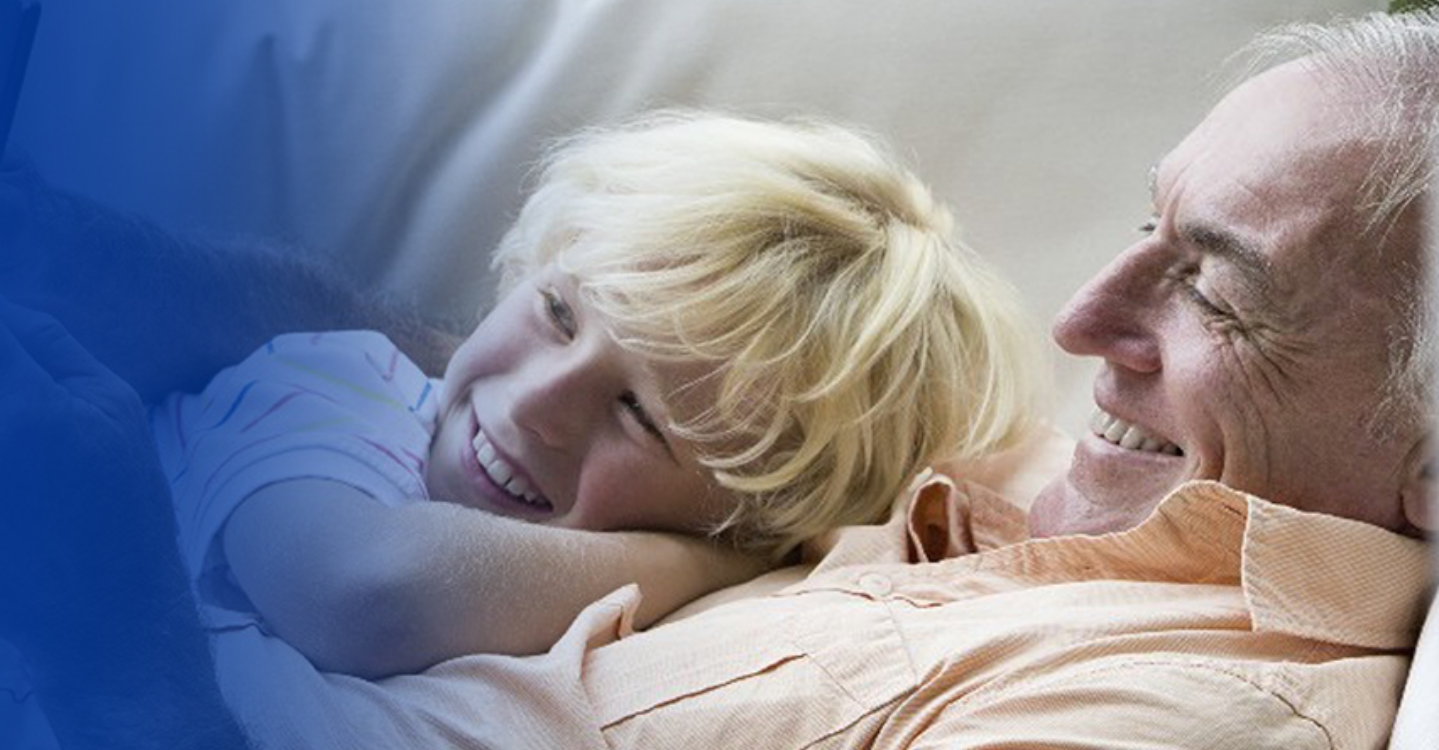 AcrySof® IQ Monofocal IOL and AcrySof® IQ Toric IOL 
The trusted IOLs that give you complete confidence.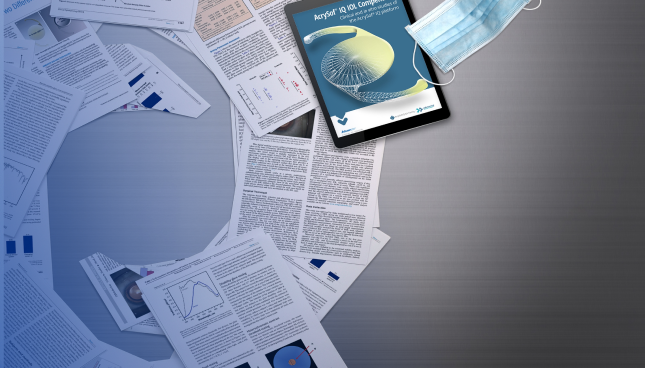 Clareon® Monofocal IOL and Clareon® Toric IOL
Our most advanced lens design that delivers pristine visual outcomes with consistency and certainty.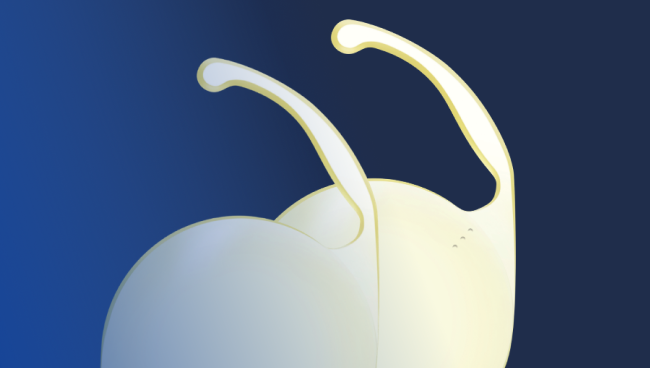 Alcon Experience Academy
For relevant training content from industry thought leaders
These products are not available for purchase by the general public and information on this page is intended for Healthcare Professionals only.
© Alcon 2022. Alcon Laboratories Pty Ltd. Aus: 1800 224 153; Auckland NZ: 0800 809 189. 07/22 ANZ-ACI-2200026.