Disposables 
Empowering Cataract Procedures
Disposables 
Empowering Cataract Procedures
Ophthalmic Viscosurgical Devices (OVDs) 
Alcon OVDs are designed with specific physicochemical properties to optimise every step of the procedure.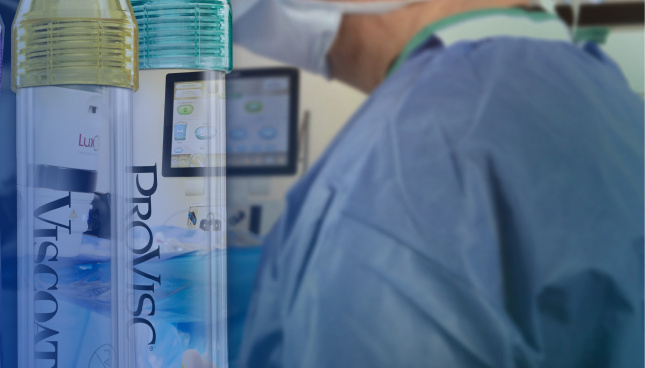 Alcon Custom-Pak®
Designed to maximise surgical efficiency and ensure that surgeons receive their preferred products.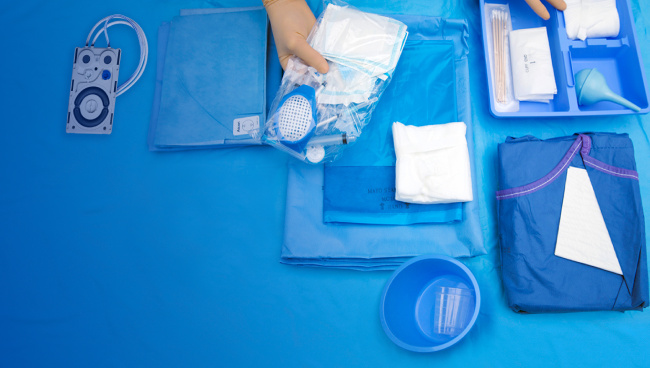 Alcon Experience Academy
For relevant training content from industry thought leaders
© Alcon 2022. Alcon Laboratories Pty Ltd. Aus: 1800224153; Auckland NZ: 0800 809 189. ANZ-DUV-2200002.