Welcome to Alcon Contact Lenses
Ready for contact lenses? You've come to the right place. We've got lenses for all types of eyes and can help you find the best fit.  
Daily Contact Lenses
Explore our daily disposable contact lenses for one day single-use comfort and convenience.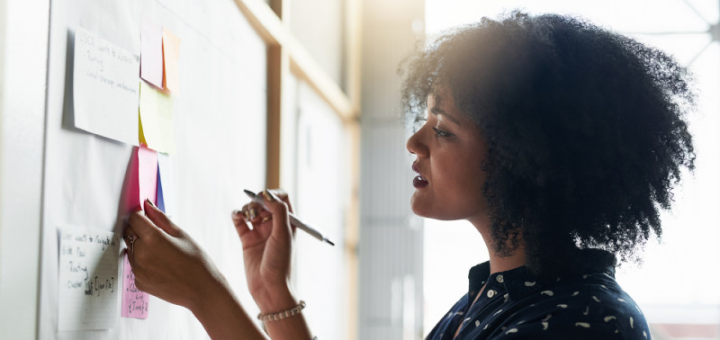 Monthly Contact Lenses
See our monthly replaceable, reusable contact lenses. Choose from lenses designed to be worn during the day, or lenses with extended or continuous wear schedules.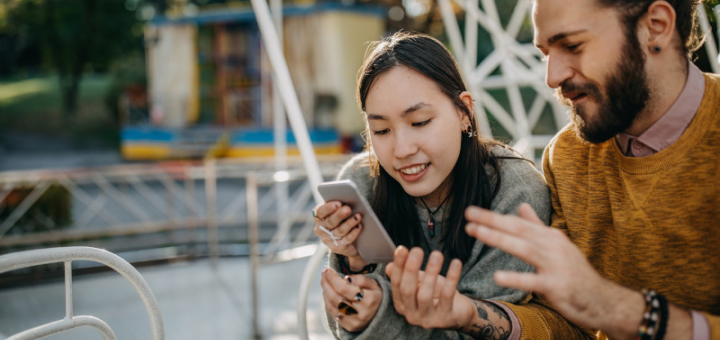 Toric for Astigmatism
Toric contact lenses are specially designed to correct astigmatism. All contact lenses require a unique prescription and must be fitted to ensure you receive clear, consistent vision.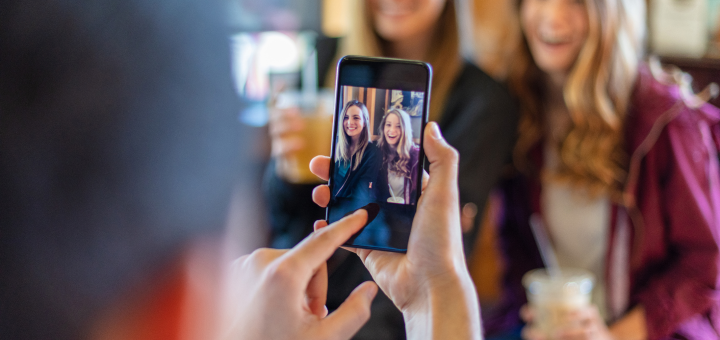 Multifocal Contact Lenses for Presbyopia
As you age, the lenses of your eyes become less flexible resulting in a condition known as presbyopia. Multifocal lenses can help you see clearly near and far.
Consult your eye care professional for use, care, precautions, warnings, contraindications and adverse effects. 
Alcon, TOTAL1®, PRECISION1®, DAILIES AquaComfort PLUS®, AIR OPTIX plus HydraGlyde®, Freshlook® and logos are trademarks of Alcon Inc.
©2022 Alcon Inc.   IE-OFX-2200001