Chart your own course with the MyAlcon Together Patient Support program
Taking an active role in your education and treatment may help you achieve better results with your prescribed medication. MyAlcon Together can help by letting you choose the support options that fit your needs.
TREATMENT EDUCATION
Speak one-on-one with a MyAlcon Together nurse
MyAlcon Together nurses provide personalized support and education about what to expect when you start treatment, important tips for managing your condition, and more.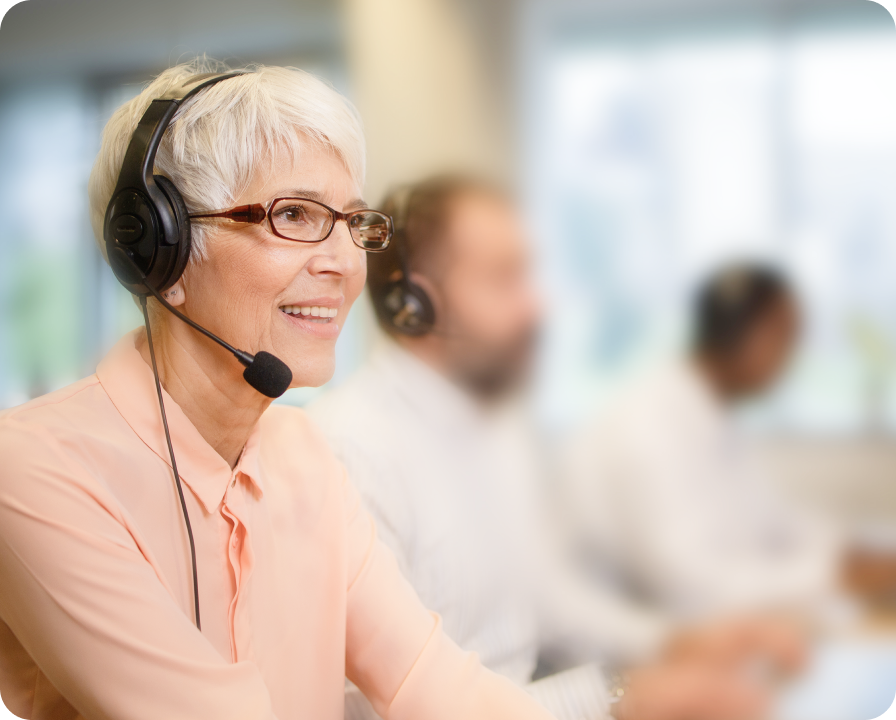 SAVINGS CARD
Pay as little as $30 for your prescription with the Alcon Savings Card* 
At Alcon, we know patient access to medications is important. Eligible, commercially insured patients may pay as little as $30 with the Savings Card. Enroll below to activate your Savings Card from the doctor's office or request a new Savings Card.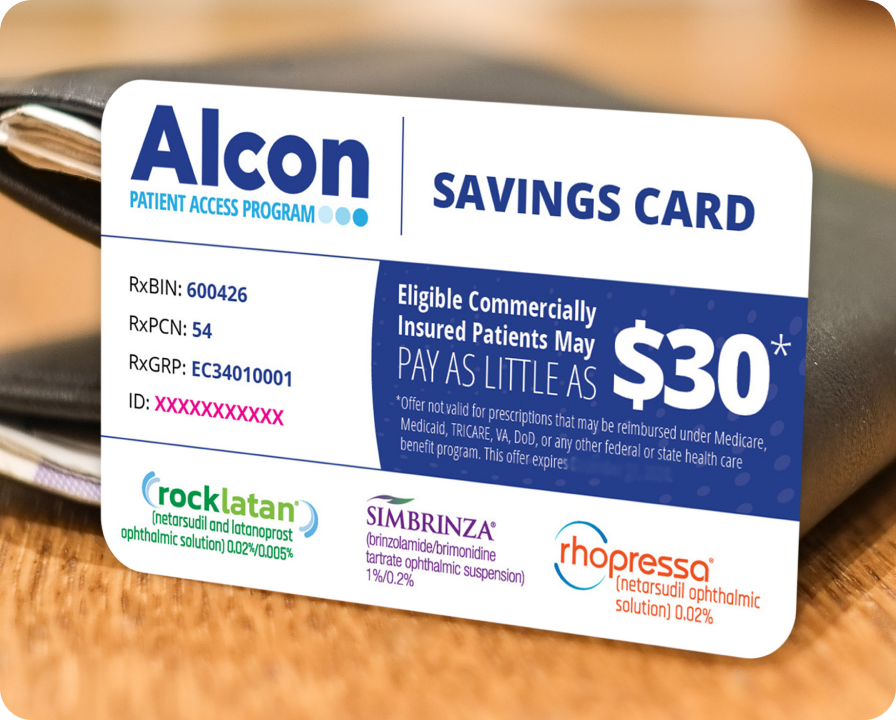 USEFUL INFORMATION
Receive helpful treatment tips and reminders
Sign up for messages to receive tips about topics like properly administering your medication, remembering prescription refills, and other useful resources to help keep your treatment on the right track.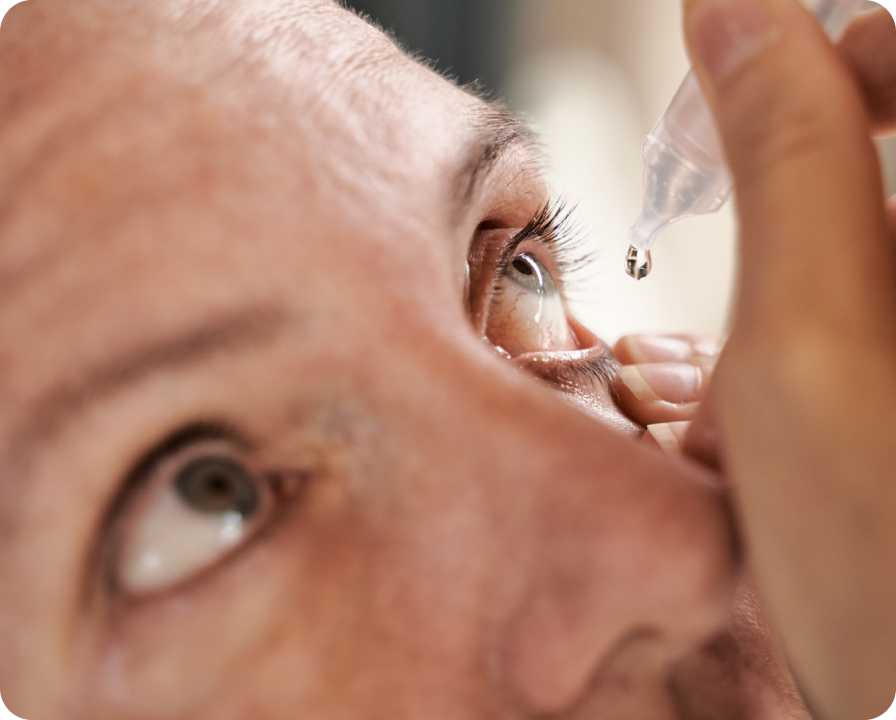 ENROLL NOW FOR SUPPORT AND SAVINGS
If you have any problems signing up or have questions about the MyAlcon Together Patient Support program, please call 1-800-678-6704 to speak with a live operator 24/7.
*Restrictions apply. Patients with federal or state prescription coverage, such as Medicare or Medicaid, are not eligible. See terms and conditions.
__PRESENT
© 2023 Alcon Inc. 7/23 US-ROC-2300016