MyAlcon | Australia and New Zealand
This page is available in English. Select below for other countries.
COMING SOON
Americas
     Colombia
     Uruguay

Europe / Middle East / Africa
     Portugal
     Austria
     Czech Republic
     United Arab Emirates
Asia Pacific
     Hong Kong
     Singapore
     Taiwan
AIR OPTIX™ AQUA
contact lenses
Comfort all month long†
Monthly disposable silicone hydrogel contact lenses that offer consistent, comfortable wear from Day 1 to Day 30.†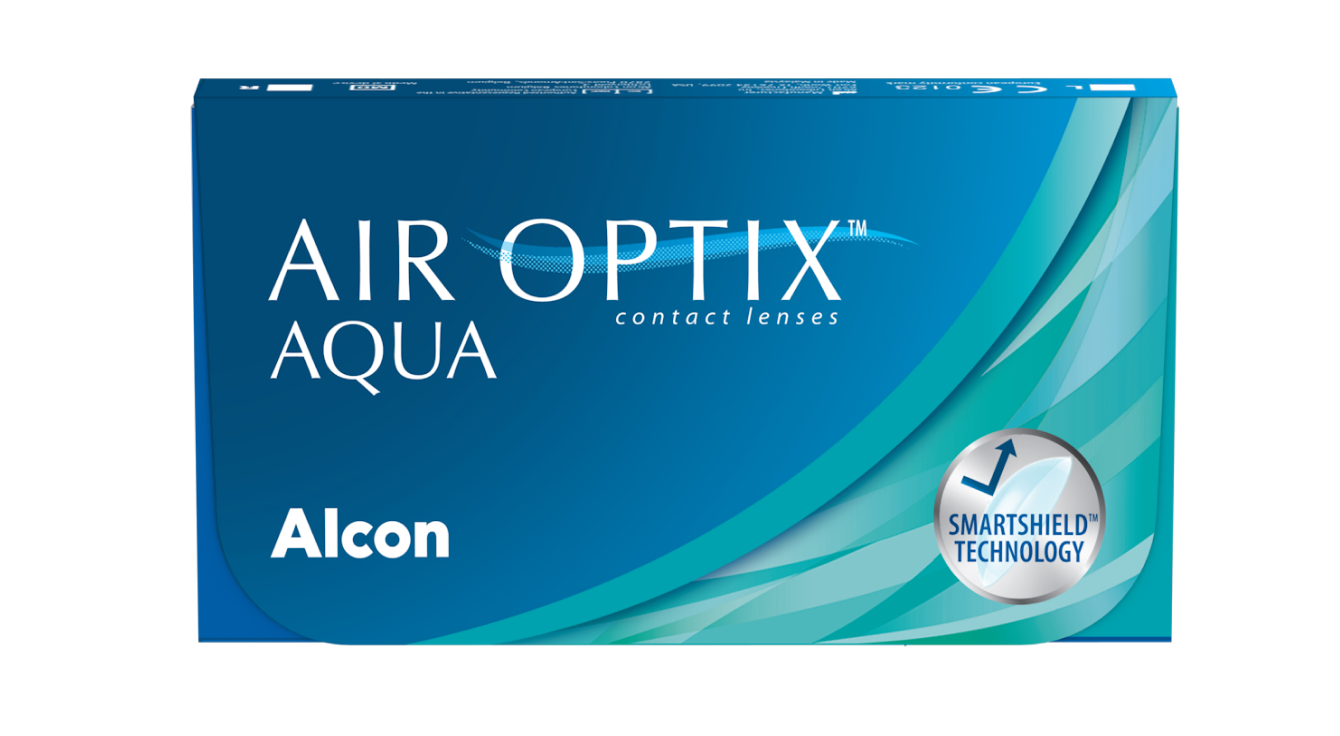 Why you'll like AIR OPTIX™ AQUA
AIR OPTIX™ AQUA contact lenses feature SmartShield® Technology, which creates an ultra-thin protective layer to help shield your lenses from irritating deposits and provide consistent comfort all month long.†

AIR OPTIX™ AQUA contact lenses are made of a highly breathable material that allows oxygen to flow continuously through the lens.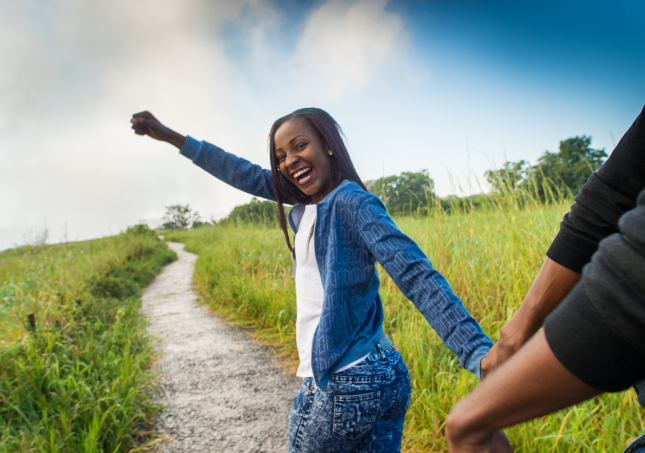 Find an Optometrist Near Me
A regular annual eye exam with an optometrist is important as prescriptions can change at any time. Make sure your eyes stay healthy and visit your local optometrist.
This comes down to the individual. Contact lenses have been a popular alternative to glasses for decades. Moreover, there have been massive strides in contact lens technology in recent years. Speak to your eye care professional for advice and recommendations.
The materials used depend on the type of contact lens. Some soft contacts are made of hydrophilic 'water-loving' polymers called hydrogels. Others are made from newer silicone hydrogel, which allows a high amount of oxygen to travel through the lens.
This depends upon the modality you are wearing. Daily disposable contact lenses are developed to last from application in the morning until removal in the mid to late evening. Monthly contact lenses should only be worn for a maximum of 1 month. In all cases, we advise wearers to carefully follow the recommendations as advised by your eye care professional.
†Based on a clinical study with AIR OPTIX® AQUA, AIR OPTIX® for Astigmatism, and AIR OPTIX® AQUA MULTIFOCAL Contact lenses.
 
References:
Eiden SB et al. Prospective study of lotrafilcon B lenses comparing 2 versus 4 weeks of wear for objective and subjective measures of health, comfort, and vision. Eye & Contact Lens 2013;39(4):290-294

Rex J et al, 2015. Concentrations of silicon at the surface of silicone hydrogel contact lenses. IOVS; 56, 6099. Poster presentation at ARVO 2015.

Diec, J et al. Comparison of silivone hydrogel and hydrogel daily disposable contact lenses. Eye & Contact Lens 2018;44(5):S167-S172.
ALWAYS READ THE LABEL AND FOLLOW THE DIRECTIONS FOR USE.

All content on this website is for informational purposes only, always talk to your health professional regarding your eye health or medical conditions.
©2022 Alcon Laboratories Pty Ltd. AUS: 1800­ ­­224 153; Auckland NZ: 0800­ ­­101 106. ANZ-AOC-2100004