MyAlcon | Australia and New Zealand
This page is available in English. Select below for other countries.
COMING SOON
Americas
     Colombia
     Uruguay

Europe / Middle East / Africa
     Portugal
     Austria
     Czech Republic
     United Arab Emirates
Asia Pacific
     Hong Kong
     Singapore
     Taiwan
Freshlook™ ONE-DAY COLOR
Coloured contact lenses
Look fresh, feel fresh.
A choice for a daily lens that feels fresh and keeps your eyes looking vibrant.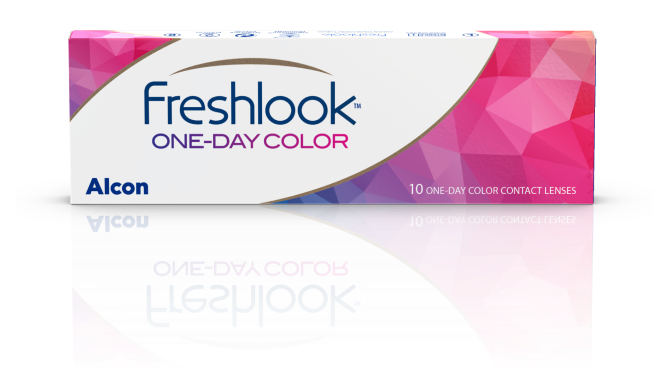 Why you'll like Freshlook™ ONE-DAY COLOR
FRESH LOOK EVERY DAY. Fresh new contact lenses every day keep your eyes looking bright and vibrant.
EFFORTLESS STYLE. With no need to clean or maintain the lenses, putting the finishing touch to your look is effortless.
AMPLIFY YOUR LOOK. Unique 3-in-1 color technology brings out the depth of your eye colour, whether dark or light.
LIGHTSTREAM® TECHNOLOGY. Designed to create a natural looking pigment for brilliant crisp eye colour.
3-IN-1 PRINT PATTERN. Helps enhance your eye colour to create a naturally vibrant look for both dark and light eyes.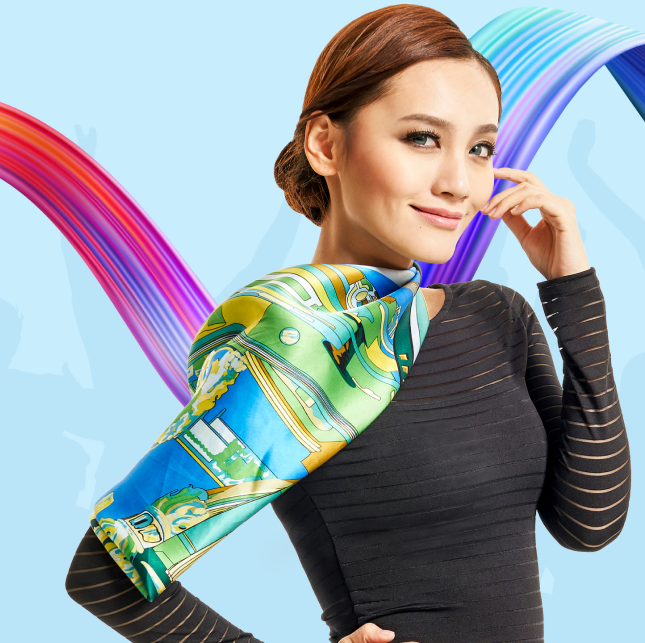 Find an Optometrist Near Me
A regular annual eye exam with an optometrist is important as prescriptions can change at any time. Make sure your eyes stay healthy and visit your local optometrist.
Freshlook™ are coloured contact lenses designed to enhance or transform dark or light eyes, with a completely natural effect, and come with or without vision correction. You can experience a new look that can be subtle or vibrant.
With Freshlook™ colour contact lenses, you have the choice of daily or fortnightly contact lenses. Use our Store Locator page to find an optometrist near you.

Coloured daily disposable contact lenses are designed to be worn once. Each lens comes in an individual small blister pack. Daily disposable contact lenses are simply applied in the morning, then taken out at the end of the day and disposed.
Fortnightly contact lenses are designed to be worn daily for two weeks. Each lens comes in an individual small blister pack. You remove the lens from the pack, insert it to your eye, wear them throughout the day, remove them in the evening and clean them.
Yes. Contact lenses are medical devices that should be fitted by an optometrist, even for people who do not need vision correction.
ALWAYS READ THE LABEL AND FOLLOW THE DIRECTIONS FOR USE.

All content on this website is for informational purposes only, always talk to your health professional regarding your eye health or medical conditions.
©2022 Alcon Laboratories Pty Ltd. AUS: 1800­ ­­224 153; Auckland NZ: 0800­ ­­101 106. ANZ-FRO-2100002