Systane® LID WIPES
Eyelid Hygiene

SYSTANE® LID WIPES are hypoallergenic, pre-moistened eyelid cleansing wipes that can be used as part of a daily hygiene regime. They remove debris and eye makeup that can cause irritation. Each wipe is individually wrapped so they are great on the go.1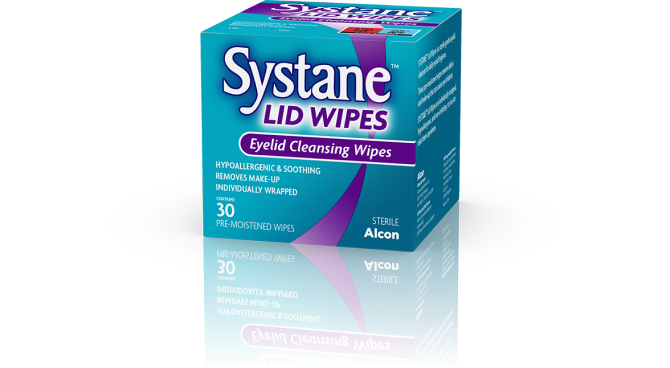 Always read the label. Follow the directions for use. If symptoms persist, talk to your health professional.
Why you'll like Systane® LID WIPES
Hypoallergenic (unlikely to cause an allergic reaction).1
Removes debris and eye makeup that can cause irritation.1

Convenient, individually wrapped wipes.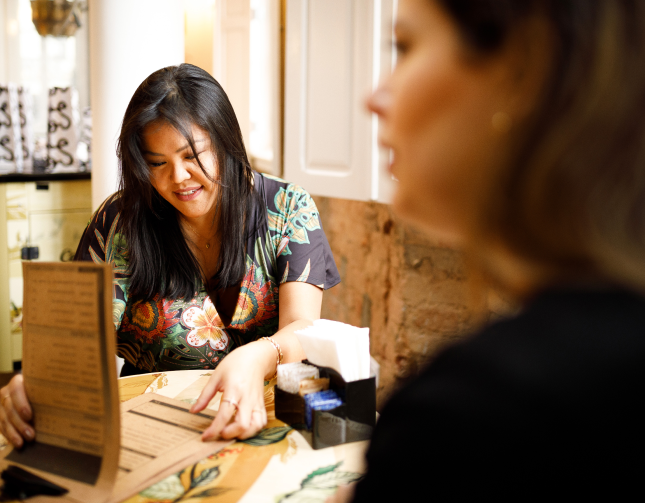 References:
Systane® Lid Wipes® Packaging.
Consult your eye care professional for use, care, precautions, warnings, contraindications and adverse effects.
Alcon, SYSTANE® LID WIPES and Alcon logos are trademarks of Alcon Inc.
©2022 Alcon Inc. IE-SYW-2200001