Systane® ULTRA
Dry Eye Products
Fast acting relief¹ ²
Systane® ULTRA offers noticeable comfort and fast relief from typical symptoms of dry, irritated eyes.¹ ²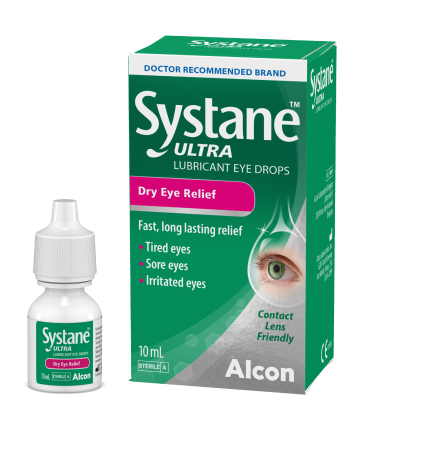 Always read the label. Follow the directions for use. If symptoms persist, talk to your doctor or pharmacist.
Why you'll like Systane® ULTRA
With Systane® ULTRA eye drops, you'll get fast acting symptom relief for tired, irritated dry eye, when you need it most.¹ ²
Systane® ULTRA provides fast relief thanks to the unique HP-Guar formula and instantly hydrates the ocular surface.¹
Easy dosing due to the handy Drop-Trainer™ bottle. Place 1 or 2 drops in the eye as needed and blink.
Systane® ULTRA can be used whilst wearing contact lenses.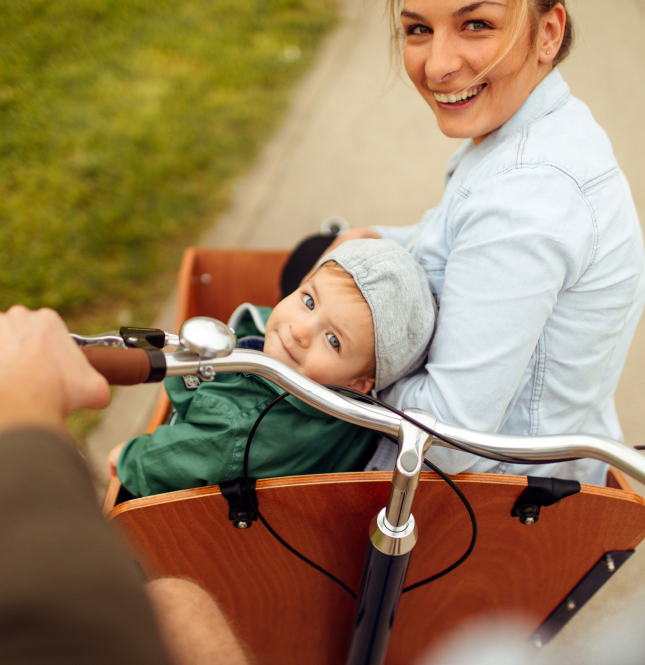 Frequently asked questions
Common dry eye symptoms include dry, itchy, burning, gritty, tired and watery eyes. If you are concerned with any of these symptoms, please consult your optician doctor or pharmacist.
We suggest to wait 5 minutes between using multiple eye drops.
Systane® lubricant eye drops can be used as needed throughout the day. We recommend 1 to 2 drops in the affected eyes and then blink.
Systane® ULTRA 10mL and Systane​​​​​​​® HYDRATION are suitable to be used with soft contact lenses. Other Systane​​​​​​​® products can be used before and after contact lens wear.
References:
Benelli, U., 2011. Systane® lubricant eye drops in the management of ocular dryness. Clinical ophthalmology (Auckland, NZ), 5, p.783.
Alcon data on file 2019
Consult your eye care professional for use, care, precautions, warnings, contraindications and adverse effects.
Alcon SYSTANE®, SYSTANE® ULTRA, SYSTANE® HYDRATION and Alcon logos are trademarks of Alcon Inc.
©2022 Alcon Inc. IE-SYU-2200001