MyAlcon | Country
This page is available in English. Select below for other countries.
COMING SOON
Americas
     Brazil
     Mexico
     Colombia
     Chile
     Argentina
     Ecuador
     Peru
     Uruguay
 
Europe / Middle East / Africa
     Spain
     Italy
     France
Asia Pacific
     South Korea
     China
     Hong Kong
     Singapore
Systane® ULTRA PRESERVATIVE-FREE
Dry Eye Products
Fast acting dry eye relief¹
With Systane® ULTRA Preservative-Free Lubricant Eye Drops containing unique ingredient HP-Guar®, you'll get fast-acting relief for your dry, tired and irritated eyes and it's also suitable to use with soft contact lenses. ¹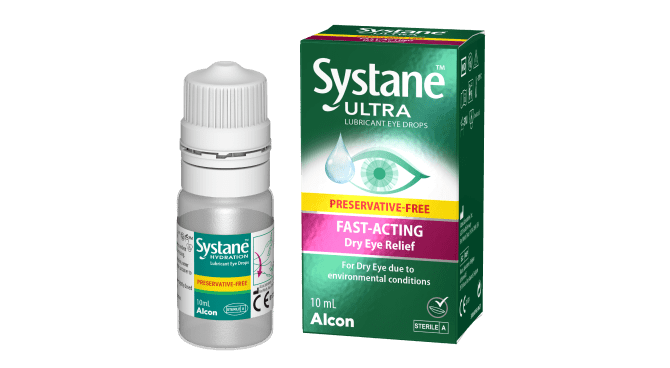 Always read the label. Follow the directions for use. If symptoms persist, talk to your doctor or pharmacist.
Why you'll like Systane® ULTRA PRESERVATIVE-FREE
Fast acting dry eye relief.¹
Multi-dose Preservative-Free bottle with PureFlow™ Technology
Systane® ULTRA PRESERVATIVE-FREE can be used whilst wearing contact lenses.
Don't let dry eye symptoms caused by environmental factors such as screen time, air quality and/or seasonal changes (i.e. low humidity, high winds, dust) slow you down.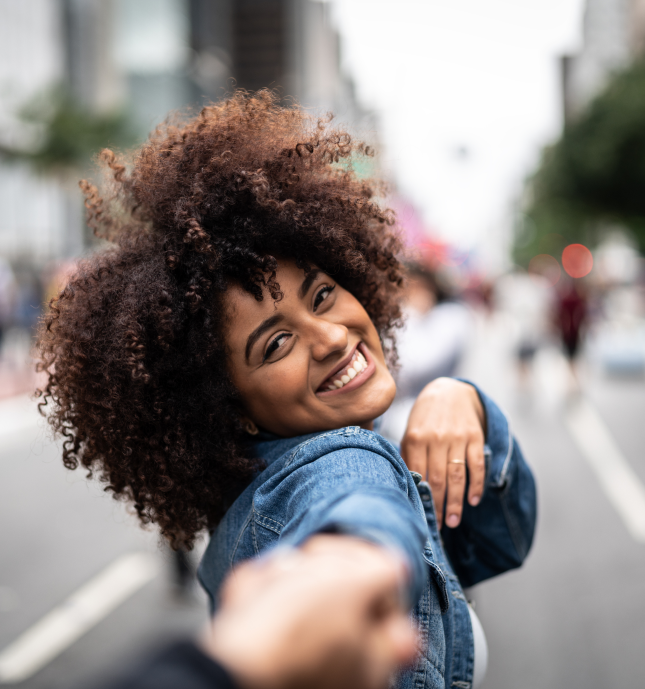 Frequently asked questions
Common dry eye symptoms include dry, itchy, burning, gritty, tired and watery eyes. If you are concerned with any of these symptoms, please consult your optician, doctor or pharmacist.
We suggest to wait 5 minutes between using multiple eye drops.
Systane® lubricant eye drops can be used as needed throughout the day. We recommend 1 to 2 drops in the affected eyes and then blink
Systane® ULTRA 10mL and Systane​​​​​​​® HYDRATION are suitable to be used with soft contact lenses. Other Systane​​​​​​​® products can be used before and after contact lens wear.
References:
Alcon Data on file: Systane Ultra Preservative Free, 2020.
Consult your eye care professional for use, care, precautions, warnings, contraindications and adverse effects.
Alcon SYSTANE®, SYSTANE® ULTRA PRESERVATIVE-FREE, SYSTANE® HYDRATION and Alcon logos are trademarks of Alcon Inc.
©2022 Alcon Inc. IE-SYZ-2200001