This is Precision and Dexterity 
Improve Your Surgical Dexterity and Perform with Confidence
This is Precision and Dexterity
Improve Your Surgical Dexterity and Perform with Confidence
Built to optimise consistency to help you initiate your ILM peel with confidence.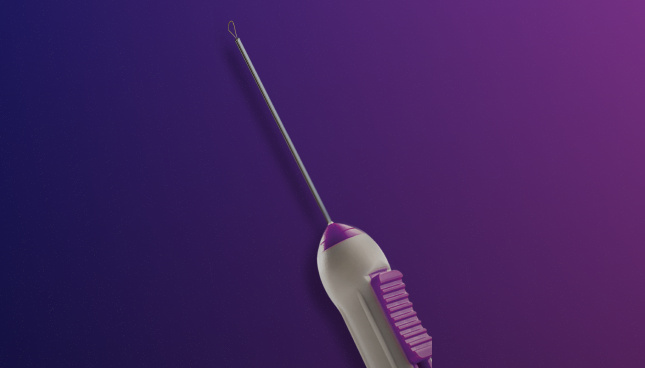 Grieshaber™ Advanced Backflush Soft Tip DSP
Focus on what's most important with fluid management.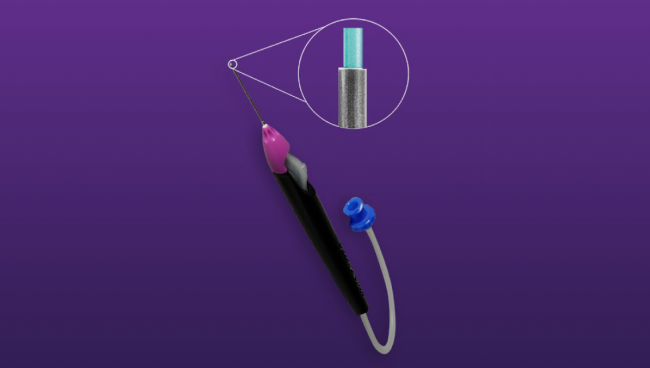 Alcon Experience Academy
For relevant training content from industry thought leaders
Medical Devices manufactured by Alcon comply with all applicable laws and regulations. For indications, contraindications, warnings and serious incidents please refer to the relevant product's direction for use or operator manuals.
©2022 Alcon Inc. NORD-FFL-2300003