Specialist in Cataract
Designed for Precision and Control in Cataract Surgery
Specialist in Cataract
Designed for Precision and Control in Cataract Surgery
Intraocular Lenses (IOLs)
Alcon's IOL offering provides complete confidence to consistently deliver exceptional outcomes for every patient.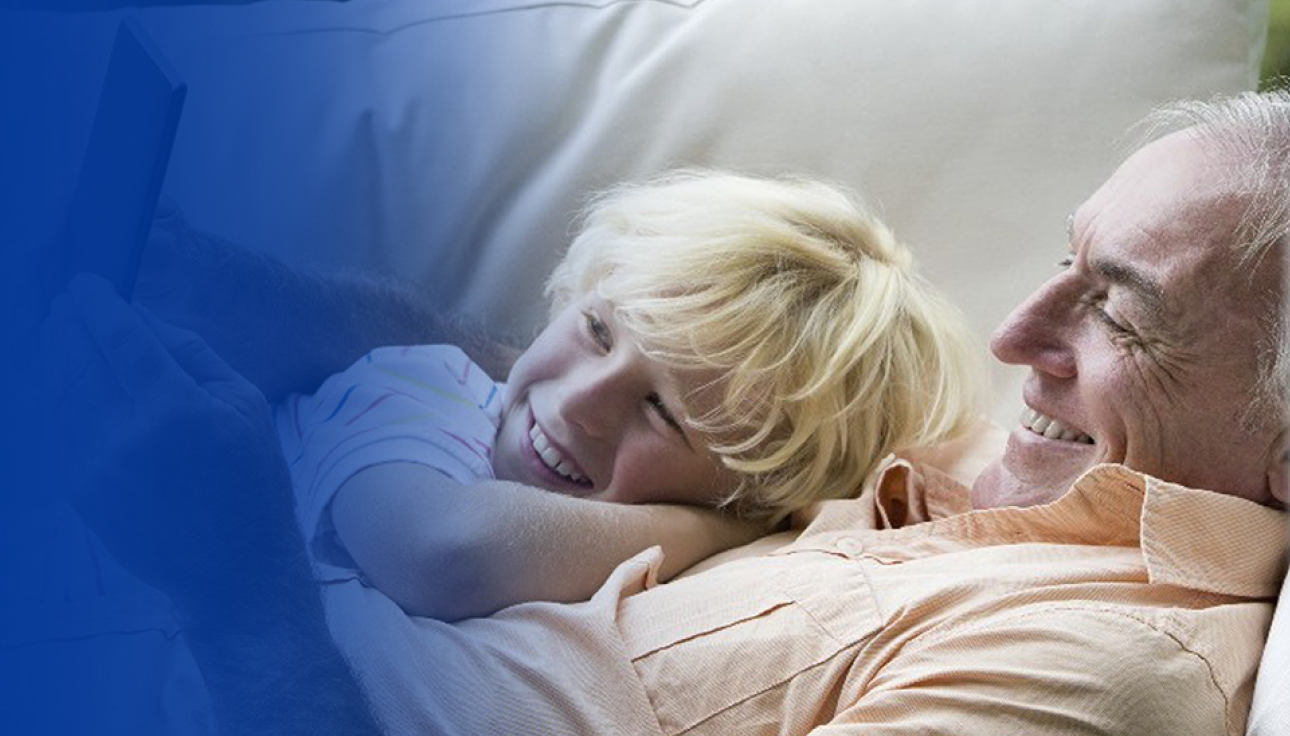 Delivery Devices
Unique delivery options that provide you with consistency, efficiency and control.
Phacoemulsification Systems
Next level performance with intuitive control and agile hardware for an optimised surgical experience.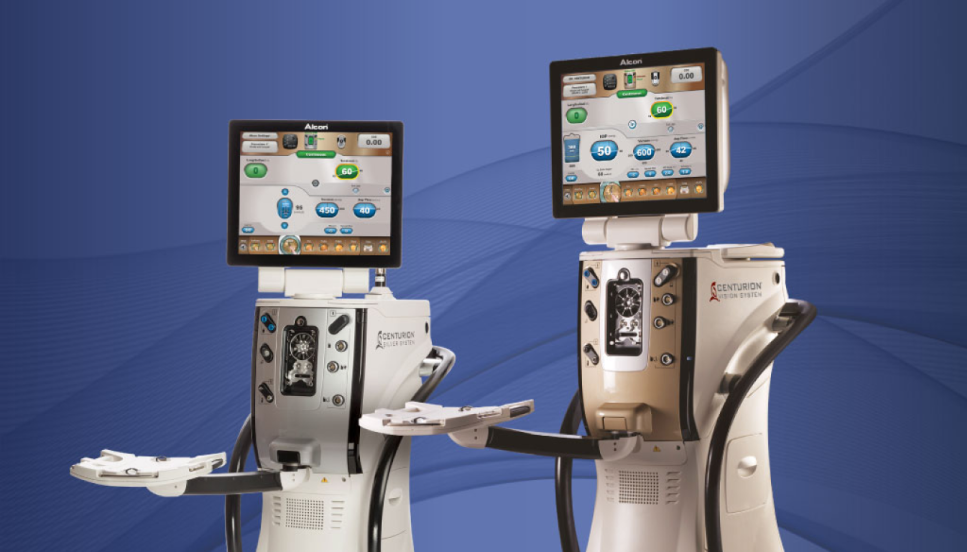 Cataract Diagnostics
Designed to deliver unmatched diagnostic accuracy and efficiency with Image Guidance by Alcon™ for end-to-end equipment integration.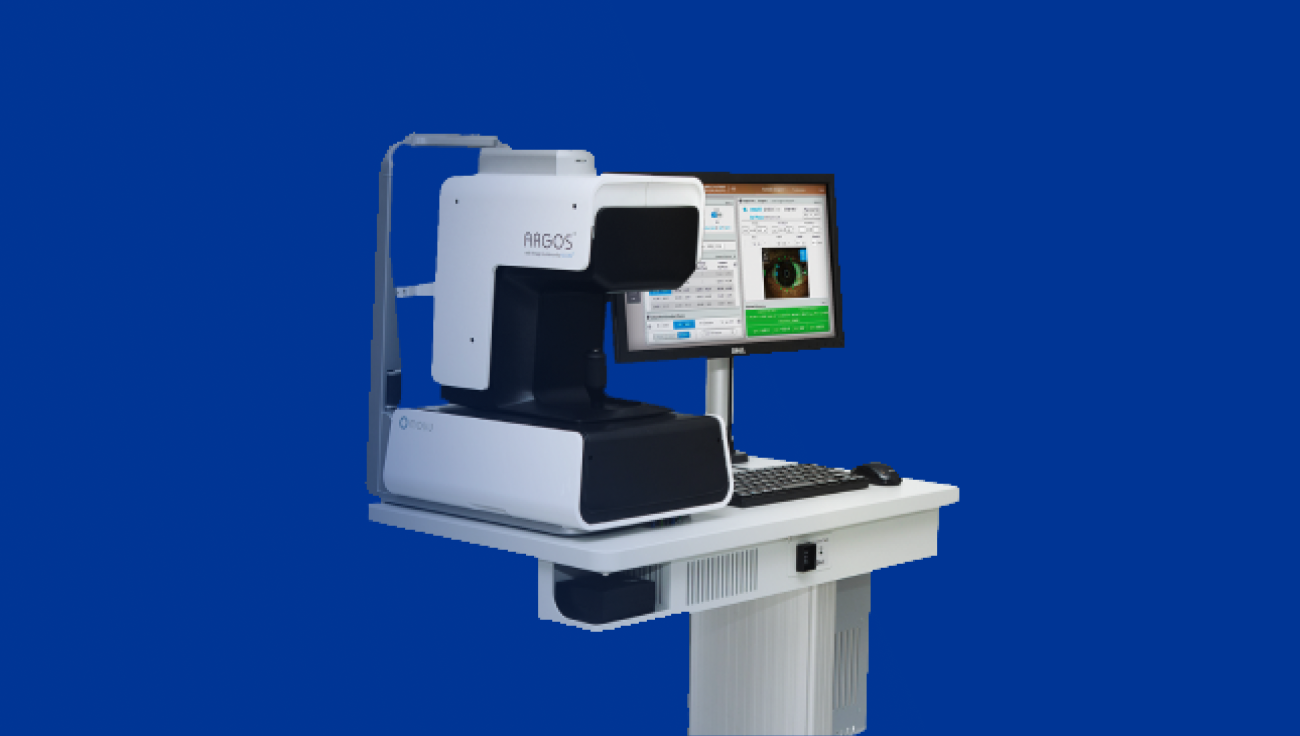 Visualization
Systems designed for enhanced intraoperative visualization and heads up display.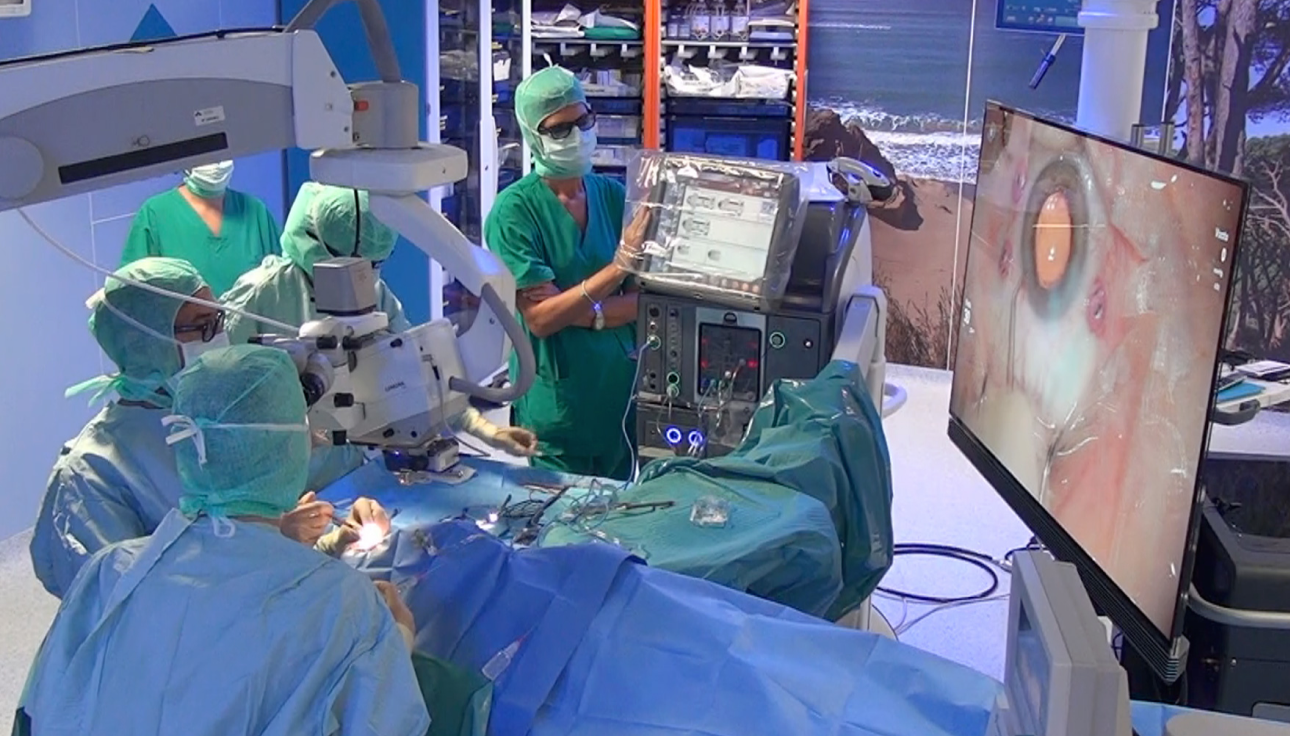 Alcon Experience Academy
For relevant training content from industry thought leaders
Medical Devices manufactured by Alcon comply with all applicable laws and regulations. For indications, contraindications, warnings and serious incidents please refer to the relevant product's direction for use or operator manuals.
©2022 Alcon Inc. 04/23 NORD-CNT-2300007