EDUCATION & SCIENTIFIC SUPPORT
On the Alcon Experience Academy™ (AEA), you will find selective Dry Eye training sessions especially created for Ophthalmologists. On the AEA platform, you can also explore other educational and training materials related to Surgery and Contact Lenses products.
ALCON EXPERIENCE ACADEMY™
Alcon Experience Academy™ (AEA) is a non-promotional training and education resource for eye care professionals. The AEA has an extended library of content in the field of Surgery and Dry Eye.
DRY EYE TRAINING MODULE
In this course you will study topics like the fundamentals of Dry Eye disease, who suffers from dry or irritated eyes, examples of typical patient scenarios and specific questions you can ask your patients to help recommend the right treatment.
This training takes 15-20 minutes to complete.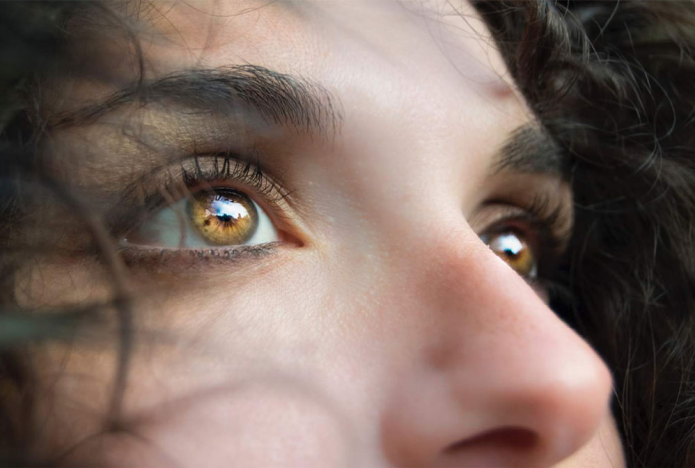 ©2023 Alcon NORD-SYY-2300007