EVENTS AND WEBINARS
At Alcon, we are committed to providing education for eye care professionals around the world, through resources, trainings and events. Even when it is difficult to meet in person, our webinars are a go-to resource. Welcome to our platform for events & webinars
WEBINARS ON DRY EYE & OCULAR HEALTH
Our latest webinars provide the latest from the field of ophthalmology in a convenient format, are interactive in nature and give you access to industry leading expertise right at your fingertips.
See for yourself what Alcon webinars can bring you!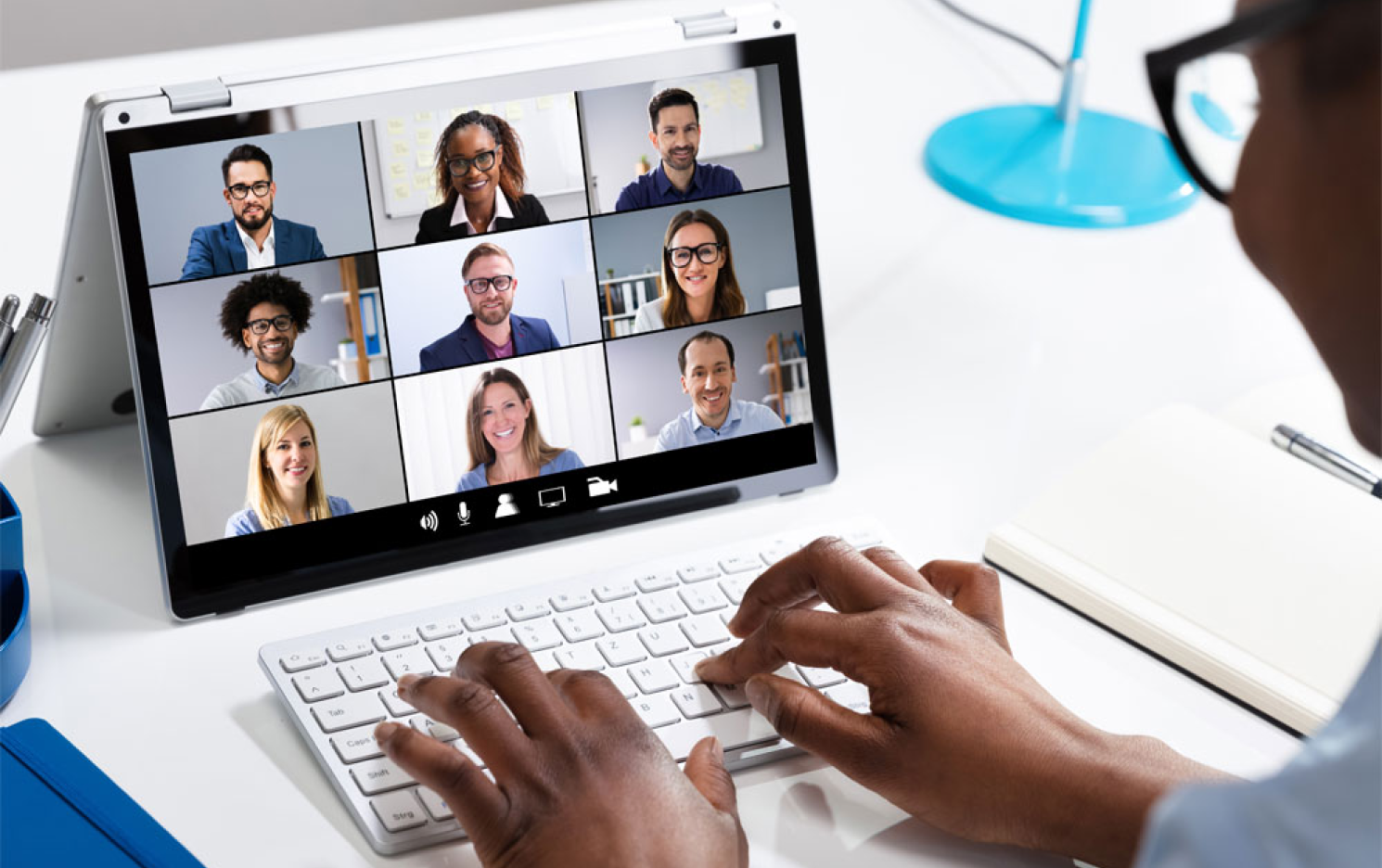 PHYSICAL EVENTS - SEE WHAT'S ON THE HORIZON
Alcon's online event resource is both forward looking, showing you upcoming events where to meet us, as well as providing you with all the great resources related to past events.
Extend your knowledge even when not being there in person!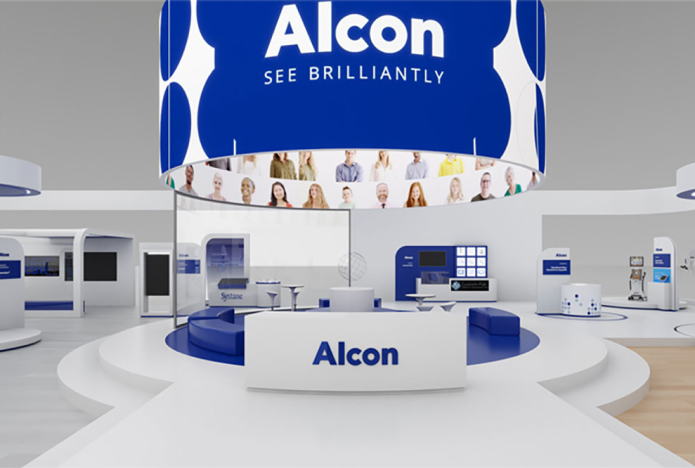 ©2023 Alcon NORD-SYY-2300007