MyAlcon | India
This page is available in English. Select below for other countries.
COMING SOON
Americas
     Brazil
     Mexico
     Colombia
     Chile
     Argentina
     Ecuador
     Peru
     Uruguay
 
Europe / Middle East / Africa
     Spain
     France
Asia Pacific
     South Korea
     China
     Hong Kong
     Singapore
SystaneTM HYDRATION

Key Benefits
2X greater moisture retention compared to plain Hyaluronic acid alone1*
Improved ocular re-epithelialization compared to plain Hyaluronic acid alone2*
Reduces symptoms In pre- and post-surgical patients3
Combines HP-Guar® and hyaluronic acid, shown to provide 2x greater moisture retention compared to drops which contain hyaluronic acid alone4
HP-Guar® acts as an elastic matrix that holds the active ingredients (PEG/PG) on the ocular surface for rapid relief5
Easy dosing due to the handy Drop-TainerTM bottle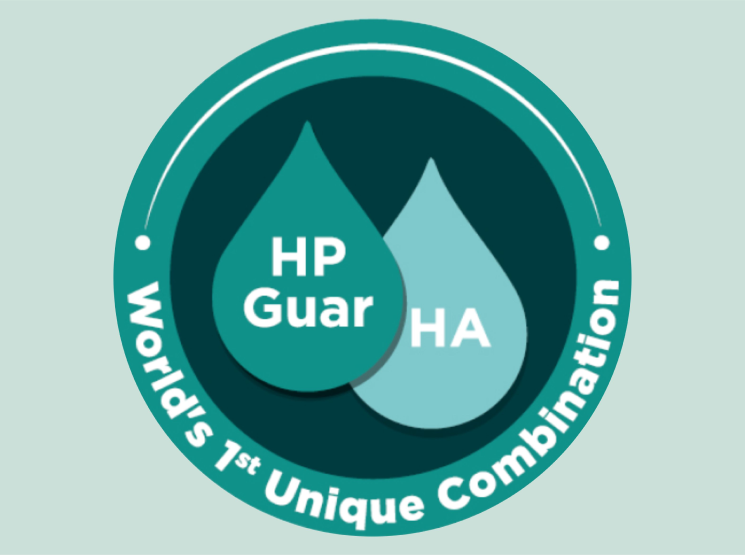 Patient Benefit
Long lasting relief from peri operative dry eye1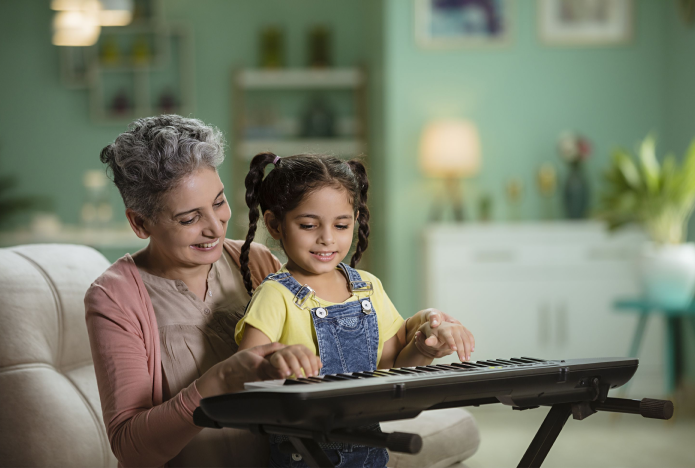 *in an in vitro study #US patent no: US 10828320B2,10 Nov, 2020
References:
1. Rangarajan R, Kraybill B, Ogundele A, Ketelson H. Effect of a hyaluronic acid/hydroxypropyl guar artificial tear solution on protection, recovery, and lubricity in models of corneal epithelium. J Ocul Pharmacol Ther. 2015;31(8):491-497.
2. Carlson E, Kao WWY, Ogundele A. Impact of Hyaluronic Acid-Containing Artificial Tear Products on Reepithelialization in an In Vivo Corneal Wound Model. J Ocul Pharmacol Ther. 2018;34(4):360-364
3. Favuzza E, Cennamo M, Vicchio L, Giansanti F, Mencucci R. Protecting the Ocular Surface in Cataract Surgery: The Efficacy vof the Perioperative Use of a Hydroxypropyl Guar and Hyaluronic Acid Ophthalmic Solution. Clin Ophthalmol. 2020 Jun 26;14:1769-1775
4. Davitt WF, Bloomenstein M, Christensen M, Martin AE. Efficacy in patients with dry eye after treatment with a new lubricant eye drop formulation. J Ocul Pharmacol Ther. 2010;26(4):347-353. 3. Rolando M, Autori S, Badino F, Barabino S. Protecting the ocular surface and improving the quality of life of dry eye patients: a study of the efficacy of an HP-guar containing ocular lubricant in a population of dry eye patients. J Ocul Pharmacol Ther. 2009;25(3):271-278. 
©2023 Alcon India. IN-AOC-2300002