MyAlcon | Country
This page is available in English. Select below for other countries.
COMING SOON
Americas
     Brazil
     Mexico
     Colombia
     Chile
     Argentina
     Ecuador
     Peru
     Uruguay
 
Europe / Middle East / Africa
     Spain
     France
Asia Pacific
     South Korea
     China
     Hong Kong
     Singapore
SystaneTM Gel Drops

Key Benefit
Provides extra protection1,2
Pronounced increase in TFT in 10 minutes3
Provides effective improvement of corneal irregularities4,5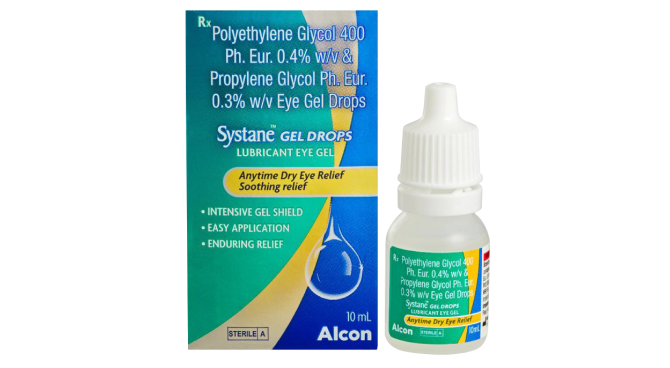 Designed to help rebuild the muco-aqueous layer of the tear film

Higher Concentration of HP-Guar® acts as an elastic matrix that holds the key ingredients (PEG/PG) on the ocular surface for rapid relief3
SystaneTM Gel Drops becomes more viscous upon instillation in the eye, but will flow when the eye blinks. Following a blink, SystaneTM Gel Drops will again become more viscous, providing a shield forthe corneal surface6
Easy dosing due to the handy Drop-TainerTM bottle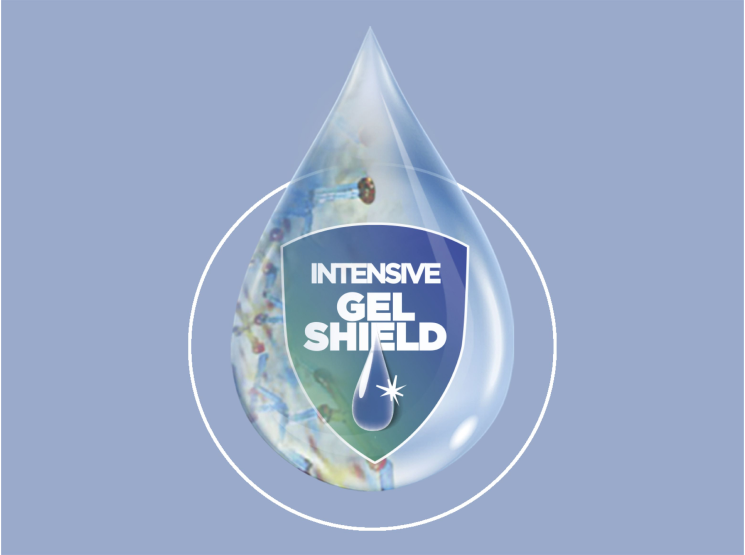 Patient Benefit
Enduring relief for moderate to severe dry eye patient*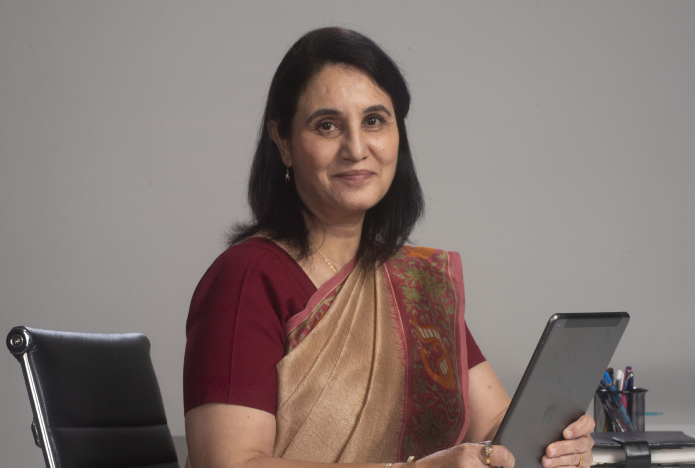 *based on internal assessment and patient segment
References:
1. Christensen M, Martin A, Meadows D. An evaluation of the efficacy and patient acceptance of a new lubricant eye gel. The American Academy of Optometry Annual Meeting; 2011; E-Abstract 115013. 
2. Cohen S, et al. Evaluation of clinical outcomes in patients with dry eye disease using lubricant eye drops containing polyethylene glycol or carboxymethylcellulose. Clin Ophtalmology. 2014;8:157-164
3. Wozniak P. A., Schmidl D, Bata A. M. et al. Efect of diferent lubricant eye gels on tear film thickness as measured with ultrahigh-resolution optical coherence tomography. Acta Ophthalmol. 2017: 95: e307–e313
4. Betancurt C, Pérez VL, Shousha MA, et al. Epithelial Irregularity Index (EIF) as an objective measure of dry eye: a pilot study. ARVO Annual Meeting Abstracts. 2012;53(6) 
5 Christopher Kent. Dry-Eye Diagnosis: 21st-Century Tools. Review of Opthamology. https://www.reviewofophthalmology.com/article/ dry-eye-diagnosis-21st-century-tools-44198 ,TFT: Tear Film Thickness
6. Benelli U. Systane lubricant eye drops in the management of ocular dryness. Clin Ophthalmol. 2011:5;783-790.
©2023 Alcon India. IN-AOC-2300002