MyAlcon | Australia and New Zealand
This page is available in English. Select below for other countries.
COMING SOON
Americas
     Brazil
     Mexico
     Colombia
     Chile
     Argentina
     Ecuador
     Peru
     Uruguay
 
Europe / Middle East / Africa
     Spain
     Italy
     France
     Russia
Asia Pacific
     South Korea
     China
     Hong Kong
     Singapore
OPTI-FREE® the #1 selling contact lens solution in Australia & New Zealand1,2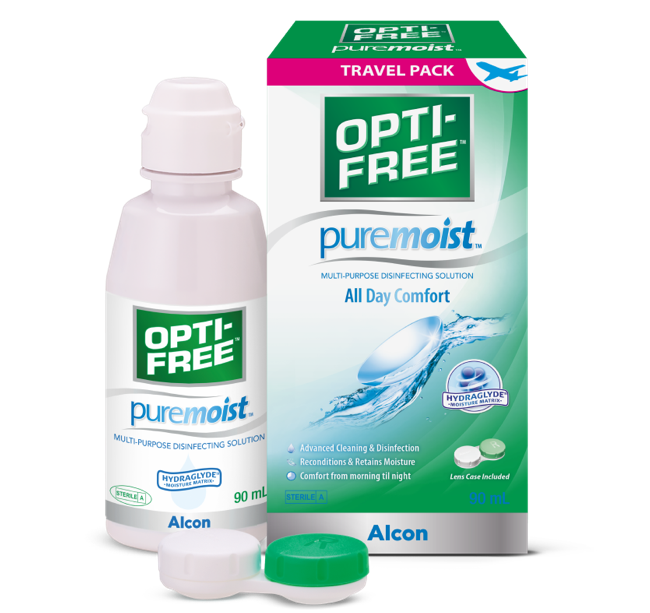 OPTI-FREE® PureMoist® contains the HydraGlyde™ Moisture Matrix
A multi-purpose disinfecting solution with HydraGlyde™ Moisture Matrix that cleans, re-conditions, rinses, disinfects, removes lipids and proteins and stores soft contact lenses. OPTI-FREE® PureMoist® is suitable for silicone hydrogel contact lenses.3-8
Who can use OPTI-FREE® PureMoist®?
Wear reusable contact lens and want to benefit from 16 hours of comfortable wearing time9,10
Are looking for a solution that has a long discard date - OPTI-FREE® PureMoist® lasts for 6 months after opening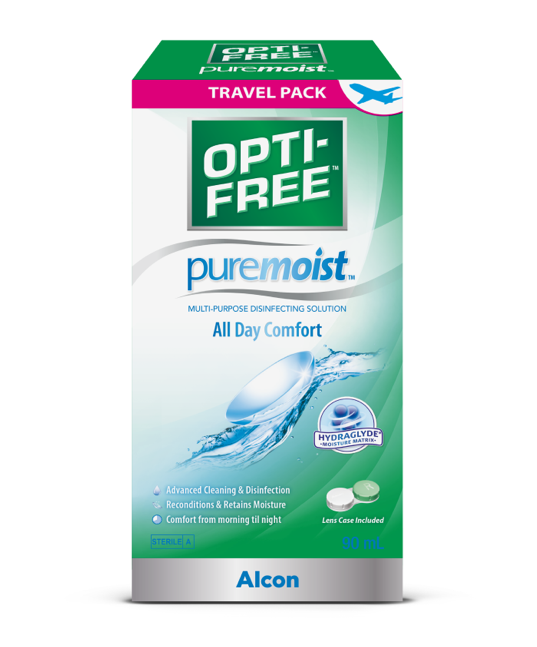 Features & Benefits
HydraGlde™ Moisture Matrix: Embeds in soft contact lenses, creating a moisture envelope around the lens3,5,7
HydraGlyde™ Moisture Matrix: Provides moisture on soft contact lenses for 16 hours9,10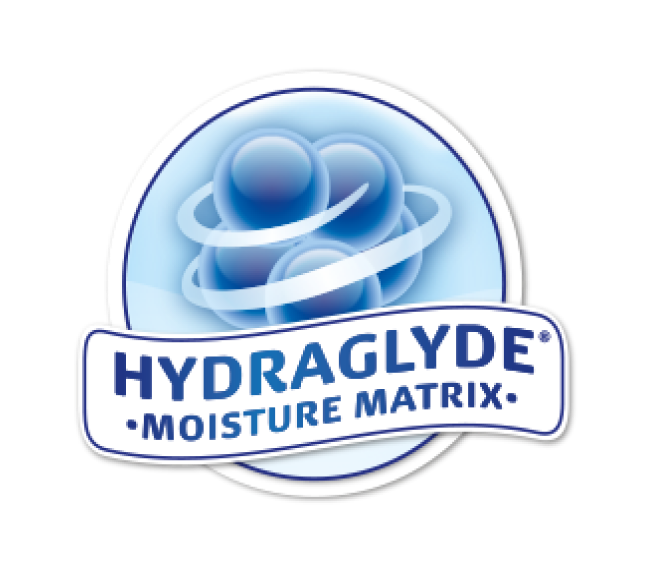 IQVIA 01 CLC S1L SELL-OUT VALUE MAT 2022-01.

IRI NZ Pharmacy excl CWH Total Contact Lens Care Value Share MAT to 08/08/21.

Gabriel M et al. Effect of contact lenses and lens cases on disinfection efficacy of four multipurpose disinfection solutions. Invest Ophthalmol Vis Sci 2013;54:E-abstract 520

Kern J et al. Antimicrobial properties of a novel contact lens disinfecting solution, OPTI-FREE® EverMoist®. Cont Lens Anterior Eye 2011;34(Suppl 1):S30.

Codling CE et al. Aspects of the antimicrobial mechanisms of action of a polyquaternium and amidoamine. J Antimicrob Chemo 2003;51:1153-58.

Rosenthal RA et al. Broad spectrum antimicrobial activity of a new multi-purpose disinfecting solution. CLAO 2000;26(3):120-26.

Subbaraman L et al. In Vitro Efficiency of Contact Lens Care Solutions in Removing Cholesterol Deposits from Silicone Hydrogel Contact Lenses. Cont Lens Anterior Eye 2013;36(Suppl 2):e41.

Alcon data on file. A00962 Efficacy of Multi-Purpose Solutions in Removing Cholesterol Deposits from Silicone Hydrogel Contact Lenses (Penticton-L) 2012. (Available on request).

Lally J, Ketelson H, Borazjani R, et al. A new lens care solution provides moisture and comfort

with today's CLs. Optician 4/1/2011, Vol 241 Issue 6296, 42-46.

Davis J, Ketelson HA, Shows A, Meadows DL. A lens care solution designed for wetting silicone hydrogel materials. Poster presented at ARVO; May 2010; Fort Lauderdale, FL.
ALWAYS READ THE LABEL AND FOLLOW THE DIRECTIONS FOR USE.

All content on this website is for informational purposes only, always talk to your health professional regarding your eye health or medical conditions.
©2022 Alcon Laboratories Pty Ltd. AUS: 1800 224 153; Auckland NZ: 0800 101 106. ANZ-ASH-2200009