Systane® ULTRA
PRESERVATIVE-FREE
Fast acting relief1 for aqueous deficient dry eye

Key Benefits
Systane® ULTRA Preservative Free is a FAST-ACTING1 formula designed for Aqueous Deficient Dry Eye:
Instantly hydrates the ocular surface1.
Provides fast-acting1 relief from Dry Eye due to environmental factors (prolonged use of screens, air quality &/or seasonal issues).

Advanced Preservative Free formula*.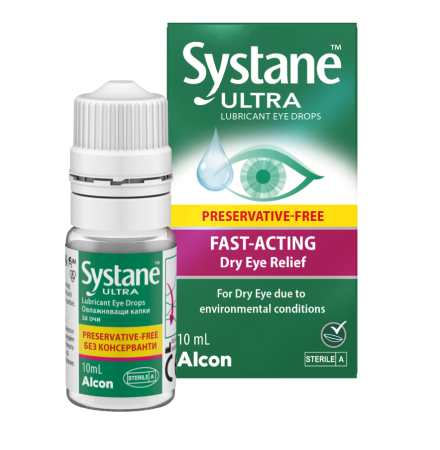 Designed to help rebuild the muco-aqueous layer of the tear film
HP-Guar® acts as am elastic matrix that holds the key ingredients polyethylene glycol (PEG/PG) on the ocular surface for rapid relief
Patented PureFlow® Technology ensures no contaminated liquid or air can be reintroducted in the container enabling a preservative free formulation
Patient Benefits
Ideal for fast relief¹ from tired, irritated Dry Eye.

For moderate, frequent sufferers** (The preserved formulation could be used for occassional users)

Can use with contact lenses***.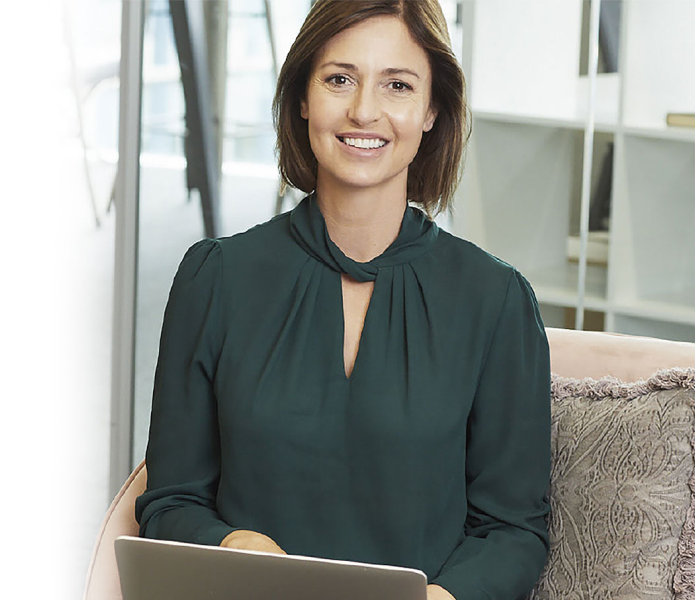 *Also available in a preserved version.
**Please refer to instructions for use.
***Based on internal assessment and patient segmentation.
References:
Alcon data on file: Systane Ultra Preservative Free launch claims, 2020.
See instructions for use for care, precautions, warnings, contraindications and adverse effects.
Alcon, Systane® ULTRA PRESERVATIVE-FREE and Alcon logos are trademarks of Alcon Inc.
©2022 Alcon Inc. IE-SYZ-2200002