Systane® HYDRATION
PRESERVATIVE-FREE
Long-Lasting relief¹ for Aqueous Deficient Dry Eye

Key Benefits
Systane® HYDRATION Preservative Free is a LONG-LASTING¹ formula designed for Aqueous Deficient Dry Eye:
Dual-action hydration of the ocular surface¹.
Supports the corneal healing process1 2 †.
Advanced Preservative Free formula*.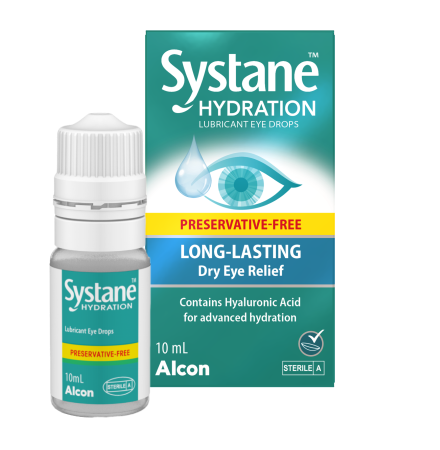 Combines HP-Guar® and hyaluronic acid, shown to provide 2x greater moisture retention compared to drops which contain hyaluronic acid alone¹.
HP-Guar® acts as an elastic matrix that holds the active ingredients polyethylene glycol (PEG/PG) on the ocular surface for rapid relief.
Patented PureFlow®Technology ensures no contaminated liquid or air can be reintroduced in the container enabling a preservative free formulation.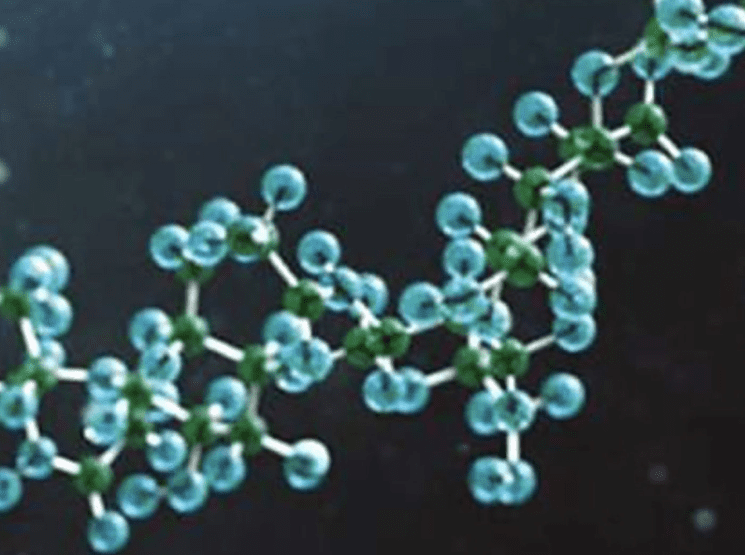 Patient Benefits
Ideal for long-lasting relief for tired, irritated Dry Eye¹.
Also suitable for LASIK or cataract patients seeking relief from Dry Eye symptoms.
Suitable for moderate, chronic sufferers**.
Can be used while wearing contact lenses***.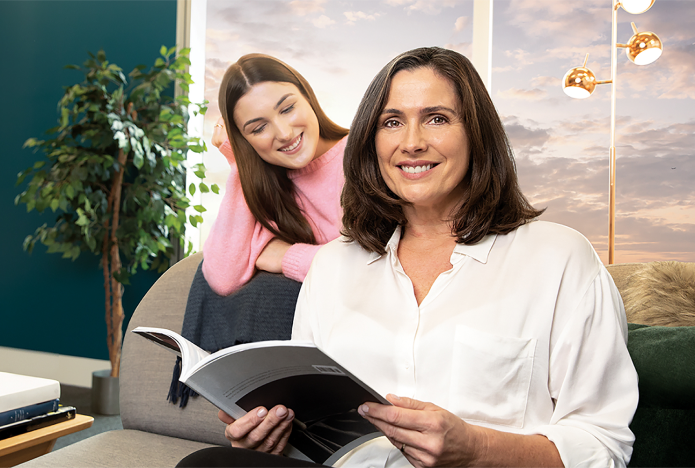 †Artificial tears can help support corneal healing process after eye surgery.
*Also available in a preserved version
**Based on internal assessment and patient segmentation
***Please refer to instructions for use

References:
Alcon Data on file: Systane Hydration Preservative Free, 2021.
Sanchez, M.A., Arriola-Villalobos, P., Torralbo-Jimenez, P., Girón, N., De la Heras, B., Vanrell, R.H., Alvarez-Barrientos, A. and Benítez-del-Castillo, J.M., 2010. The effect of preservative-free HP-Guar on dry eye after phacoemulsification: a flow cytometric study. Eye, 24(8), pp.1331-1337.
See instructions for use for care, precautions, warnings, contraindications and adverse effects.
Alcon, SYSTANE® HYDRATION PRESERVATIVE-FREE and Alcon logos are trademarks of Alcon Inc.
©2022 Alcon Inc. IE-SYY-2200002