MyAlcon | Country
This page is available in English. Select below for other countries.
COMING SOON
Americas
     Brazil
     Mexico
     Colombia
     Chile
     Argentina
     Ecuador
     Peru
     Uruguay
 
Europe / Middle East / Africa
     Spain
     Italy
     France
Asia Pacific
     South Korea
     China
     Hong Kong
     Singapore
Systane® GEL DROPS
Overnight Dry Eye Relief¹ for acqueous deficient dry eye

Key Benefits
Systane® GEL DROPS uses an overnight relief¹ formula designed for Aqueous Deficient Dry Eye, especiall for patients suffering from Severe Dry Eye¹:
Nightime Relief from Dry Eye symptoms.

Complements chronic Dry Eye treatment1.
Helps protect against further cell damage1.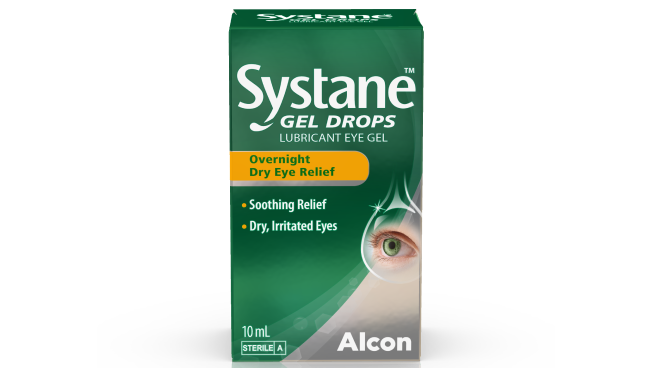 Formulation with the highest concentration of HP-Guar®, designed to lubricate and restore the ocular surfact and helps to protect against further cell damage1 2.
HP-Guar® acts as an elastic matrix that holds the active ingredients Polyethylene Glycol and Propylene Glycol (PEG/PG) on the ocular surface for rapid relief2.

Easy dosing due to the handy Drop-Tainer™ bottle.
Patient Benefits
Ideal for patients with Severe Dry Eye1.

Nightime Relief from Dry Eye symptoms.

For severe, chronic sufferers*.
Can use before or after wearing contact lenses**.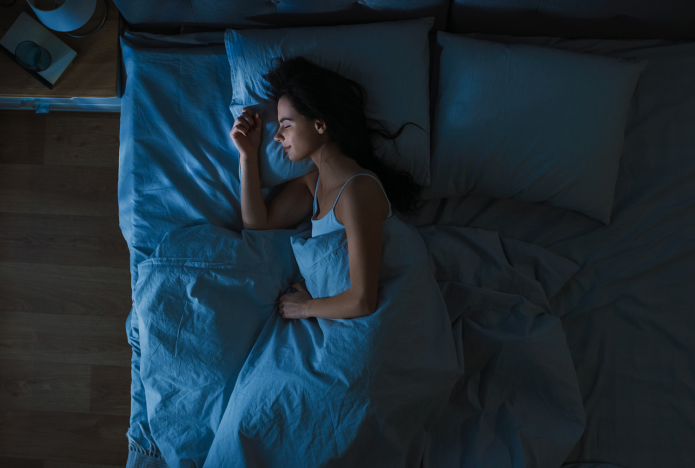 *Based on internal assessment and patient segmentation
**Please refer to instructions for use

References:
Cohen, S., Martin, A. and Sall, K., 2014. Evaluation of clinical outcomes in patients with dry eye disease using lubricant eye drops containing polyethylene glycol or carboxymethylcellulose. Clinical ophthalmology (Auckland, NZ), 8, p.157.

Benelli, U., 2011. Systane® lubricant eye drops in the management of ocular dryness. Clinical ophthalmology (Auckland, NZ), 5, p.783.
See instructions for use for care, precautions, warnings, contraindications and adverse effects.
Alcon, SYSTANE® GEL DROPS and Alcon logos are trademarks of Alcon Inc.
©2022 Alcon Inc. IE-SGD-2200002