Systane® COMPLETE
Relief for all types of dry eye
Key Benefits
Systane® COMPLETE is an all-in-one formula designed for ALL types of Dry Eye¹ (Mixed, Aqueous, & Lipid Deficient):
Works on all layers of the tear film¹.

Clinically proven to relieve all types of Dry Eye for up to 8 hours¹.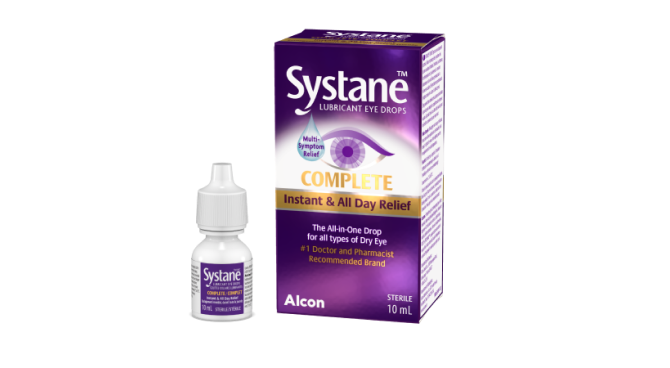 A unique mechanism of action that optimises moisture & lipid delivery, thereby maintaining tear film integrity.²
Nano-droplet Technology enables an increased coverage of the ocular surface with the nano-sized lipid droplets and better stabilisation of lipid layer.³
Easy dosing due to the handy Drop-Tainer™ bottle.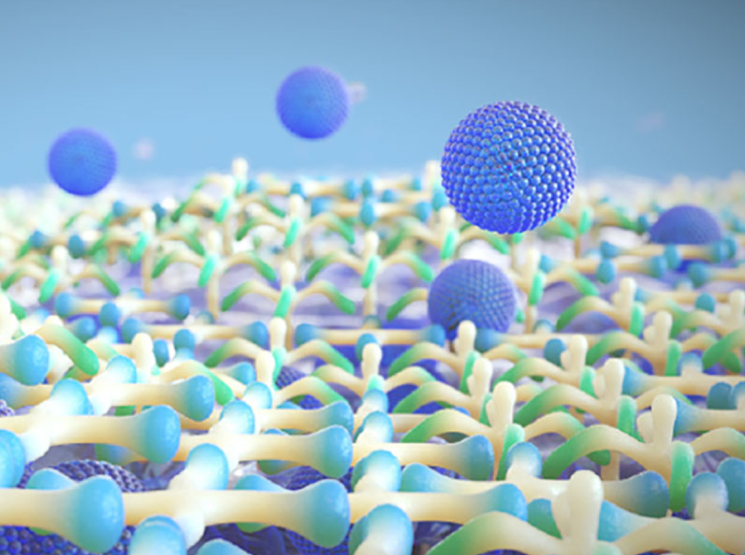 Patient Benefits
Ideal for patients with Mixed Dry Eye.
Also suitable for mild to moderate self-treating users*.
Can use before or after wearing contact lenses**.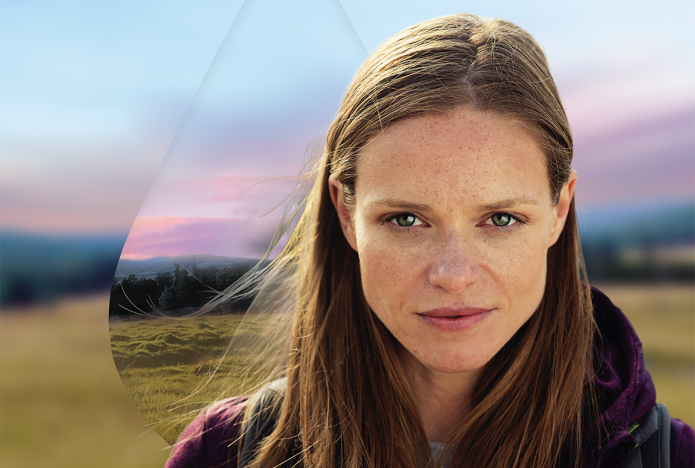 References:
*Based on internal assessment and patient segmentation
**Please refere to instructions for use
***vs Systane® Balance
1. Silverstein S. et al. Symptom Relief Following a Single Dose of Propylene Glycol-Hydroxypropyl Guar Nanoemulsion in Patients with Dry Eye Disease: A Phase IV, Multicenter Trial. Clinical Ophthalmology 2020:14 3167–3177
2. Alcon Data on file 2019.
3. Alcon Data on file 2019.
See instructions for use for wear, care, precautions, warnings, contraindications and adverse effects.
Alcon Systane® COMPLETE Alcon logos are trademarks of Alcon Inc.
©2022 Alcon Inc. IE-SYC-2200003