Systane® BALANCE
Long-lasting relief³ for lipid deficient dry eye

Key Benefits
Systane® BALANCE is designed for lipid deficient (Evaporative) Dry Eye, especially for meibomian gland dysfunction (MGD) sufferers¹ :
Restores the lipid layer1.
Protects against ecaporation1.
Relief from Dry Eye symptoms especially for MGD sufferers¹ ²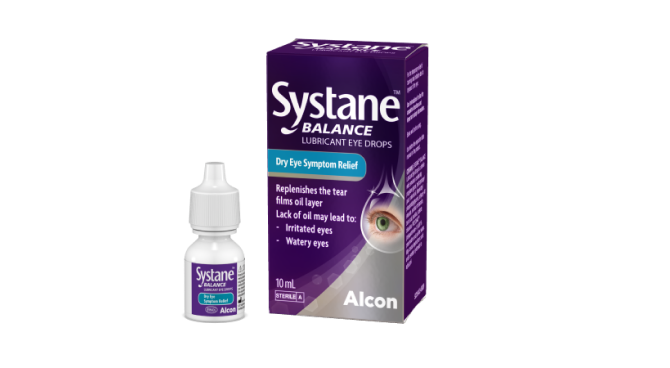 Unique composition with LipiTech™ designed to help rebuild the lipid-layer and stabilise the tear film.
Exclusive combination of ingredients locks in moisture².
Easy dosing due to the handy Drop-Tainer™ bottle.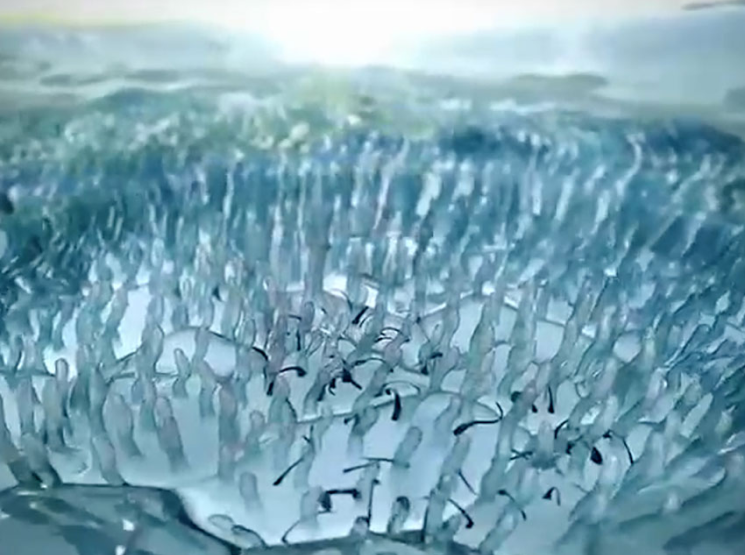 Patient Benefits
Ideal for patients with lipid deficient (Evaporative) Dry Eye, especially those who suffer from (MGD)² ³.
Also suitable for moderate, chronic sufferers*
Can use before or after wearing contact lenses**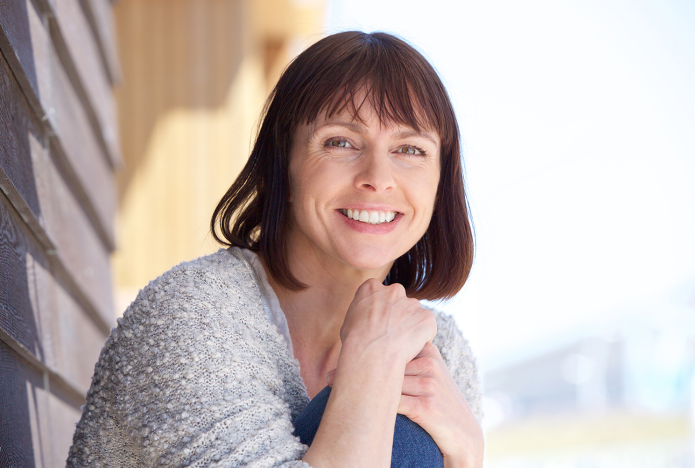 *Based on internal assessment and patient segmentation
**Please refer to instructions for use
References:
Sindt, C.W. and Foulks, G.N. 2013. Efficacy of an artificial tear emulsion in patients with dry eye associated with meibomian gland dysfunction. Clinical Ophthalmology (Auckland, NZ), 7, p.1713.

Korb DR, Blackie CA, Meadows DL, Christensen M, Tudor M. Evaluation of extended tear stability by two emulsion based artificial tears. Poster presented at: 6th International Conference on the Tear Film and Ocular Surface: Basic Science and Clinical Relevance; September 22-25, 2010; Florence, Italy.
See instructions for use for care, precautions, warnings, contraindications and adverse effects.
Alcon, Systane® BALANCE and Alcon logos are trademarks of Alcon Inc.
©2022 Alcon Inc. IE-SYB-2200003