ALCON® DRY EYE & OCULAR HEALTH RESOURCE CENTER
Underlining the importance of healthy tears for overall eye health and vision, Alcon, the global leader in Eye Care, is on a mission to increase the awareness of Dry Eye & Ocular Health. Here you will find best practices in the treatment of ocular surface diseases, access to latest clinical research and studies in the field of Ophthalmology. In addition, you can order the samples you need for your practice!
WELCOME TO OCU-LINK™
The OCU-LINK™ program is Alcon's one-stop-shop online resource containing everything you need to stay ahead in the field of Dry Eye & Ocular Health, from best practices to the latest research.
Register now so we can share with you new news and perspectives from Key Opinion Leaders, Academics and experts in their field.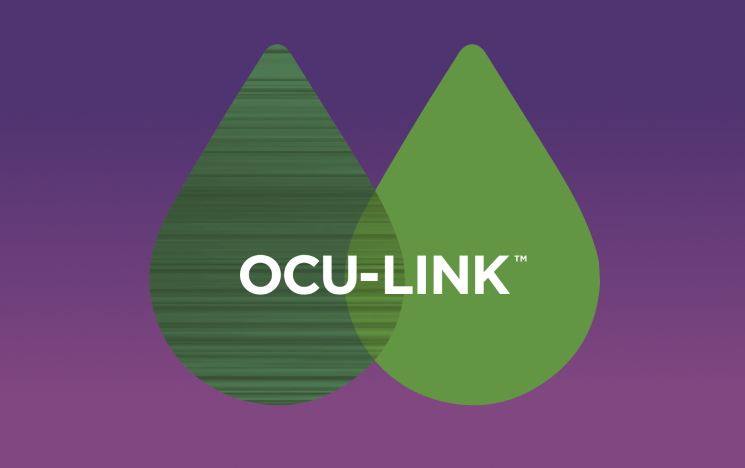 NEWS & UPDATES
Our goal is to help people see brilliantly, and to support eye care practitioners with the latest information & research.
Here you will find a curated and ever expanding library of resources exploring Dry Eye in terms of its fundamentals, Peri-operative Dry Eye, Iatrogenic and Secondary Dry Eye.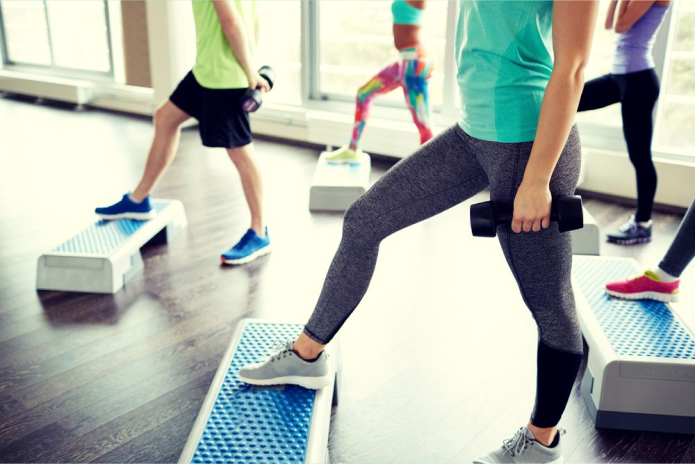 EVENTS & WEBINARS
Training and education can take many forms, appealing to different learning styles and preferences. Webinars are one of those formats, allowing for on-demand access to sessions prepared and delivered by leading names in that area.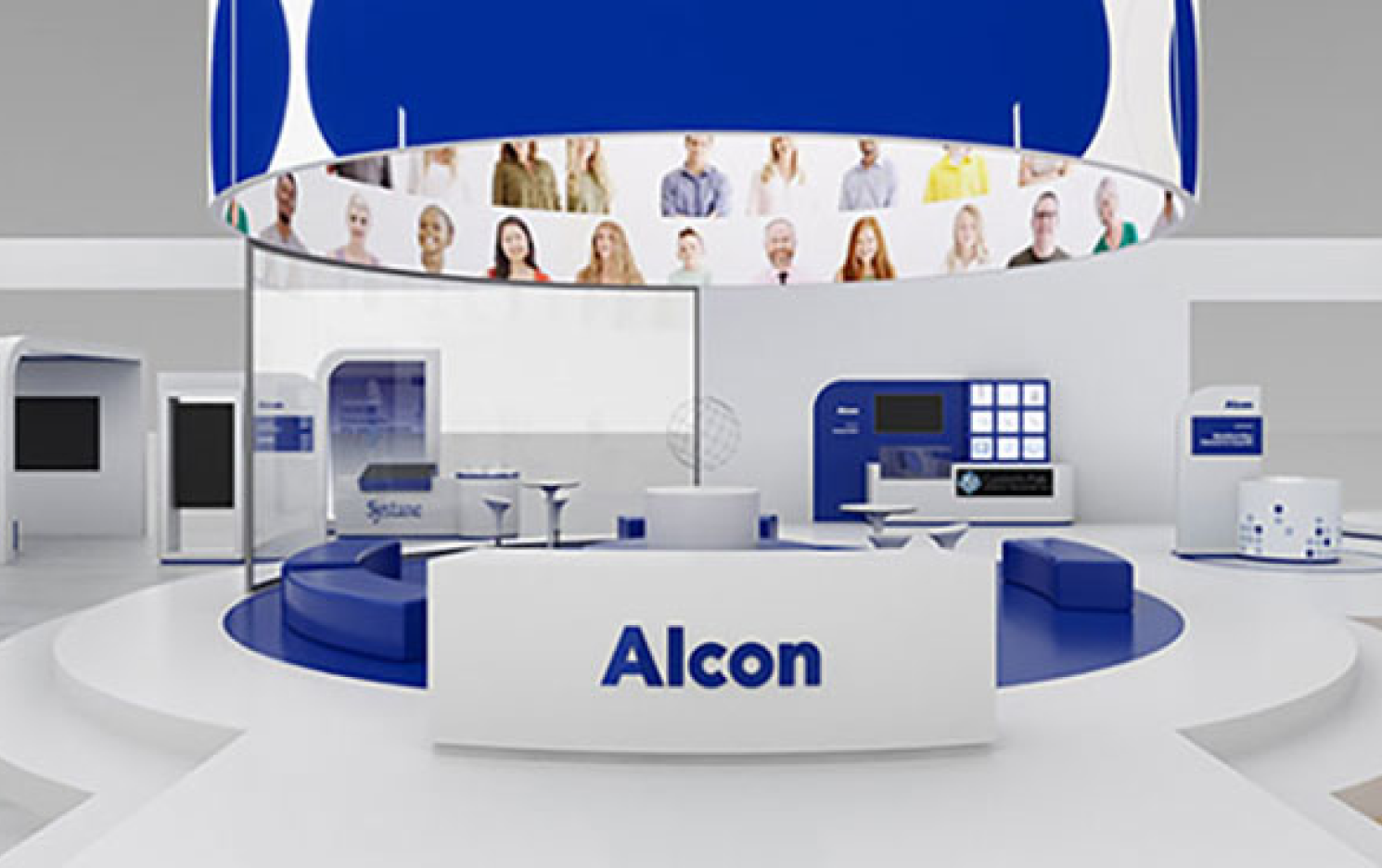 EDUCATION & SCIENTIFIC SUPPORT
The OCU-LINK™ Educational resource library on Alcon Experience Academy™ is a curated, and ever expanding collection, of useful and informative assets. Assets that have been developed by Key Opinion Leaders, Academics and other experts in their field.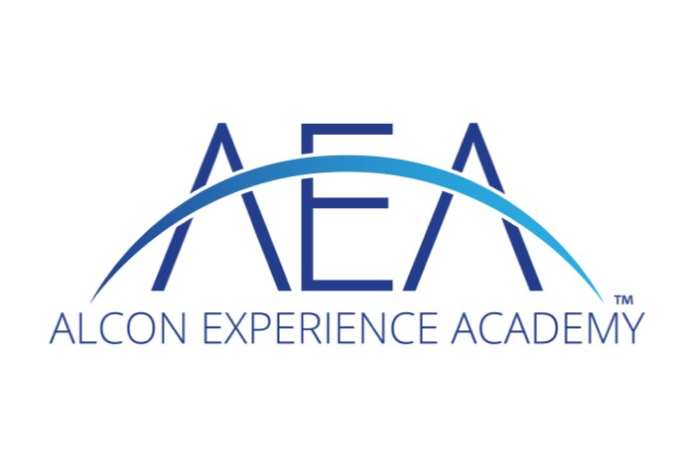 MEET THE SYSTANE® FAMILY!
Learn more about Systane®, the #1 Global Consumer brand of Artificial Tears1. Find the Systane® product that is right for your patients, depending on their symptoms and underlying causes.
Also, learn more about Systane® proprietary HP-Guar® intelligent delivery system. Hydroxypropyl-guar or HP-Guar® acts as a gelling agent, creating an elastic matrix on the corneal surface upon installation2.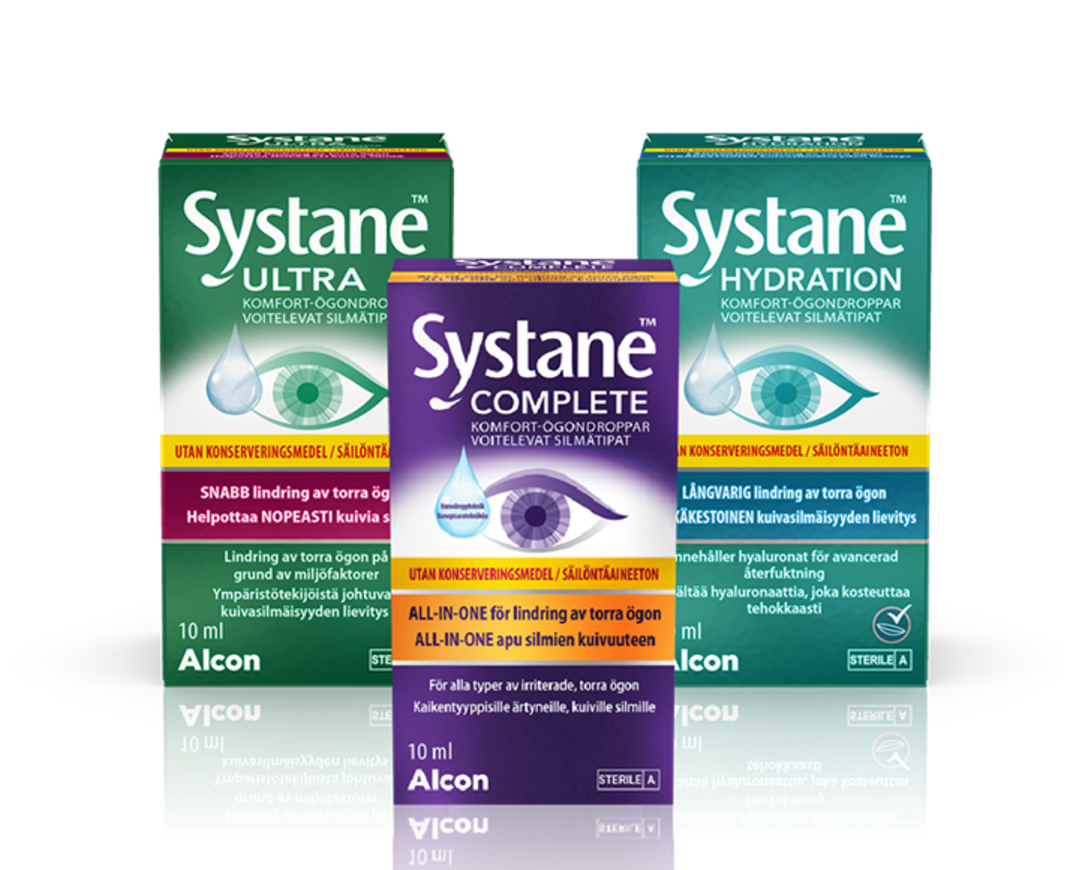 ORDER SAMPLES
Order samples for your clinic and see for yourself what Systane® products can do for your patients with dry eyes.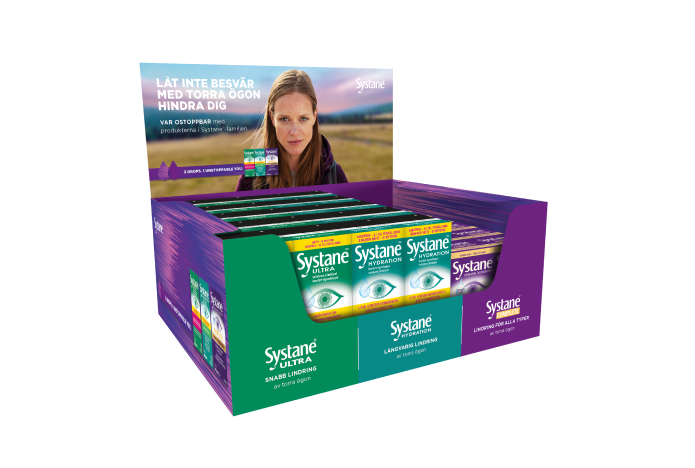 References:
1. Systane - MIDAS Audit, Dollars, MAT 06/2021 - IQVIA Consumer Health Insights.
2. MarketScope LLC. 2019 Dry Eye Products Report: A Global Market Analysis for 2018 to 2024. St. Louis, MO: MarketScope LLC; 2019.
3. Craig JP, Nelson JD, Azar DT, et al. TFOS DEWS II Report Executive Summary. Ocular Surface. 15(2017):802-812.
See instruction for use, precautions, warnings, contraindications and adverse effects.
©2023 Alcon NORD-SYY-2300007