APVRS 2022
Taipei Nangang Exhibition Centre, Hall 2
November 18-20, 2022
The content of this page reflects the rules and regulations of the country where the congress/event is taking place in. For product information in your country, please access your country tab on this website, or contact your Alcon affiliate.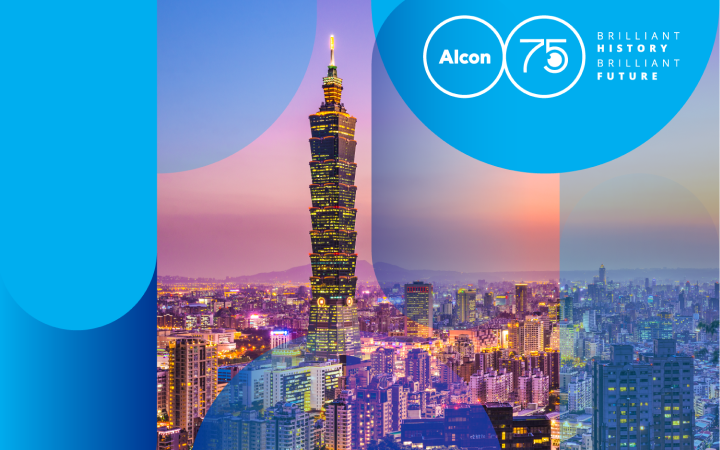 You Don't Want to Miss This!
Attend our symposia and other dedicated activities to hear fellow vitreoretinal surgeons discuss their cutting-edge surgical techniques and experiences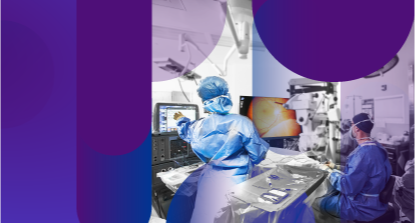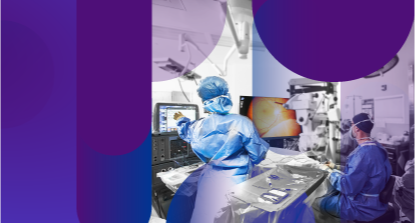 Saturday Lunch Symposium
Path to Precision & Integration in Vitreoretinal Surgeries
Saturday 19 November
12:15 - 1:15 PM
Moderators: A/Prof. Doric Wong, Singapore, 
A/Prof. Andrew Chang, Australia
Meeting Room: 701D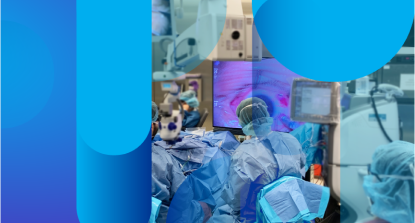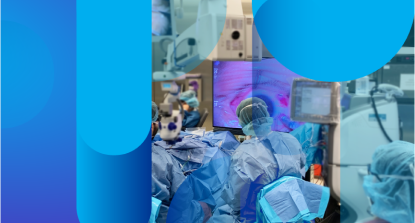 Sunday Lunch Symposium
New Era Of VR Technologies & Digital Visualization in the OR
Sunday 20 November
12:15 - 1:15 PM
Moderator: Dr. Manish Nagpal, India
Meeting Room: 701G
 
The Alcon Booth Experience
Check out our physical booth at TaiNEX2 Taipei Nangang Exhibition Center, Hall 2 (7F), or explore our virtual booth at your leisure.
Discover the latest advancements in Retina Surgery.
CONSTELLATION® Vision System
HYPERVIT®  20K cpm Dual Blade Vitrectomy Probe
Advanced ULTRAVIT® 10K cpm Beveled High Speed Probe

FINESSE™ REFLEX™  Handle DSPs

FINESSE™ SHARKSKIN™ ILM Forceps

NGENUITY® 3D Digital Visualisation System
LuxOR® REVALIA™ Ophthalmic Microscope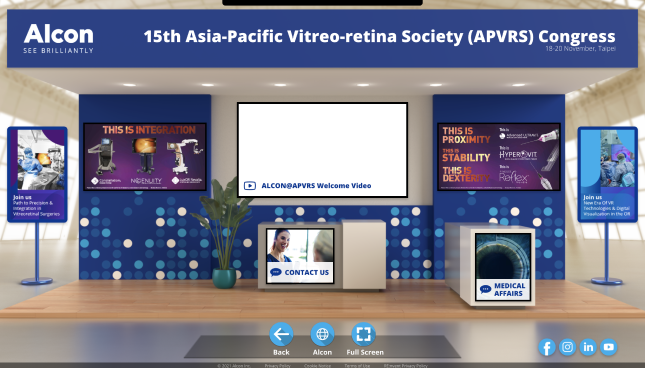 Product Highlights
Alcon's mission is to provide innovative vision products that enhance quality of life by helping people see better.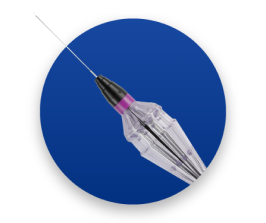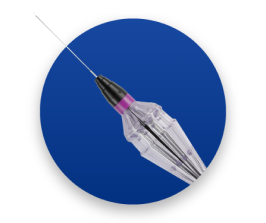 Medical Affairs
The APAC Medical Affairs team is committed to Alcon's mission to help people see brilliantly.
Please refer to product direction for use (or operator manual) for list of indications, contraindications and warnings
©2022 Alcon Inc. 10/22 ASIA-HV-2200006