MyAlcon | Country
This page is available in English. Select below for other countries.
COMING SOON
Americas
     Brazil
     Mexico
     Colombia
     Chile
     Argentina
     Ecuador
     Peru
     Uruguay
 
Europe / Middle East / Africa
     Spain
     Italy
     France
     Russia
Asia Pacific
     South Korea
     China
     Hong Kong
     Singapore
Alcon Events for Eye Care Professionals
Delivering the latest discoveries and knowledge in the field of ophthalmology and vision science.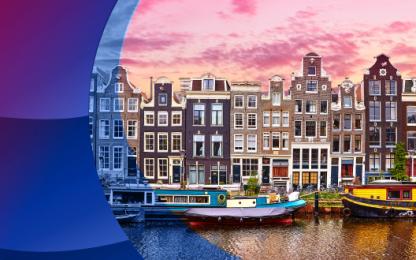 23rd EURETINA Congress
October 05 - 08, 2023
Europe, Netherlands, Amsterdam
View details